You are now leaving the BD Biosciences website. The site you are about to visit is operated by a third party. The link to this site neither makes nor implies any representation or warranty for any products or services offered on a third-party site and is intended only to enable convenient access to the third-party site and for no other purpose. Do you want to continue?
Old Browser
For the best web browsing experience, please use Chrome, Safari or Firefox, minimum versions 77.0.3865, 12.1.2 and 68, respectively.
お問い合わせフォーム
製品・アプリケーションに関する問い合わせ、サンプルのご希望、見積もり・デモのご依頼は、こちらからお願いします。
Successfully submitted.
Overview
一貫した高品質の結果をもたらすシンプルなソリューション
4-wayソーティング機能を新たに標準搭載したBD FACSMelody™セルソーター:
フローサイトメーターの経験に左右されることなく、どなたでもセルソーティングが可能です


BD FACSChorus™ソフトウェアの高度な自動化技術は、操作手順を簡素化し、また直感的なインターフェース、画面上に表示される指示やヒント、読みやすいレポートにより、セルソーティングの全工程をガイドします


BD が培ってきた独自の技術に簡便性とシンプルなソフトウェアを兼ね備えています


新たに4-wayソーティング機能が搭載され、効率的により深い科学的洞察を得られるようになりました
詳細はBD FACSMelody™セルソーターのカタログをご覧ください。

Baker biosafety solution
Sorter + BSC measurements
Verified to meet biosafety standards for a Class II Type A2 biosafety cabinet
Verified for personnel and product protection
Microbiological test report
Meets ISAC guidelines for aerosol management
SterilGARD™ e3 Optimax for the BD FACSMelody™ Cell Sorter
53.8 x 34.5 x 91.9 to 98.4 in.  
(136.5 x 87.6 x 233.4 to 249.9 cm)
√
√
√
√
さまざまなタイプの細胞とサブセットをソートする機能を実証しました。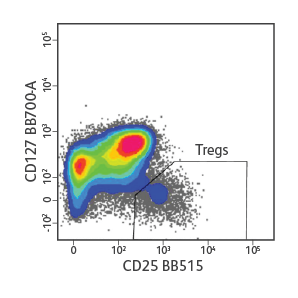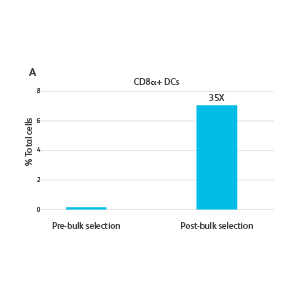 One workflow: Cell enrichment to single-cell transcriptome and proteome analysis
BD FACSMelody™セルソーターで特定の細胞集団を濃縮することにより、mRNAとタンパク質の発現解析をする方法についてビデオでご紹介しています
Customer Testimonial
BD FACSMelodyは非常に使いやすいです。
Dr. Andrea L. Holme,
Senior Lecturer for Cytometry,
The University of Western Australia
RELATED PRODUCTS
Reagents
BD FACSMelody™ Cell Sorter Blue Laser (488 nm)
BD FACSMelody™ Cell Sorter Red Laser (640 nm)
Report a Site Issue
This form is intended to help us improve our website experience. For other support, please visit our Contact Us page.
Successfully submitted.