You are now leaving the BD Biosciences website. The site you are about to visit is operated by a third party. The link to this site neither makes nor implies any representation or warranty for any products or services offered on a third-party site and is intended only to enable convenient access to the third-party site and for no other purpose. Do you want to continue?
Old Browser
For the best web browsing experience, please use Chrome, Safari or Firefox, minimum versions 77.0.3865, 12.1.2 and 68, respectively.

Software and Informatics
BD Biosciences offers a suite of software and informatics support for flow cytometry analysis. From instrument-specific software to interfaces and powerful informatics, we support you every step of the way in your flow cytometry analysis.
View Products
ソフトウェアとインフォマティクス
BD Biosciencesは、フローサイトメトリー分析のための一連のソフトウェアとインフォマティクスのサポートを提供しています。 機器を制御するソフトウェアから強力なインフォマティクスのための解析専用ソフトウェアまで、フローサイトメトリー分析のあらゆる段階をサポートします。
接続用ソフトウェア
BD FACSLink™ ソフトウェア などの接続ソフトウェアインターフェースは、機器をラボ情報システム(LIS)に接続するのに役立ちます。 BD AssurityLinc™ソフトウェアは、互換性のあるBDデバイスをBDテクニカルサポート担当者と接続して、問題のトラブルシューティングを迅速に行えるようにします。 BD Remote Assistソリューションを使用すると、BDユーザーは任意のコンピューターからBDデバイスにリモート接続できます。

詳細はこちら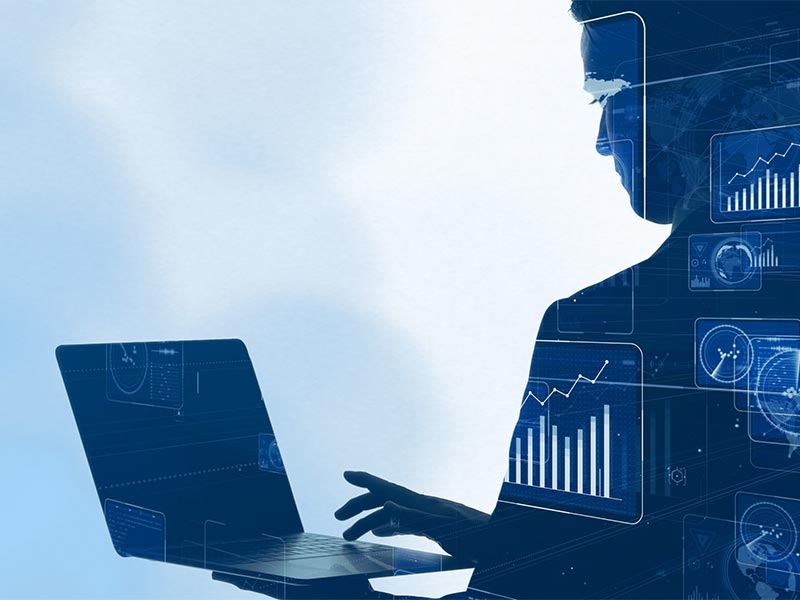 FlowJo™ v10 解析用ソフトウェア
研究用のFlowJo™v10ソフトウェアは、直感的なインターフェイス、特殊な分析プラットフォーム、およびオープンエンドのプラグインアーキテクチャを備えています。 使いやすく、汎用性があり、プラグインで拡張可能な豊富な分析環境を提供します。 
詳細はこちら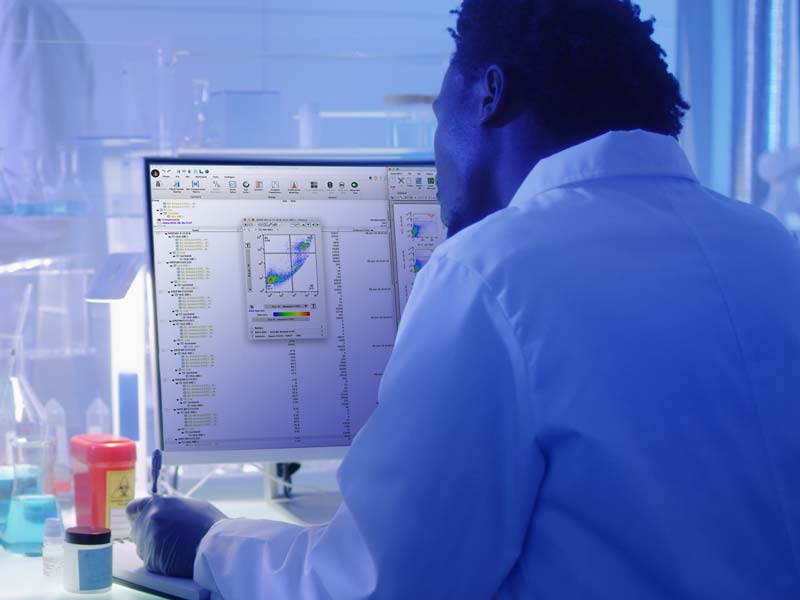 SeqGeq™ v1.7 シングルセル解析用ソフトウェア
SeqGeq™v1.7ソフトウェアは、単一細胞実験の分析用に設計されたデバイスに依存しないデスクトップ用のバイオインフォマティクスプラットフォームであり、V(D)J分析、Seuratクラスタリング、Monocle軌道推定などの機能が含まれています。 
詳細はこちら
Report a Site Issue
This form is intended to help us improve our website experience. For other support, please visit our Contact Us page.
Successfully submitted.