You are now leaving the BD Biosciences website. The site you are about to visit is operated by a third party. The link to this site neither makes nor implies any representation or warranty for any products or services offered on a third-party site and is intended only to enable convenient access to the third-party site and for no other purpose. Do you want to continue?
Old Browser
For the best web browsing experience, please use Chrome, Safari or Firefox, minimum versions 77.0.3865, 12.1.2 and 68, respectively.

接続ソフトウェア
ラボ情報システムおよび技術サポートに接続し、顧客にデバイスへのリモートアクセスを提供するためのソフトウェアインターフェイス。
BD Assurity Linc™ Remote Support Software
Remote support software to connect BD instruments with BD technical support.

詳細はこちら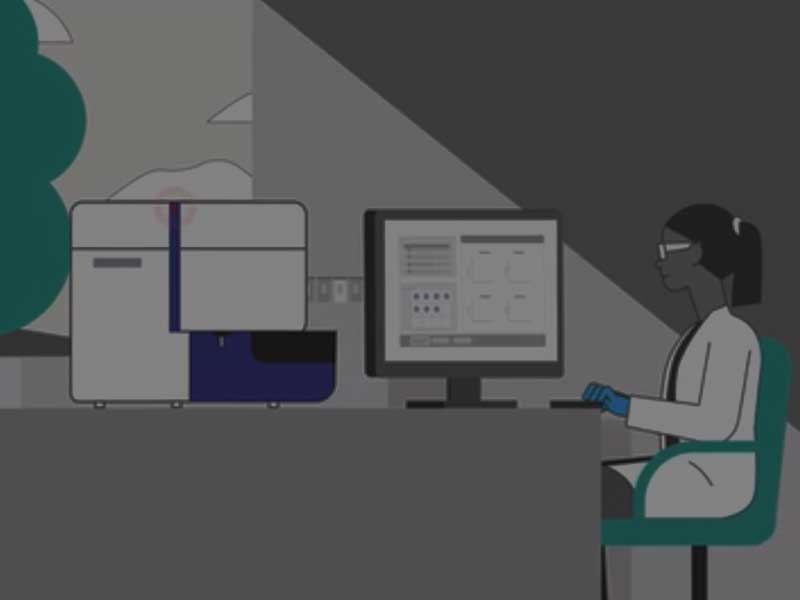 BD Remote Assist
Remote access software to connect BD customers to their BD devices from any computer.

Learn More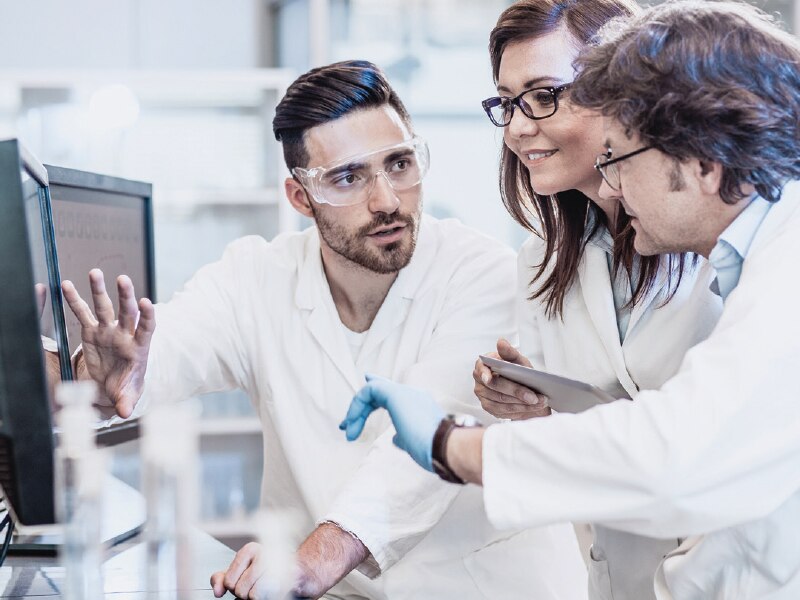 Report a Site Issue
This form is intended to help us improve our website experience. For other support, please visit our Contact Us page.
Successfully submitted.