You are now leaving the BD Biosciences website. The site you are about to visit is operated by a third party. The link to this site neither makes nor implies any representation or warranty for any products or services offered on a third-party site and is intended only to enable convenient access to the third-party site and for no other purpose. Do you want to continue?
Old Browser
For the best web browsing experience, please use Chrome, Safari or Firefox, minimum versions 77.0.3865, 12.1.2 and 68, respectively.
Overview
With the vast array of antibody-fluorochrome conjugates and instrument configurations, it can be challenging for busy researchers like you to efficiently create well-designed multicolor panels without countless iterations.
We can help!
Our BD® PRIMER Program (Partnering Reliably in Multicolor Experimental Research) is specially designed to offer you expert-level support, provided by our highly skilled Applications Scientists, to help you develop a well-designed panel and accelerate your time to insight.
Program services include:
One-on-one experiment design consultations and support
Virtual and in-person panel design seminars led by world-renowned thought leaders
Predesigned multicolor panels
Special panel pricing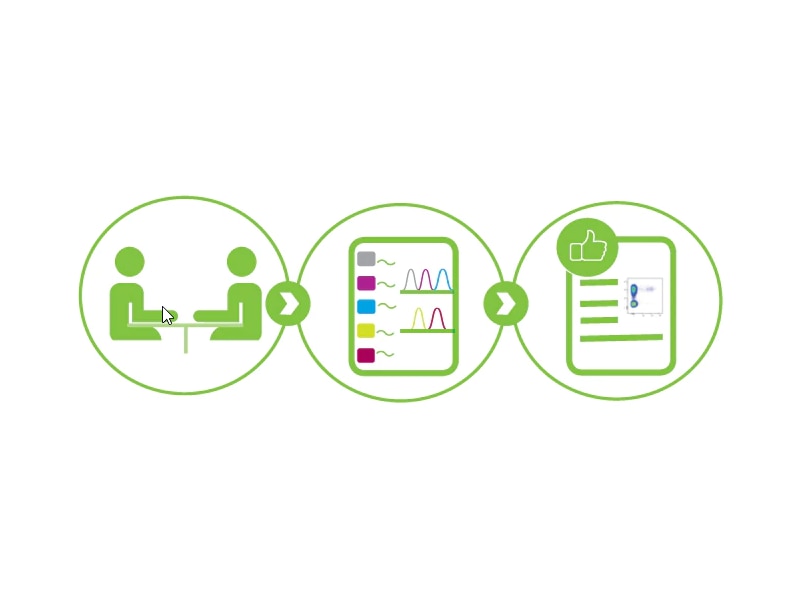 Successfully submitted.
Report a Site Issue
This form is intended to help us improve our website experience. For other support, please visit our Contact Us page.
Successfully submitted.