Difference of Breakthrough Research Enabling
More Cures
Overview
Blood and Tissue Collection
With BD as your partner in immuno-oncology from bench to bedside. BD is your partner in immuno-oncology from translational research to clinical applications. With a range of high-performance solutions designed to give you high quality, reliable research data for even the most complex experiments. More solutions. More answers. More data you can trust. Discover more with BD at your side.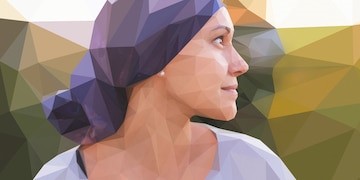 This symposium is focused on emerging topics in immuno-oncology with key leaders in the field presenting exciting new research on immuno-oncology and cancer immunotherapy research. You will hear about new ground-breaking research generated on topics such as: Complexed immune suppressive mechanisms in tumor microenvironments, detection and profiling of neoantigen-specific tumor-infiltrating lymphocytes, single cell precision immune profiling, and reprogramming tumor-associated myeloid cells for the treatment of cancer.
Ansuman Satpathy, MD, PhD, Instructor, Departments of Pathology and Genetics, Stanford University
Peter P. Lee, MD, Chair, Dept. of Immuno-Oncology, City of Hope Comprehensive Cancer Center
Hiroyoshi Nishikawa, MD, PhD, Director, Division of Cancer Immunology, Research Institute/EPOC, NCC, Japan
Alexandre Harari, MD, PhD, Head of Clinical Immune-Monitoring Core , Ludwig Institute for Cancer Research CHUV Lausanne, Switzerland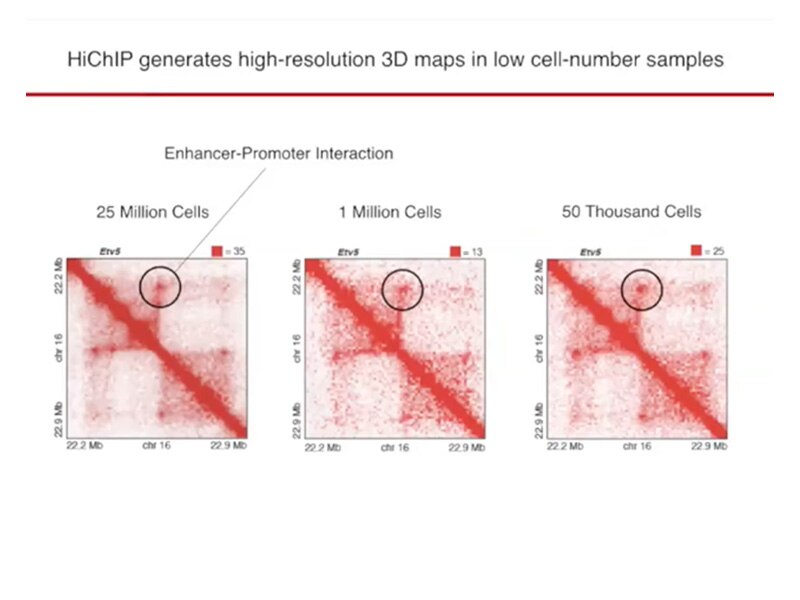 Blood and Tissue Collection
BD Vacutainer®
We understand the importance of the collection and preservation of valuable blood samples. The BD Vacutainer® family of products for blood cell and biomarker preservation are widely used in clinical research across the world in a variety of downstream molecular, proteomics and cellular applications. BD Vacutainer products for cell and biomarker preservation help ensure reproducibility and accuracy of data and workflow efficiency when measuring biomarkers, especially important in immuno-oncology applications. Discover how our products, backed with extensive expertise and educational materials, will help you achieve the best possible results.
Learn More
BD Horizon™ Dri Tumor & Tissue Dissociation Reagent
Make sure precious samples are preserved right the first time. BD Horizon™ Dri Tumor & Tissue Dissociation Reagent (TTDR) offers gentle and effective dissociation with superior epitope preservation. TTDR maximizes cell yields, while minimizing cell death, which allows effective dissociation of a variety of tumor types to enable single cell studies. This helps accurately maintain the heterogeneity and diversity of your samples, ensuring precise results to improve your data.
Learn More
BD Research Reagents
Every day, researchers at the forefront of discovery trust reagents to power deeper cellular analysis. That's why we deliver innovative dyes to give you more resolution and flexibility in your experimental design. With one of the largest portfolios of high-quality reagents in the industry—backed by scientific publications and unparalleled support—our cutting-edge reagents will help take your research to the next level.
Learn More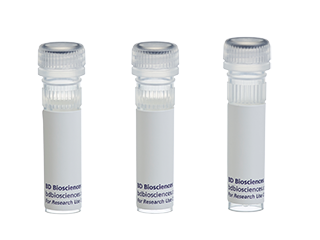 Clinical Discovery Research Reagents
Having reliable, consistent results is important as you move from discovery research through clinical trials. We help ensure this with easy-to-use dried down multicolor panels optimized and tested for memory T-cell, monocytes, and TBNK cell characterization. These panels can be used across labs and sites to enable reliable results while offering room-temperature storage, improved performance and a longer shelf life, compared to liquid cocktails. Discover what convenience and consistency can do for your research results and lab efficiency.
Learn More
BD Optibuild™
We know that accessibility is important in driving your scientific goals. BD OptiBuild™ reagents complement our extensive reagent portfolio by offering flexibility with customizable reagents that provide more fluorochrome options with the antibodies you need. Find out how convenient access to new antibody-dye combinations, made on demand with rapid turn-around times, can accelerate your research.
Learn More
BD FACSMelody™
In several immuno-oncology applications, cell sorting and enrichment can vastly improve results. Although cell sorting may be complex, it doesn't need to feel complicated or out of reach. With intuitive software that requires minimal training, the BD FACSMelody™ cell sorter offers simplified operation, quality reproducible results, cost savings and workflow efficiencies. Discover how better instrumentation can free up your time, so you can focus your expertise where it matters most.
Learn More
BD FACSLyric™
We know the importance of standardization and its impact on the quality of your data output. That's why we developed the BD FACSLyric™ with standardization built-in to provide consistent, reliable results that's easy to transfer between CROs, other manufacturing sites, and collaborators. This next generation flow cytometer has unique assay portability capabilities that helps strengthen partnerships and expand global collaborations through assay sharing. See what the difference of partnering with any lab, anywhere, can do for driving new discoveries and diagnostic potential.
Learn More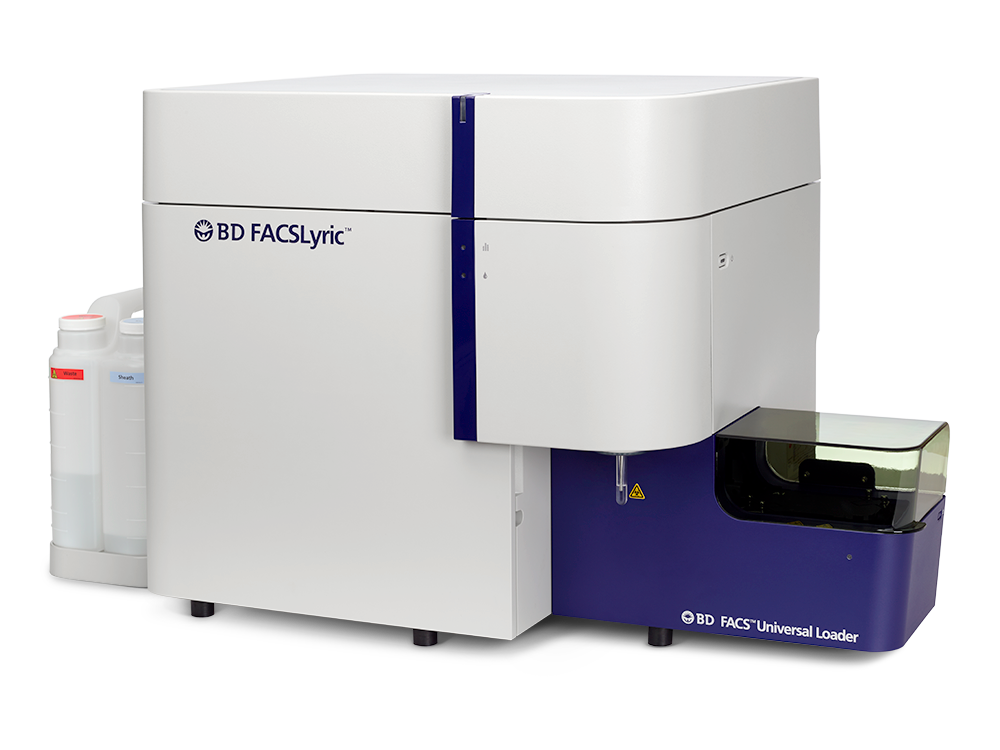 BD FACSymphony™
Given the highly complex nature of tumor microenvironments the ability to gain deep scientific insights are of extreme importance. The BD FACSymphony™ offers a high parameter, flexible solution that offers greater interrogation of cellular structure and function than ever before. With its enhanced sensitivity and customizable lasers and optics, the BD FACSymphony™ cell analyzer empowers scientists to analyze both rare cell types and broad subpopulations into cellular structure and function. Combined with new developments in dye technology and enhanced bioinformatics, this solution allows researchers to reach greater biological insights with simultaneous measurement of up to 50 different characteristics of a single cell. Discover the flow cytometry system that enables scientists to stay at the forefront of discovery.
Learn More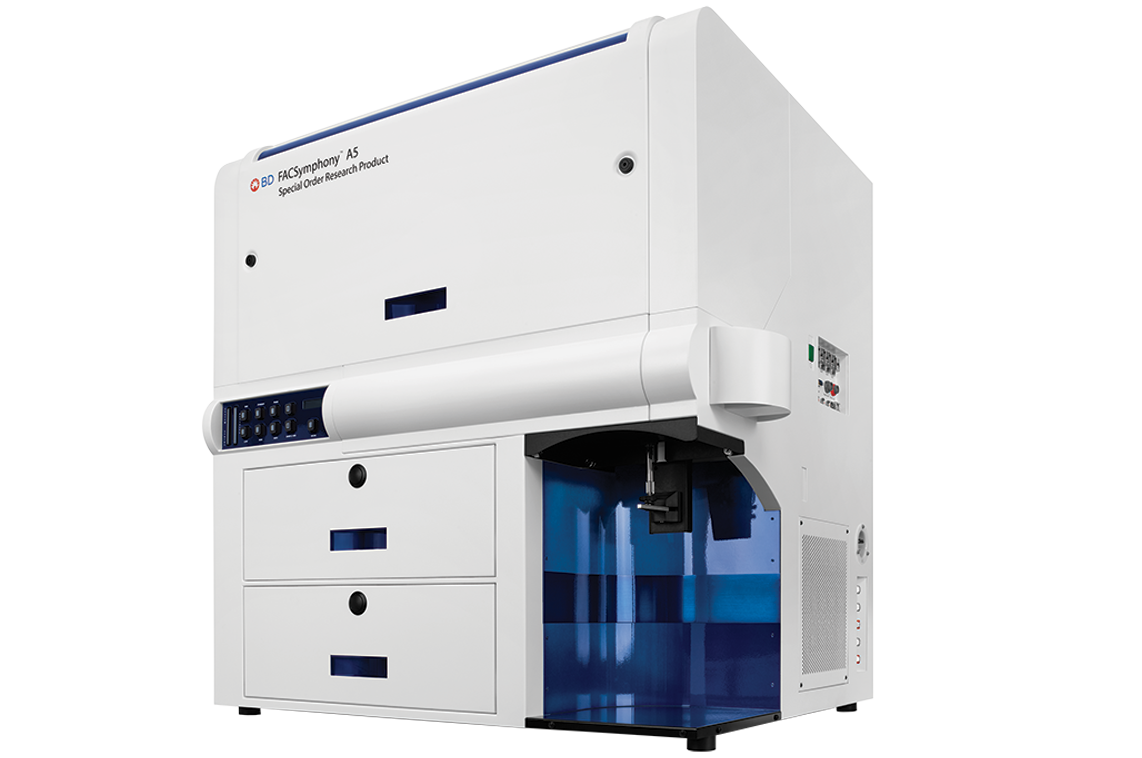 BD Rhapsody™
The ability to understand complex biology at a single cell level can provide profound insights into cancer research and tumor heterogeneity. BD® AbSeq assays and the BD Rhapsody™ Single-Cell Analysis system provide powerful multiomic data by combining RNA and protein biomarker expression. Analyze gene expression of thousands of single cells with incredible efficiency, reducing experimentation time and sequencing costs. Discover the future of immunology and oncology research at a single cell level with these breakthrough technologies to empower and streamline your research.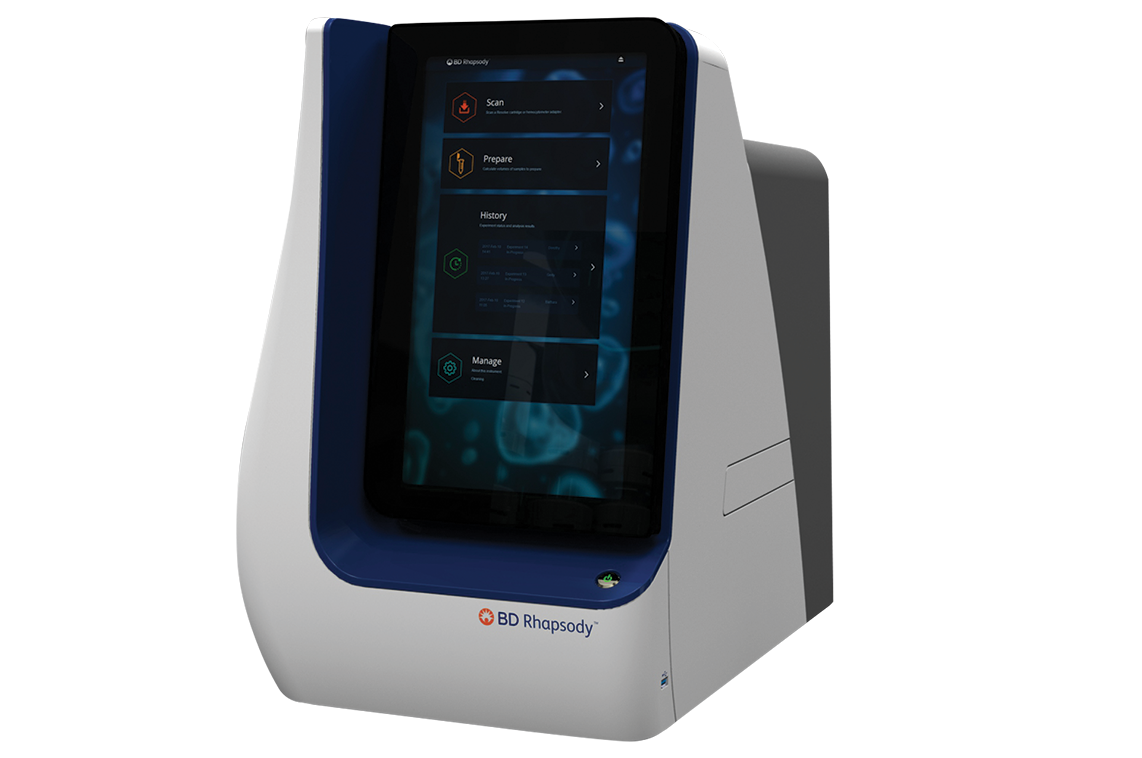 FlowJo™
Converting complex data into a simple readout is not always an easy task. FlowJo™ has developed easy-to-use software integrated with numerous platforms allowing seamless analysis of proteins and RNA. FlowJo™ flow cytometry analysis software is the leading platform for the analysis of immunophenotyping, proliferation studies, screening assays and several other applications in the field of immuno-oncology and immunology. Now with the SeqGeq™ RNAseq analysis platform you can extract genes of interest and transcriptome analyses at single cell levels. See how our informatics software can get you from data to results faster.
Learn More
Request a Quote
Resources
BD FACSMelody™
BD FACSLyric™
BD FACSymphony™
Single Cell Multiomics
Report a Site Issue
---
This form is intended to help us improve our website experience. For other support, please visit our Contact Us page.
Form Submitted Successfully