Flow cytometry has been an invaluable tool in several clinical applications. BD Biosciences offers a comprehensive portfolio of clinical flow cytometers and reagents and kits that can be used for diagnostic purposes in various clinical applications. 
Blood Cancers
Blood cancers involve disruptions of the hematopoietic and immune systems, leading to a variety of hematologic malignancies. Leukemia, lymphoma (Hodgkin and non-Hodgkin) and myeloma are the three major categories of blood cancer. Flow cytometry immunophenotyping is a critical diagnostic step in blood cancers. We offer a wide array of tools, including powerful clinical cell analyzers and single-color monoclonal antibodies with many color options, as building blocks* for laboratory developed tests for immunophenotyping and analysis of blood cancers.

Learn More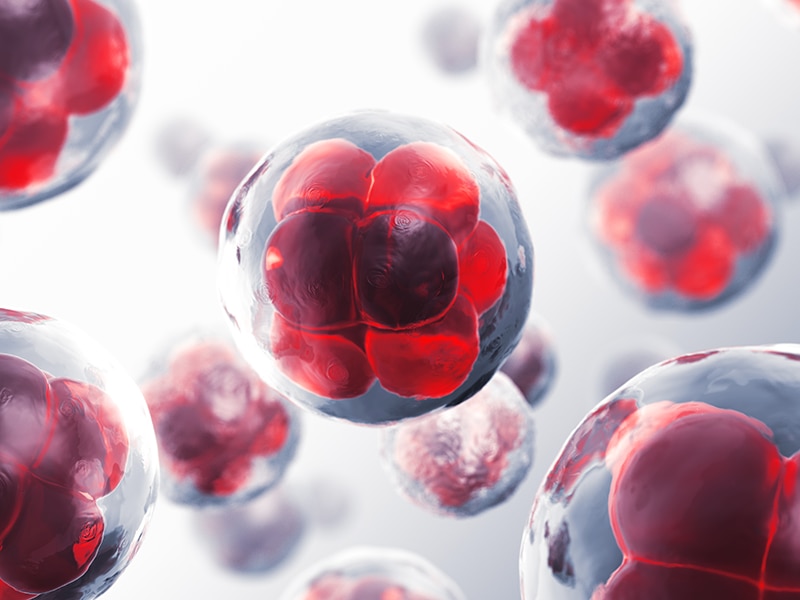 Transfusion
Enumerating residual leukocytes in leukoreduced blood products is critical to ensure the quality of blood components. Flow cytometry is an effective counting method for evaluating leukoreduced products. BD Biosciences offers clinical flow cytometers and assays for enumerating residual leukocytes in leukoreduced blood products. 

Learn More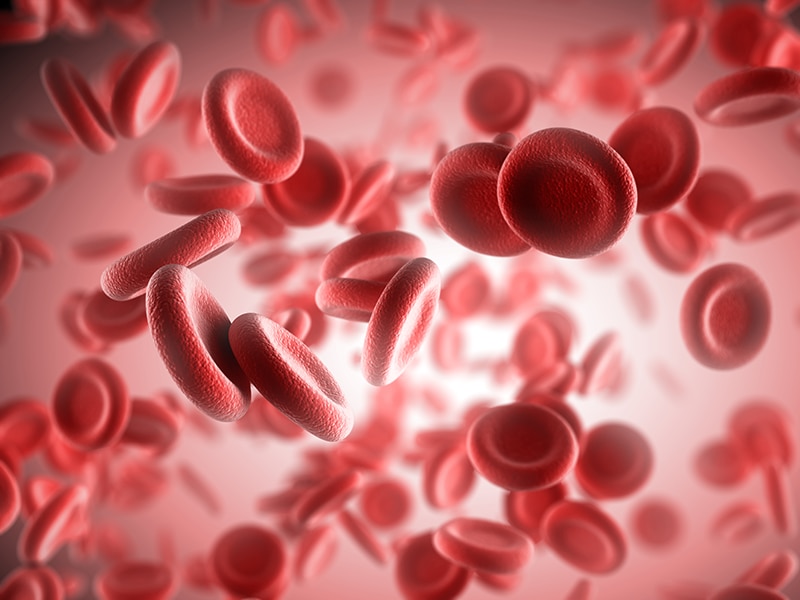 Transplantation
For many hematopoietic malignancies, collection and infusion of CD34+ hematopoietic stem/progenitor cells following chemotherapy is critical. An accurate measurement of CD34 is important for dose requirement protocols in stem cell transplantation. We offer clinical flow cytometers and assays, such as the BD® Stem Cell Enumeration (SCE) Kit, for enumerating CD34+ cells.

Learn More
Immune Deficiencies
Alterations in the innate or adaptive arms of the immune system can lead to immune deficiencies. The most prominent secondary immune infection, acquired immune deficiency syndrome (AIDS), results from infection with human immunodeficiency virus (HIV). HIV specifically infects and reduces the number of CD4+ subsets of T lymphocytes. BD Biosciences offers robust clinical solutions for assessment of lymphocyte populations in persons living with HIV.

Learn More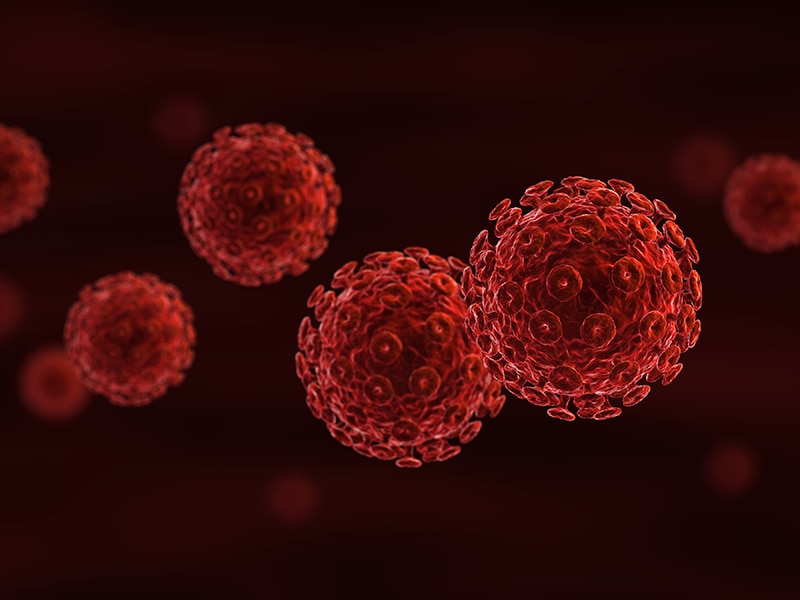 Rheumatology
In autoimmune disorders the immune system overresponds against one's own antigens. This failure to distinguish between self from nonself arises from breach of immune tolerance, the preventative mechanisms the immune system has in place to prevent attacking itself. Autoimmune diseases, such as ankylosing spondylitis, are caused by dysfunction in immune responses. BD Biosciences provides a tool for detecting HLA-B27, which is used to screen for ankylosing spondylitis, a rheumatic disorder. Our clinical BD® HLA-B27 Kit offers rapid detection of HLA-B27 antigen expression in erythrocyte-lysed whole blood using the BD FACSCalibur™ and BD FACSCanto™ Flow Cytometers.

HLA-B27 test is not for use in tissue typing.
Learn More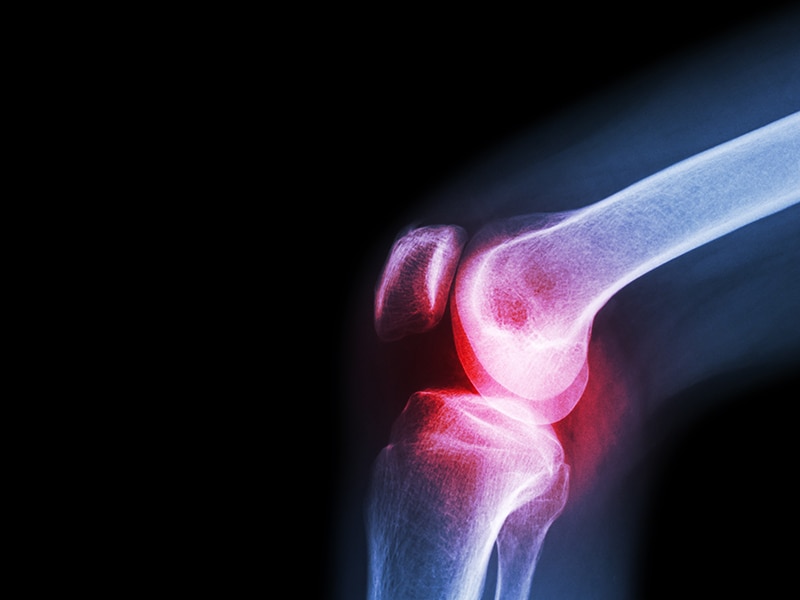 Report a Site Issue
---
This form is intended to help us improve our website experience. For other support, please visit our Contact Us page.
Form Submitted Successfully