BD FACSCanto™ Clinical Software
Productivity, consistency and reliability from dedicated clinical software  
Overview
The IVD-cleared BD FACSCanto™ System includes software designed to address the needs of today's busy clinical laboratory.
 
It delivers productivity, accuracy and reliable performance with features that include automated setup and compensation using BD FACS™ 7-Color Setup Beads, application-specific analysis modules, and predefined reports with integrated quality control.

BD FACSCanto™ Clinical Software offers simple workflow with automated cytometer setup and compensation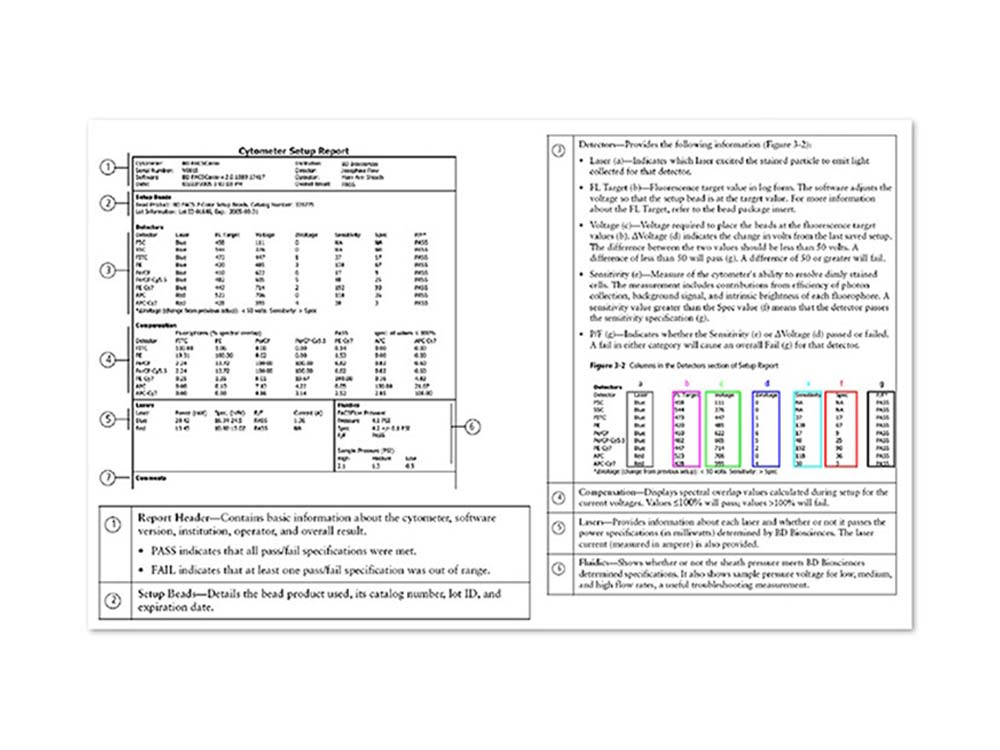 The software:
Automatically sets cytometer detector voltages and creates compensation tables based on a single run with BD FACS™ 7-Color Setup Beads. This standardized approach ensures that fluorescence brightness is correct for stained cells in each detector and improves data integrity
Will automatically correct for spectral overlap, also known as spillover, using the setup beads as a reference. Spectral overlap can occur when fluorophores emit light over a range of wavelengths and some of that light spills over into detectors other than the primary detector for a given fluorophore
Uses the established spectral overlap values to ensure that stained cells are correctly compensated
Provides a Cytometer Setup Report after cytometer setup with BD FACS™ 7-Color Setup Beads is run
Offers integrated quality control with pass/fail determination, alarms and error flagging  
BD FACSCanto™ Clinical Software enables you to track day-to-day performance with integrated quality control
The Levey-Jennings tool in BD FACSCanto™ Clinical Software allows display of cytometer setup results over time in Levey-Jennings statistical process control plots.  
Problems that might require cytometer maintenance or service can be detected by tracking trends over time. For example, detector voltages should be trended as a key diagnostic to determine if the cytometer is becoming less efficient over time. Less emitted light will reach the detector and a higher PMT voltage will be required for the signal up to the original 7-color setup bead target value, and corrective action can be taken as a result.

BD FACSCanto™ Clinical Software helps improve productivity with worklist-driven sample processing and provides highly automated sample management
For reduced hands-on time, you can control runs with worklists in the software by using the keyboard or barcode reader. These worklists predefine sample order and the specific panel for acquisition and analysis of each tube.
You can import BD FACS™ Sample Prep Assistant (SPA) worklists and use saved worklists as templates. Imported information can be reviewed and edited within the software for missing or incorrect entries.
Optional BD FACSLink™ Connectivity Software easily connects the BD FACSCanto™ II System with an existing customer laboratory information system (LIS) to enable bi-directional transfer of data. 
The software simplifies laboratory workflow by customizing data reporting and electronically transferring data to reduce manual transcription. The solution automates the process from request to reporting to help reduce errors and improve data quality and laboratory workflow.


BD FACSCanto™ Clinical Software application panels feature automated gating, calculations and report generation to deliver consistent, reproducible and standardized analysis
BD FACSCanto™ Clinical Software is supplied with the BD FACSCanto™ System and includes predefined templates optimized for use with specific BD IVD reagent kits. 
 
These templates feature automated gating, calculations and report generation. 
 
The software can automatically create PDF files and print hard-copy reports for each sample, in real time.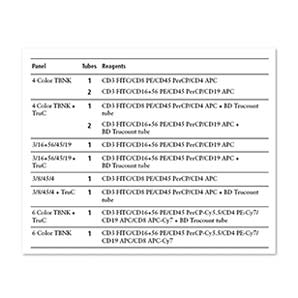 BD FACSCanto™ Clinical Software enables setup and acquisition with in-line analysis
Through worklists, the software enables automated acquisition and analysis for up to 200 samples, with 40 samples per carousel. For each sample, data are acquired, analyzed and displayed; and a report is printed.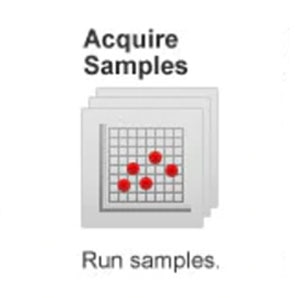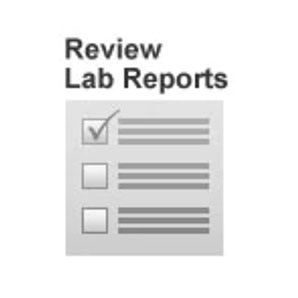 Sample data generated using BD FACSCanto™ Clinical Software
Identification and enumeration of lymphocyte subsets for use in the immunological assessment of patients.
The BD Multitest™ 6-Color TBNK Kit for the BD FACSCanto™ and BD FACSCanto™ II Flow Cytometers is a 6-color in vitro diagnostic application that identifies and determines the percentages and absolute counts of T, B and natural killer (NK) cells as well as the CD4 and CD8 subpopulations of T cells in peripheral blood in a single tube, saving valuable time and resources for sample processing.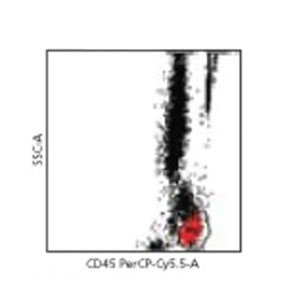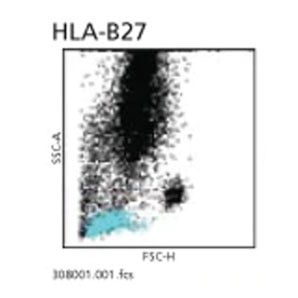 Report a Site Issue
---
This form is intended to help us improve our website experience. For other support, please visit our Contact Us page.
Form Submitted Successfully