Connectivity Software
Software interfaces to connect to laboratory information systems and technical support and to provide customers remote access to their devices.
BD Assurity Linc™ Remote Support Software
Remote support software to connect BD instruments with BD technical support.

Learn More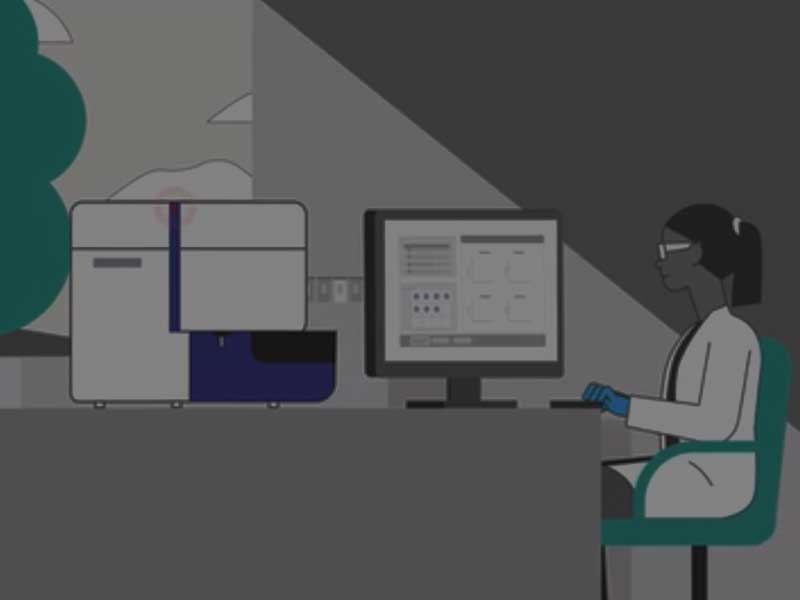 BD® Remote Assist
Remote access software to connect BD customers to their BD devices from any computer.

Learn More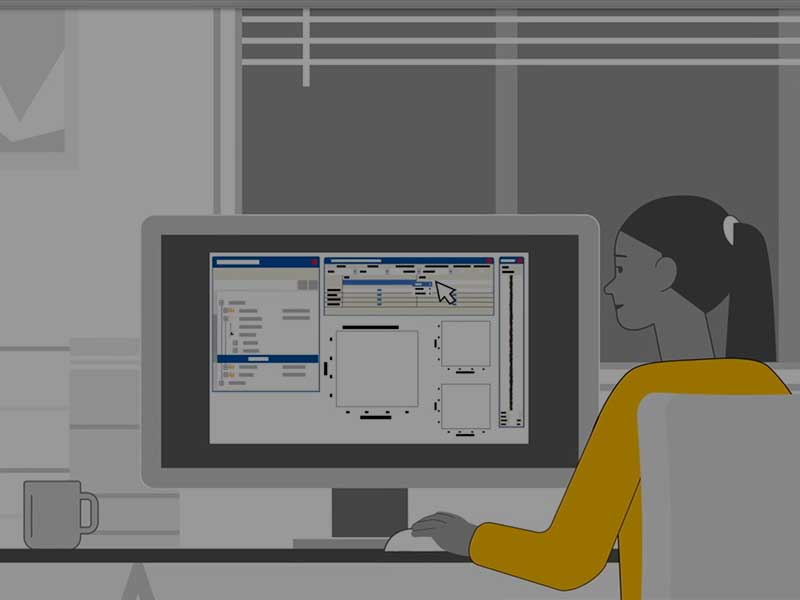 Report a Site Issue
---
This form is intended to help us improve our website experience. For other support, please visit our Contact Us page.
Form Submitted Successfully