You are now leaving the BD Biosciences website. The site you are about to visit is operated by a third party. The link to this site neither makes nor implies any representation or warranty for any products or services offered on a third-party site and is intended only to enable convenient access to the third-party site and for no other purpose. Do you want to continue?
Old Browser
For the best web browsing experience, please use Chrome, Safari or Firefox, minimum versions 77.0.3865, 12.1.2 and 68, respectively.
CD5 BV421
クローン L17F12
(RUO)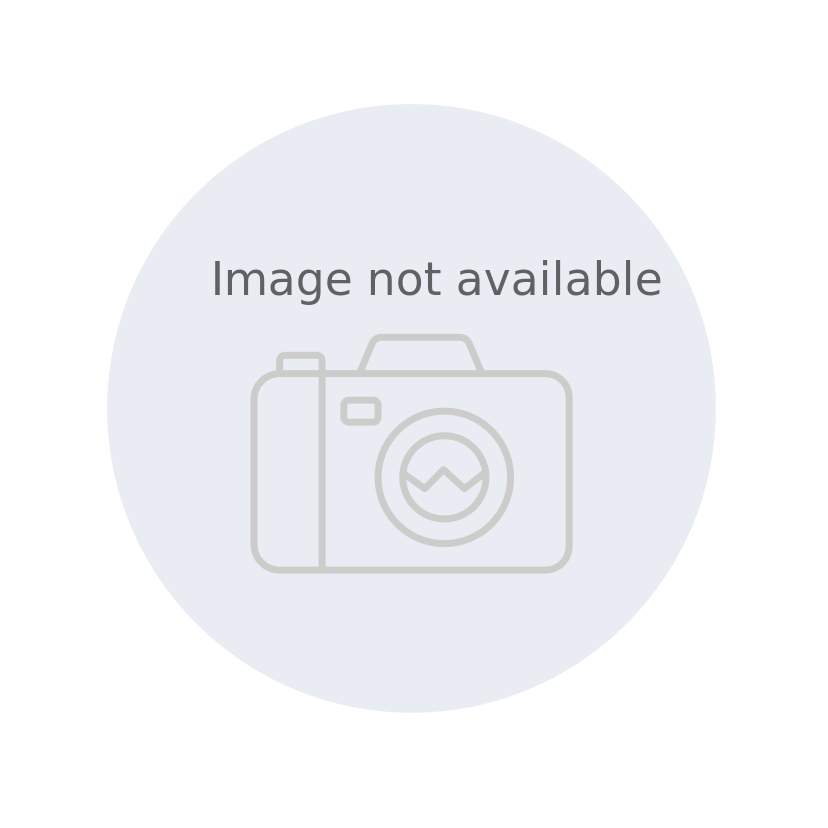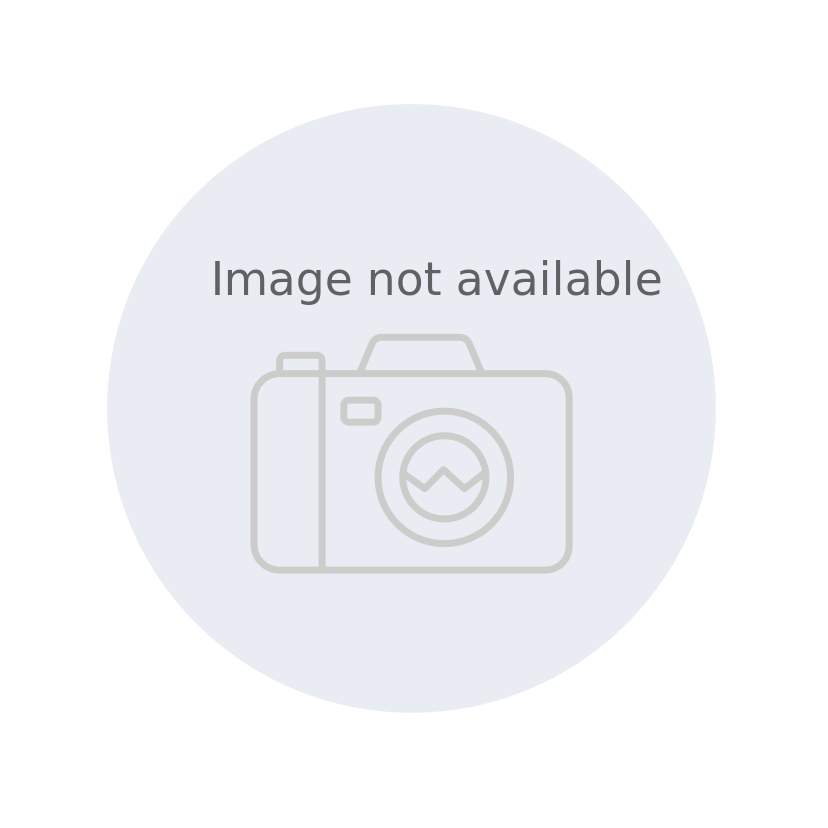 Regulatory Statusの凡例
RUO
本製品は研究用です。診断や治療には使用できません。
RUO (GMP)
本製品は研究用です。診断や治療には使用できません。要求事項ではありませんが、これらの製品は「医薬品の製造管理および品質管理に関する基準」に準拠して製造されています。
ASR
Analyte Specific Reagent. Analytical and performance characteristics are not established.
Any use of products other than the permitted use without the express written authorization of Becton, Dickinson and Company is strictly prohibited.
製品詳細
LEU1; Leu-1; Lymphocyte antigen T1; T1; LY1; Tp67
Human T-cell acute lymphoblastic leukemia (T-ALL) cells
Phosphate buffered saline with BSA and ProClin® 950.
Preparation and Storage
Store vials at 2°C to 8°C. Conjugated forms should not be frozen and should be protected from exposure to light. Each reagent is stable for the period shown on the bottle label when stored as directed.
659479 Rev. 1
抗体の詳細
L17F12
The CD5 antibody, clone L17F12, is derived from the hybridization of NS-1/Ag4 mouse myeloma cells with spleen cells isolated from BALB/c mice immunized with human T-acute lymphoblastic leukemia (ALL) cells.
The CD5 antibody is composed of mouse IgG2a heavy chains and kappa light chains.
659479 Rev. 1
フォーマットの詳細
BV421
The BD Horizon Brilliant Violet™ 421 (BV421) Dye is part of the BD Horizon Brilliant Violet™ family of dyes. This polymer-technology based dye has an excitation maximum (Ex Max) of 407-nm and an emission maximum (Em Max) at 423-nm. Driven by BD innovation, BV421 is designed to be excited by the violet laser (405-nm) and detected using an optical filter centered near 420-nm (e.g., a 431/28-nm or 450/50-nm bandpass filter). BV421 is an ideal alternative for V450 as it is approximately ten times brighter with less spillover into the BV510/V500 detector. Please ensure that your instrument's configurations (lasers and optical filters) are appropriate for this dye.
659479 Rev.1
引用&参考文献
Development References (11)
Centers for Disease Control. Update: universal precautions for prevention of transmission of human immunodeficiency virus, hepatitis B virus, and other bloodborne pathogens in healthcare settings. MMWR. 1988; 37:377-388. (Biology).

Clinical and Laboratory Standards Institute. 2005. (Biology).

Engleman EG, Warnke R, Fox RI, Dilley J, Benike CJ, Levy R. Studies of a human T lymphocyte antigen recognized by a monoclonal antibody. Proc Natl Acad Sci USA. 1981; 78:1791-1795. (Biology).

Gadol N, Ault KA. Phenotypic and functional characterization of human Leu-1 (CD5) B cells. J Histochem Cytochem. 1986; 93:23. (Biology).

Knowles RW. Reinherz EL, Haynes BF, Nadler LM, Bernstein ID, ed. Leukocyte Typing II. Human T Lymphocytes. New York, NY: Springer-Verlag; 1986:259-288.

Ledbetter JA, Evans RL, Lipinski M, Cunningham-Rundles C, Good RA, Herzenberg LA. Evolutionary conservation of surface molecules that distinguish T lymphocyte helper/inducer and cytotoxic/suppressor subpopulations in mouse and man. J Exp Med. 1981; 153(2):310-323. (Biology).

View Reference

Ledbetter JA, Frankel AE, Herzenberg. Human Leu T-cell differentiation antigens: quantitative expression on normal lymphoid cells and cell lines. In: Hammerling G, Hammerling U, Kearney J, ed. Monoclonal Antibodies and T Cell Hybridomas: Perspectives and Technical News. New York: Elsevier/North Holland Biomedical Press; 1981:16-22.

Royston I, Majda JA, Baird SM, Meserve BL, Griffiths JC. Human T-cell antigens defined by monoclonal antibodies: The 65,000-dalton antigen of T cells (T65) is also found on chronic lymphocytic leukemia cells bearing surface immunoglobulin. J Immunol. 1980; 125:725. (Biology).

Warnke R, Miller R, Grogan T, Pederson M, Dilley J, Levy R. Immunologic phenotype in 30 patients with diffuse large-cell lymphoma.. N Engl J Med. 1980; 303(6):293-300. (Biology).

View Reference

Warnke RA, Levy R. Detection of T and B cell antigens with hybridoma monoclonal antibodies: a biotinavidin-horseradish peroxidase method. J Histochem Cytochem. 1980; 28:771-776. (Biology).

Zipf TF, Fox RI, Dilley J, Levy R. Definition of the high-risk acute lymphoblastic leukemia patient by immunological phenotyping with monoclonal antibodies.. Cancer Res. 1981; 41(11 Pt 2):4786-9. (Biology).

View Reference
すべて表示する (11)
表示項目を減らす
659479 Rev. 1
Please refer to Support Documents for Quality Certificates
Global - Refer to manufacturer's instructions for use and related User Manuals and Technical data sheets before using this products as described
Comparisons, where applicable, are made against older BD Technology, manual methods or are general performance claims.  Comparisons are not made against non-BD technologies, unless otherwise noted.
Report a Site Issue
This form is intended to help us improve our website experience. For other support, please visit our Contact Us page.
Successfully submitted.