BD FACSCount™ Cell Analyzer
After supporting the BD FACSCount™ Cell Analyzer's long and successful tenure in the market, we decided to stop selling the BD FACSCount™ Cell Analyzer, options, upgrades and spare parts at the end of 2018. 

All current service contracts will be honored. Service for BD FACSCount™ Systems and their related options will continue until December 31, 2024. 
After contracts terminate, beyond 2024, BD support of the BD FACSCount™ Cell Analyzer will be dictated by parts availability, at established time and material rates that include travel, labor and parts. 
All BD FACSCount™ Reagents will continue to be available in the market. BD expects to examine the discontinuation of BD FACSCount™ Reagents only after most, if not all, BD FACSCount™ Cell Analyzers are no longer being used in the field. 
BD strives to provide the highest quality and service to our customers as well as a migration path to newer technology platforms. Your local BD sales representative or distributor can assist you with evaluating your laboratory's needs and recommending a suitable replacement product. 
If you have any questions regarding this matter, please contact your regional hotline or sales representative.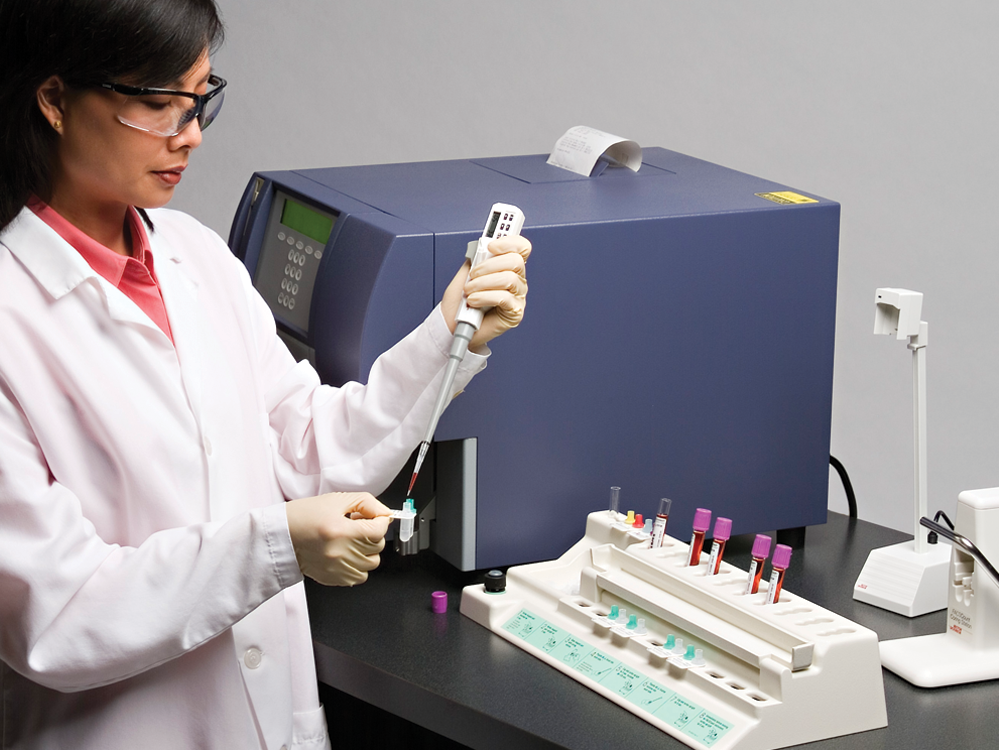 Product Information Sheets
Report a Site Issue
---
This form is intended to help us improve our website experience. For other support, please visit our Contact Us page.
Form Submitted Successfully