You are now leaving the BD Biosciences website. The site you are about to visit is operated by a third party. The link to this site neither makes nor implies any representation or warranty for any products or services offered on a third-party site and is intended only to enable convenient access to the third-party site and for no other purpose. Do you want to continue?
Old Browser
For the best web browsing experience, please use Chrome, Safari or Firefox, minimum versions 77.0.3865, 12.1.2 and 68, respectively.


Applications and Solutions
A comprehensive suite of trusted products, integrated solutions, useful tools and a wealth of information to advance your flow cytometry applications.
Innovative solutions to power your diagnostics and research
Backed by cutting-edge technology and more than 45 years of flow cytometry expertise
Resources
Utilize our featured resources with invaluable information to advance your science.
Tools
Explore a variety of tools for your multicolor flow cytometry, from panel design to selection tools—an array of aids to support your research.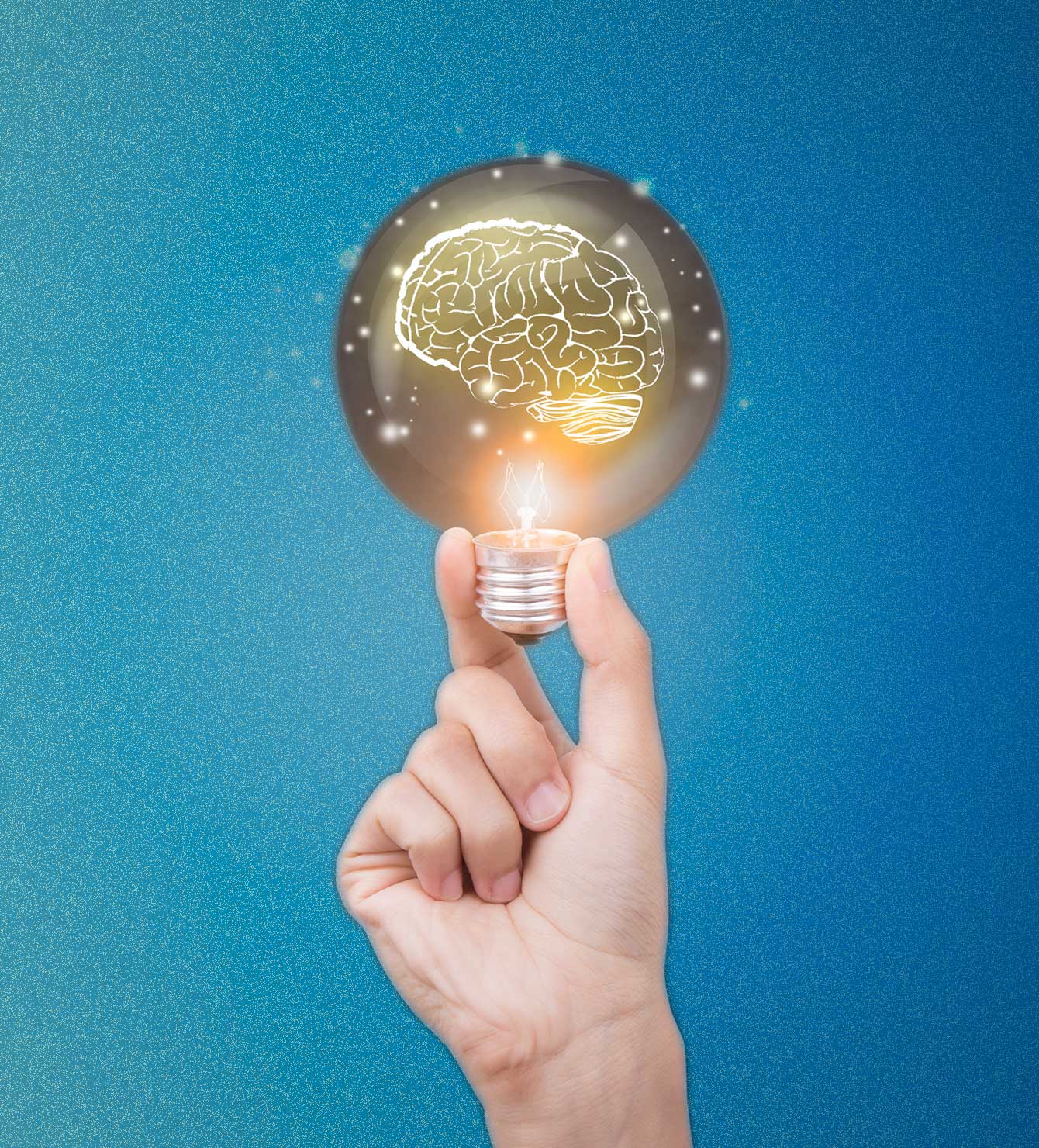 Thought Leadership
Be part of the flow cytometry community with the latest flow cytometry news, thought leader opinions, blogs on breakthrough research, interesting flow cytometry publication reviews, and more.
View all Blogs
Report a Site Issue
---
This form is intended to help us improve our website experience. For other support, please visit our Contact Us page.
Form Submitted Successfully