You are now leaving the BD Biosciences website. The site you are about to visit is operated by a third party. The link to this site neither makes nor implies any representation or warranty for any products or services offered on a third-party site and is intended only to enable convenient access to the third-party site and for no other purpose. Do you want to continue?
Old Browser
For the best web browsing experience, please use Chrome, Safari or Firefox, minimum versions 77.0.3865, 12.1.2 and 68, respectively.

For Professionals in Research
Multicolor flow cytometry provides the ability to rapidly discern different cell populations and to simultaneously measure multiple parameters of single cells. BD Biosciences offers an expansive portfolio of flow cytometry instruments and reagents for clinical research and for applications that can be potentially translated into clinical use. 
Cancer Biology
Tumorigenesis is a complex process driven by both genetic and metabolic alterations in neoplastic cells and the microenvironment surrounding these cells. Flow cytometry is an invaluable tool in further understanding the tumor immune microenvironment and the expanded research of minimal residual disease in cancer. BD Biosciences provides a variety of tools for research studies involving the immunophenotypic analysis of cancer cell populations.
Learn More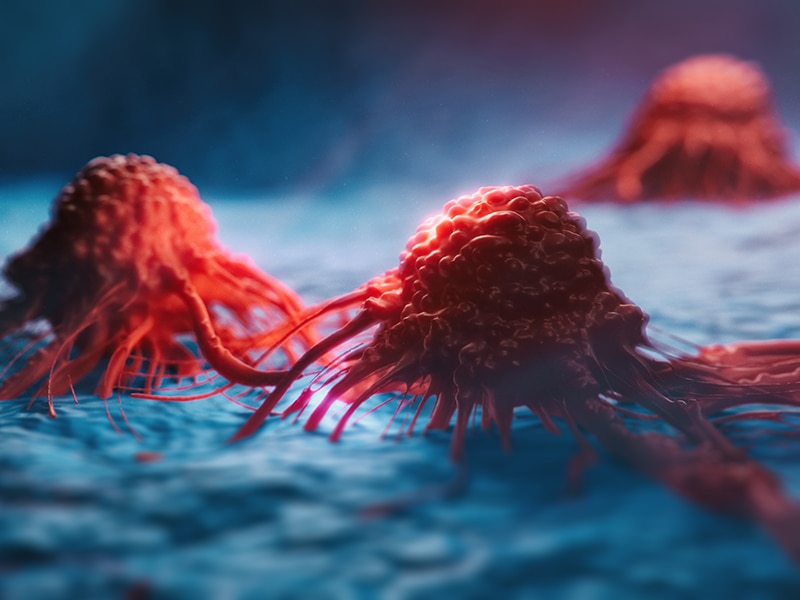 Cell Therapy
Cell-based therapy using embryonic stem cells and other human pluripotent stem cells are widely used in clinical research and trials. Hematopoietic stem cell (HSC) transplantation, along with the newly emerging chimeric antigen receptor (CAR) T-cell therapy, presents promising options for studying leukemia and lymphoma in patients. Flow cytometry is a key analytical platform for cell therapy research. BD Biosciences offers a variety of tools to support cell therapy research.

Learn More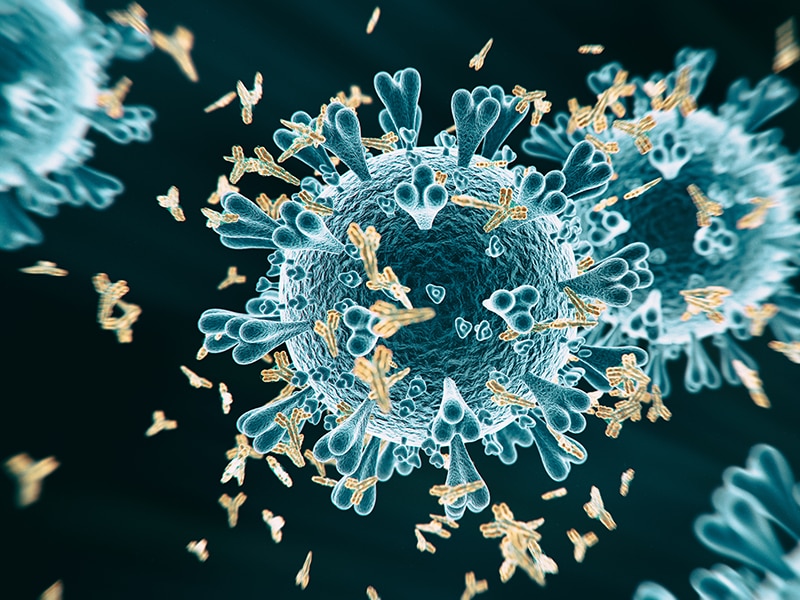 Immune Monitoring
The ability of the immune system to target cancer cells is driving studies in immuno-oncology and innovative targeted approaches in clinical research and therapy trials. It is proving critical to monitor immune responses in the tumor microenvironment to better understand response mechanisms and treatment resistance. Active immune monitoring is also useful for studying targeted therapy in allergy and autoimmunity. Autoimmune disorders such as rheumatoid arthritis and multiple sclerosis are characterized by alterations in specific immune cell populations over the progression and treatment of the disease. BD Biosciences provides a comprehensive portfolio of flow cytometry instruments and reagents for researching these complex processes.

Learn More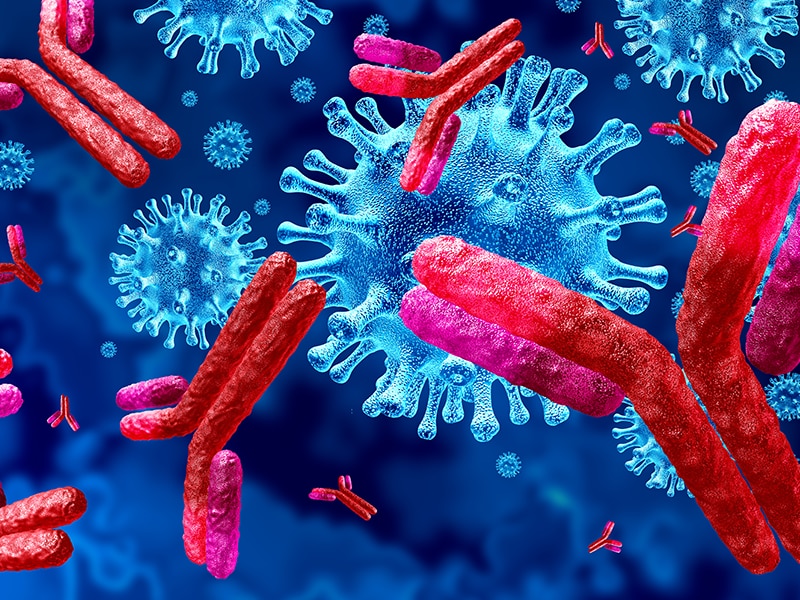 Report a Site Issue
---
This form is intended to help us improve our website experience. For other support, please visit our Contact Us page.
Form Submitted Successfully