You are now leaving the BD Biosciences website. The site you are about to visit is operated by a third party. The link to this site neither makes nor implies any representation or warranty for any products or services offered on a third-party site and is intended only to enable convenient access to the third-party site and for no other purpose. Do you want to continue?
Old Browser
For the best web browsing experience, please use Chrome, Safari or Firefox, minimum versions 77.0.3865, 12.1.2 and 68, respectively.
Please Note
This page has been recently translated and is available in French now.
Besoin d'aide ?
Créez et gérez facilement votre compte
Chez BD Biosciences, nous voulons offrir une expérience client fluide pour interagir avec nous. Que vous souhaitiez acheter nos produits, utiliser nos services ou joindre notre assistance, vous avez besoin d'un moyen facile de créer un compte et de le gérer. Naviguez sur cette page pour accéder aux besoins liés à votre compte et obtenir les réponses à vos questions.
Nous contacter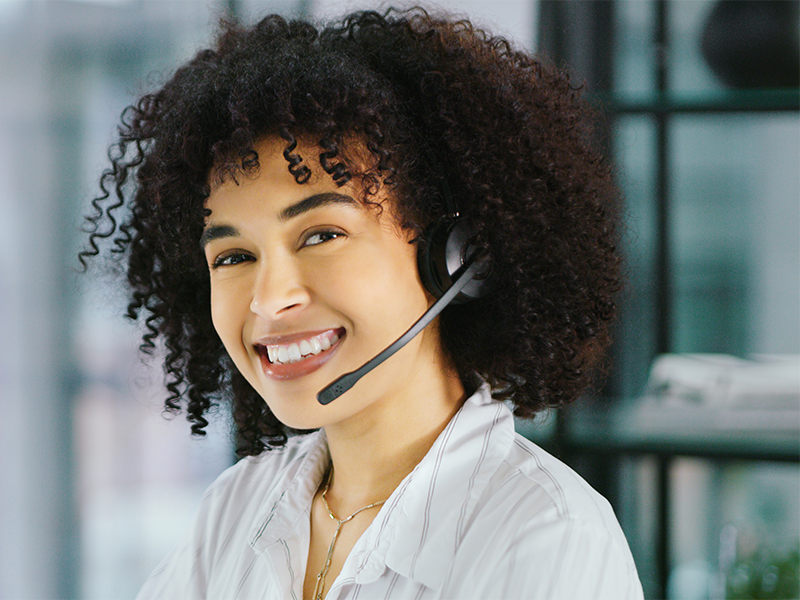 Report a Site Issue
This form is intended to help us improve our website experience. For other support, please visit our Contact Us page.
Successfully submitted.