You are now leaving the BD Biosciences website. The site you are about to visit is operated by a third party. The link to this site neither makes nor implies any representation or warranty for any products or services offered on a third-party site and is intended only to enable convenient access to the third-party site and for no other purpose. Do you want to continue?
Old Browser
For the best web browsing experience, please use Chrome, Safari or Firefox, minimum versions 77.0.3865, 12.1.2 and 68, respectively.
Please Note
This page has been recently translated and is available in French now.
Présentation
Le logiciel de gestion du support technique à distance BD Assurity Linc™ connecte les cytomètres en flux BD compatibles au personnel d'assistance technique BD afin que ces derniers puissent rapidement dépanner et aider les clients en cas de questions ou de problèmes liés au système.
Fonctionnalités: 
Le logiciel BD Assurity Linc™ offre :
Une surveillance continue pour le dépannage des problèmes
Un partage à distance du poste de travail pour la résolution des problèmes
Une résolution facilitée des problèmes
Un téléchargement sécurisé des données lors de diagnostics du système en temps réel et du partage du poste de travail à distance avec connexion sécurisée et cryptée à vos systèmes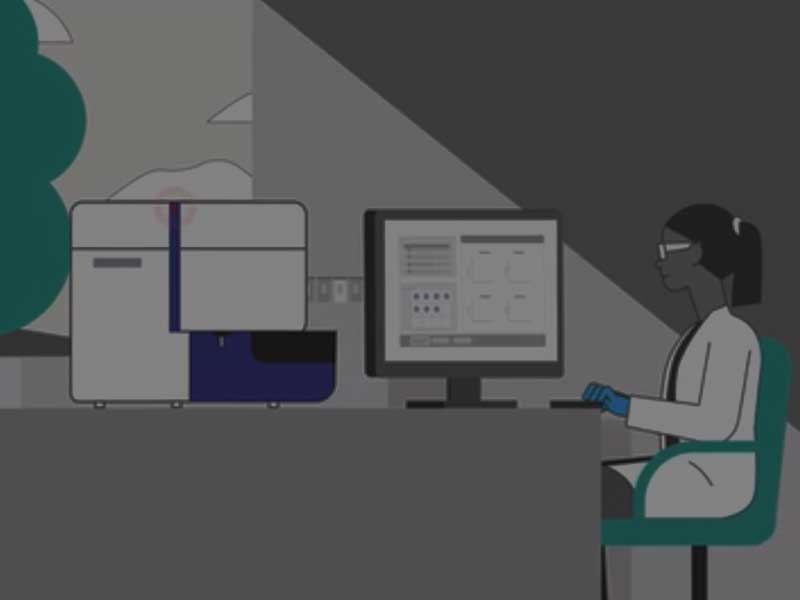 RESSOURCES
Note d'information sur le produit
Livre blanc
Fiche d'installation
Guide de référence rapide
Report a Site Issue
This form is intended to help us improve our website experience. For other support, please visit our Contact Us page.
Successfully submitted.