You are now leaving the BD Biosciences website. The site you are about to visit is operated by a third party. The link to this site neither makes nor implies any representation or warranty for any products or services offered on a third-party site and is intended only to enable convenient access to the third-party site and for no other purpose. Do you want to continue?
Old Browser
For the best web browsing experience, please use Chrome, Safari or Firefox, minimum versions 77.0.3865, 12.1.2 and 68, respectively.
Please Note
This page has been recently translated and is available in French now.

Les équipes de service BD Biosciences fournissent une assistance technique à distance et sur site pour vous aider à optimiser la disponibilité et la productivité des instruments.
Avec plus de 400 représentants de service sur le terrain en Europe, au Moyen-Orient et en Afrique, le service technique BD fournit une assistance technique rapide et professionnelle, garantissant que votre instrument reste opérationnel à tout moment. Nos représentants de service expérimentés BD sont formés et certifiés dans notre centre de formation européen dédié.
BD propose des contrats de service complets pour protéger votre équipement et garantir les performances.
Prestations à la carte – Assistance à la demande
Les clients qui ne bénéficient pas d'un contrat de service ou d'une garantie bénéficient d'une assistance de courtoisie de premier niveau avec notre équipe du centre d'assistance technique. Votre appel est enregistré et notre représentant BD vous assistera dans votre demande. Si un problème de produit ne peut pas être résolu à distance dans un délai raisonnable, une visite de service sur site sera recommandée. Le temps et le matériel d'assistance sur site sont disponibles à l'achat par le client au tarif en vigueur de BD pour la main-d'œuvre, le matériel et les déplacements. Un devis sera établi et approuvé par un bon de commande (BdC) client avant l'envoi d'un représentant de service BD sur site. Un devis final peut être émis, comprenant toutes les pièces, la main-d'œuvre et le temps de déplacement nécessaires pour résoudre le problème et terminer le bon de travail. BD ne s'engage pas sur le temps de réponse pour le temps et l'assistance du matériel. Les visites de temps et de matériel sont programmées au mieux en fonction de la disponibilité du représentant de service BD sur site dans votre région.
Le service BD Biosciences utilise uniquement des pièces de rechange OEM fabriquées selon nos normes de qualité les plus élevées.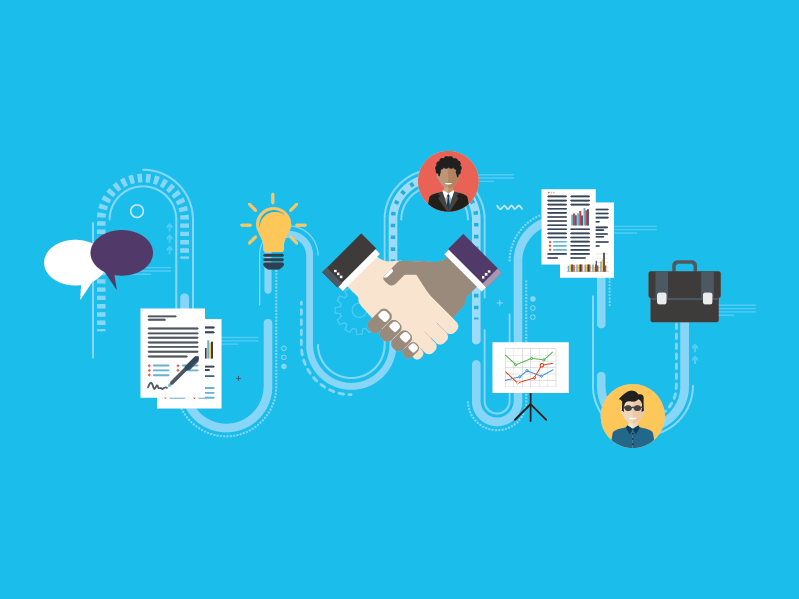 Report a Site Issue
This form is intended to help us improve our website experience. For other support, please visit our Contact Us page.
Successfully submitted.