You are now leaving the BD Biosciences website. The site you are about to visit is operated by a third party. The link to this site neither makes nor implies any representation or warranty for any products or services offered on a third-party site and is intended only to enable convenient access to the third-party site and for no other purpose. Do you want to continue?
Old Browser
For the best web browsing experience, please use Chrome, Safari or Firefox, minimum versions 77.0.3865, 12.1.2 and 68, respectively.
Please Note
This page has been recently translated and is available in French now.
Domaines d'applications cliniques
Cancers du sang
Les cancers du sang provoquent des perturbations des systèmes hématopoïétique et immunitaire, entraînant un éventail de tumeurs malignes hématologiques. La leucémie, le lymphome (hodgkinien et non hodgkinien) et le myélome sont les trois principales catégories de cancer du sang. L'immunophénotypage par cytométrie en flux est une étape diagnostique essentielle dans les cancers du sang. Nous proposons un large éventail d'outils, comprenant des analyseurs de cellules cliniques et des anticorps monoclonaux monocouleurs avec de nombreuses options de couleurs, pour l'immunophénotypage et l'analyse des cancers du sang.

En savoir plus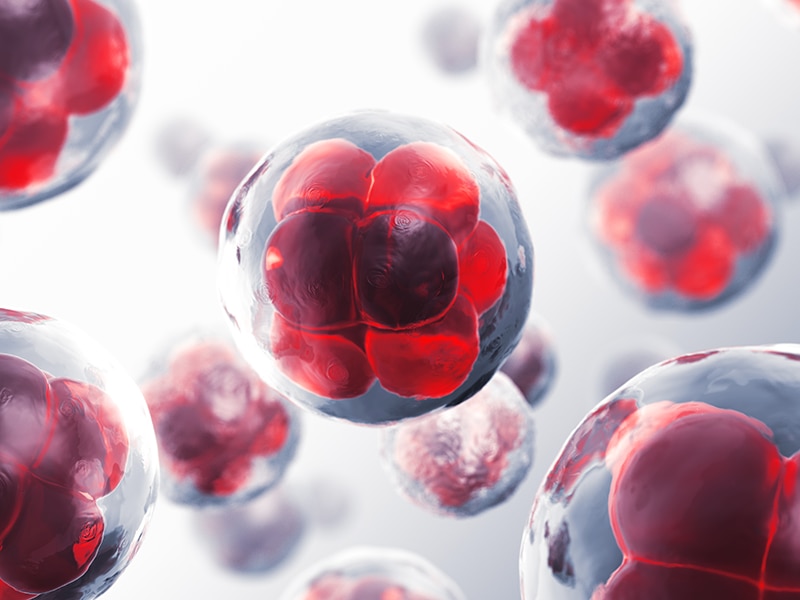 Transfusion
La numération des leucocytes résiduels dans les produits sanguins leucoréduits est essentielle pour assurer la qualité des composants sanguins. La cytométrie en flux est une méthode de comptage efficace pour évaluer les produits leucoréduits. BD Biosciences propose des cytomètres en flux et des dosages cliniques pour la numération des leucocytes résiduels dans les produits sanguins leucoréduits.
En savoir plus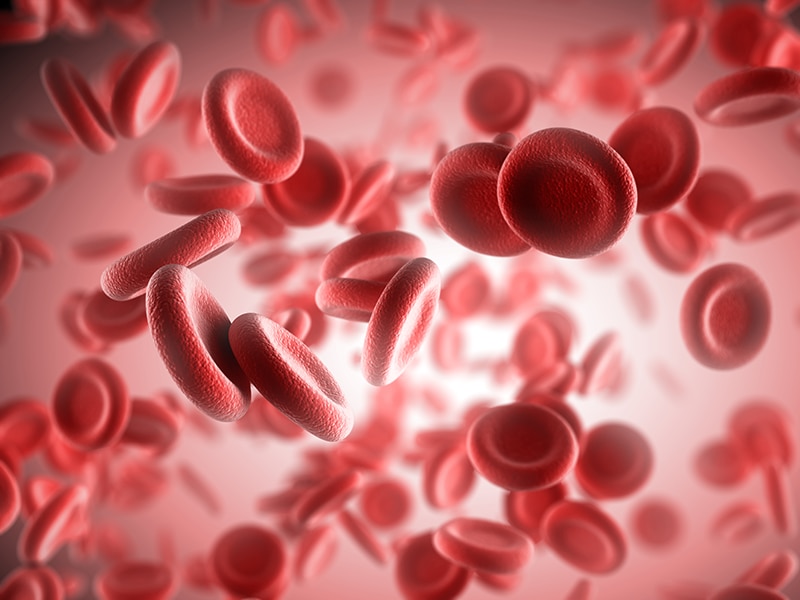 Transplantation
Pour de nombreuses tumeurs malignes hématopoïétiques, le prélèvement et la perfusion de cellules souches hématopoïétiques/progénitrices CD34+ après la chimiothérapie sont essentiels. Une mesure précise des CD34 est importante pour les protocoles d'exigence de dose dans la greffe de cellules souches. Nous proposons des cytomètres en flux et des tests cliniques, tels que le kit BD® Stem Cell Enumeration (SCE), pour la numération des cellules CD34+.
En savoir plus
Déficits immunitaires
Les altérations des branches innés ou adaptatifs du système immunitaire peuvent entraîner des déficits immunitaires. L'infection immunitaire secondaire la plus importante, le syndrome d'immunodéficience acquise (SIDA), est due à une infection par le virus de l'immunodéficience humaine (VIH). Le VIH infecte spécifiquement et réduit le nombre de sous-ensembles de lymphocytes T CD4+. BD Biosciences propose des solutions cliniques pour l'évaluation des populations de lymphocytes chez les personnes vivant avec le VIH.

En savoir plus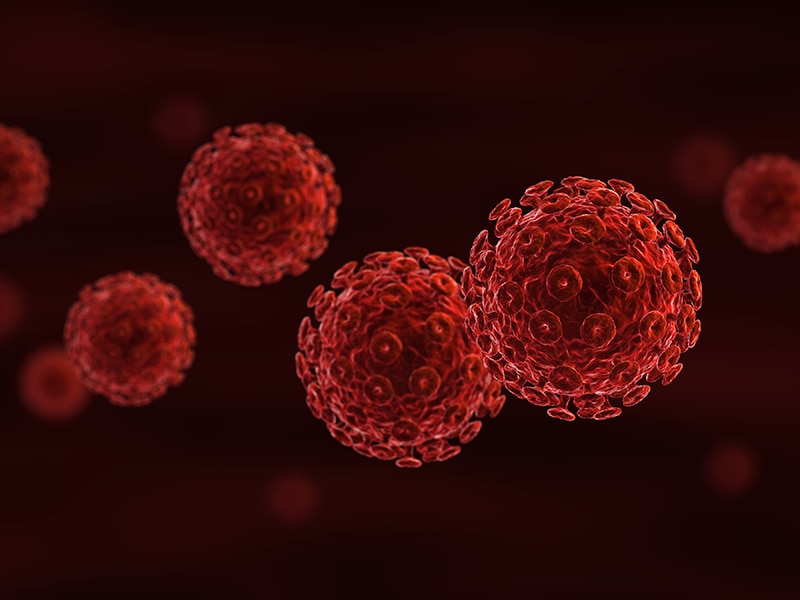 Rhumatologie
Dans les maladies auto-immunes, le système immunitaire réagit de manière excessive contre ses propres antigènes. Cette incapacité à distinguer le soi du non-soi découle d'une rupture des mécanismes de tolérance immunitaire, des mécanismes préventifs mis en place par le système immunitaire pour empêcher l'organisme de s'auto-attaquer. Les maladies auto-immunes, telles que la spondylarthrite ankylosante, sont causées par un dysfonctionnement des réponses immunitaires. BD Biosciences fournit un outil de détection du HLA-B27, qui est utilisé pour dépister la spondylarthrite ankylosante, un rhumatisme. Notre kit clinique BD® HLA-B27 permet de détecter rapidement l'expression de l'antigène HLA-B27 dans le sang total dont les GR sont lysés à l'aide des cytomètres en flux BD FACSCalibur™ et BD FACSCanto™.
Le test HLA-B27 n'est pas destiné au typage tissulaire.
En savoir plus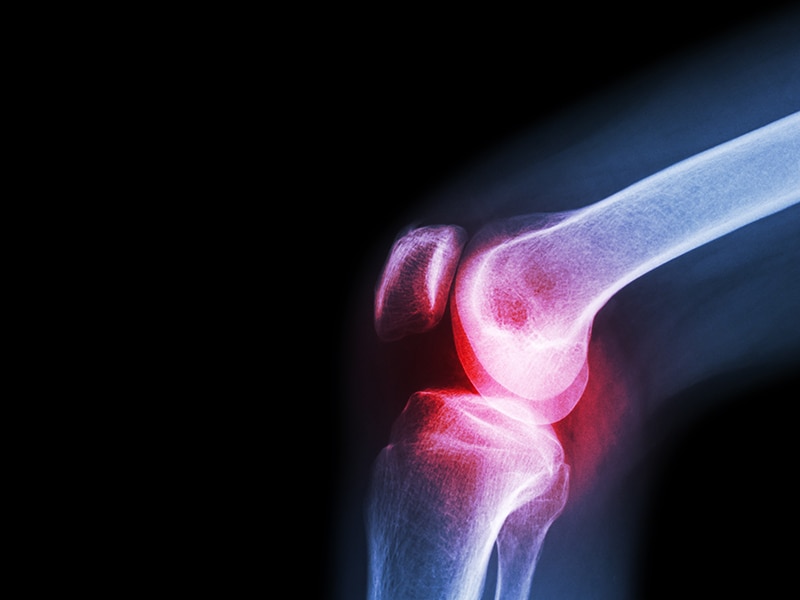 Lymphocytes T dans la COVID-19
BD Biosciences fournit des outils qui peuvent être utilisés comme aide pour déterminer le risque d'intubation avec ventilation mécanique et le risque de mortalité chez les patients atteints de COVID-19 confirmés, en association avec les résultats cliniques et les résultats d'autres tests de laboratoire. Découvrez nos solutions de réactifs, d'instruments et d'analyses de données, ainsi que les ressources et l'assistance scientifiques.
En savoir plus
VIH et COVID-19
BD Biosciences fournit des ressources qui peuvent vous aider à en savoir plus sur les tests CD4. Nous fournissons des options d'instruments pour les tests et dosages CD4 complets, des tubes et des réactifs pour déterminer le pourcentage et les valeurs absolues des sous-ensembles de lymphocytes humains dans le sang total périphérique.
En savoir plus
Report a Site Issue
This form is intended to help us improve our website experience. For other support, please visit our Contact Us page.
Successfully submitted.