You are now leaving the BD Biosciences website. The site you are about to visit is operated by a third party. The link to this site neither makes nor implies any representation or warranty for any products or services offered on a third-party site and is intended only to enable convenient access to the third-party site and for no other purpose. Do you want to continue?
Old Browser
For the best web browsing experience, please use Chrome, Safari or Firefox, minimum versions 77.0.3865, 12.1.2 and 68, respectively.
Please Note
This page has been recently translated and is available in French now.
Réactifs pour le diagnostic clinique
Découvrez notre portefeuille étendu et complet de réactifs et de contrôles destinés à toute une gamme d'applications de diagnostic clinique. Les réactifs de diagnostic clinique BD Biosciences sont optimisés pour fournir des résultats sûr, de qualité,  sur lesquels s'appuyer, lorsqu'ils sont utilisés conformément à nos instructions d'utilisation.
Faites votre choix parmi une large gamme de formats de réactifs de diagnostic clinique BD Biosciences pour répondre à vos besoins spécifiques.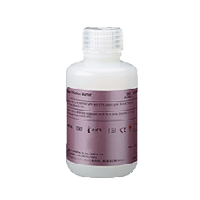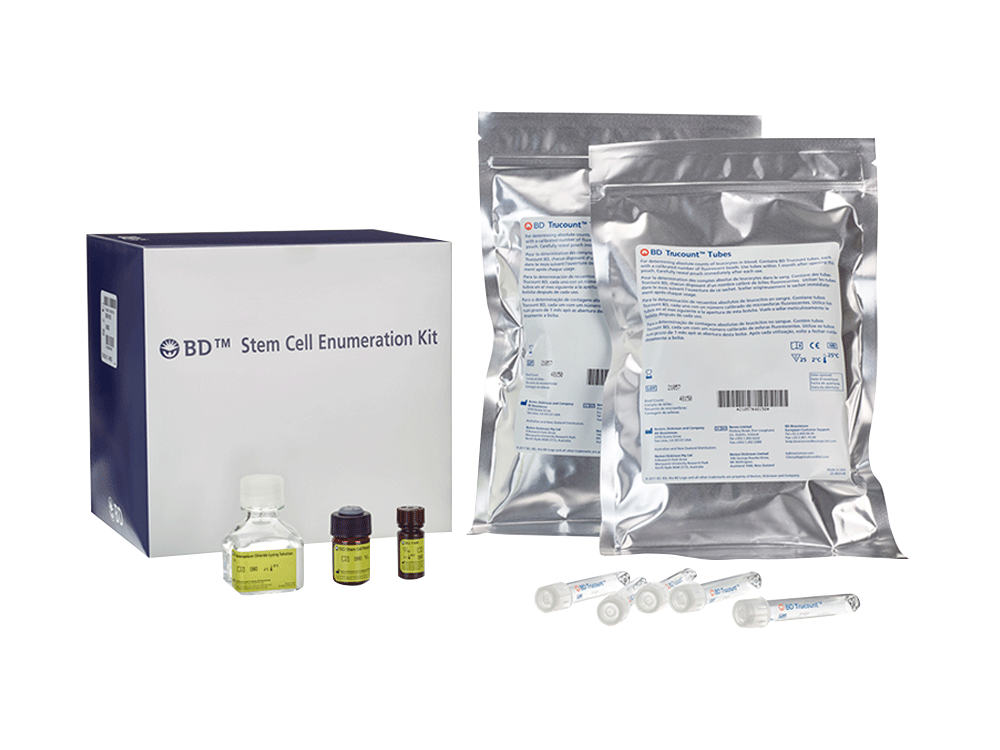 Kit BD® Stem Cell Enumeration
Le kit BD® Stem Cell Enumeration est utilisé dans le cadre de diagnostic in vitro avec le cytomètre en flux BD FACSLyric™ et le cytomètre en flux BD FACSCanto II. Pour l'énumération des populations de cellules souches hématopoïétiques double positives CD45+/CD34+ viables afin de déterminer le comptage absolu (cellules/μL) des CD34+ viables et le pourcentage de cellules souches hématopoïétiques CD45+/CD34+ (%CD34)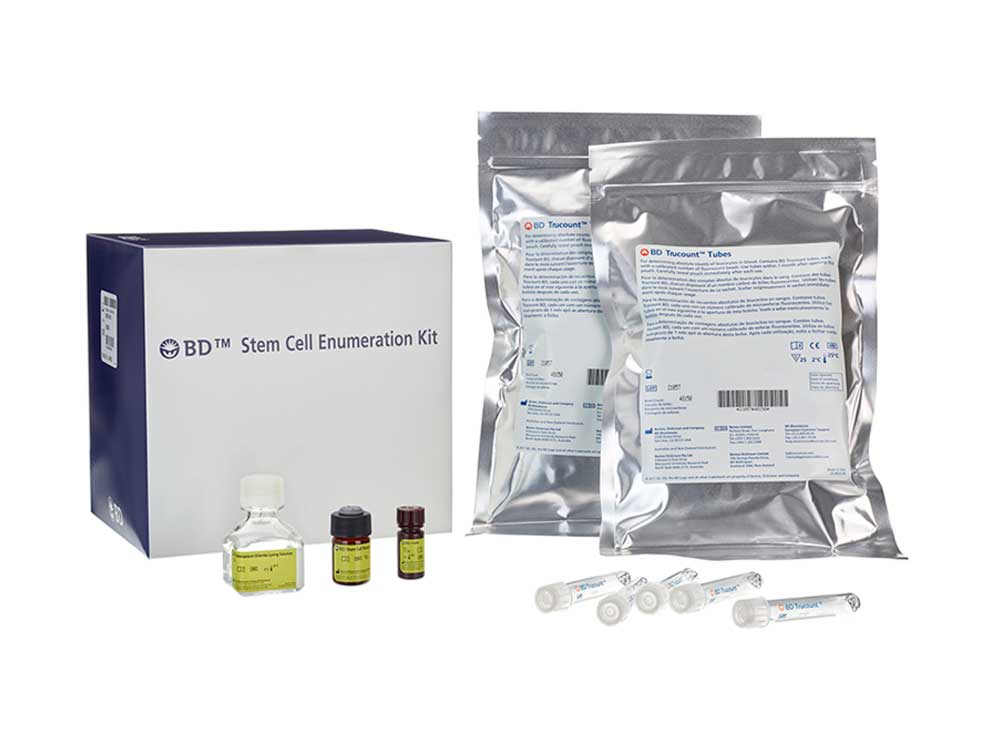 BD OneFlow™
La solution BD OneFlow™ est un ensemble complet de réactifs (LST, B-CLPD T1, PCST, PCD et ALOT), de billes de configuration, de protocoles et de modèles d'acquisition et d'analyse permettant de configurer de manière reproductible le cytomètre en flux, ainsi que de marquer, d'acquérir et d'analyser les échantillons de patients pour l'immunophénotypage des populations cellulaires normales et aberrantes.
Anticorps monocouleurs
Découvrez notre large sélection de réactifs CE-IVD à anticorps unique développés pour vos besoins. Sélectionnez les meilleurs réactifs en fonction de la spécificité et du format de marqueur dont vous avez besoin pour votre cible. Des colorants conjugués à différents fluorophores et des performances optimisées pour la cytométrie en flux sont disponibles.
Kits et cocktails multicouleurs
Trouvez la meilleure option de réactif pour votre application de cytométrie en flux. Nos systèmes et kits de réactifs de diagnostic clinique comprennent des produits pour la surveillance du VIH, le dénombrement des cellules souches, le dénombrement des leucoréductions et la détection HLA-B27
Tampons et réactifs de support
Choisissez les tampons et réactifs appropriés pour votre application spécifique.
Contrôles de processus et qualité
Trouvez les contrôles de haute qualité nécessaires pour des résultats fiables et cohérents. Des contrôles de processus à base de billes et de cellules sont disponibles.
Report a Site Issue
This form is intended to help us improve our website experience. For other support, please visit our Contact Us page.
Successfully submitted.