You are now leaving the BD Biosciences website. The site you are about to visit is operated by a third party. The link to this site neither makes nor implies any representation or warranty for any products or services offered on a third-party site and is intended only to enable convenient access to the third-party site and for no other purpose. Do you want to continue?
Old Browser
For the best web browsing experience, please use Chrome, Safari or Firefox, minimum versions 77.0.3865, 12.1.2 and 68, respectively.

Time and Material
Get world class technical support when you need it most

With one call, you have access to the BD Biosciences Technical Support Team. Our expert team is focused on helping you get the most from your research and clinical instrumentation. Our technical support team is based in the U.S. and has an average 20 years of experience. They are available around the clock* with knowledge to assist you in your specific situation.
By calling 877.232.8995, you can be minutes away from a solution. Direct calls are typically answered within 1 minute but may take longer during peak times. If you prefer, our omni-channel support model provides other communication methods that work for you—either a call-back, on-line chat, text or email.  
Email: bdb_ct@bd.com
Customers not on service agreement or warranty are provided first-level courtesy assistance by our Technical Support team to help assess their situation. If after a few minutes, a situation cannot be resolved, an on-site service visit will be recommended.  

Once your call is logged and dispatched, a highly trained field service engineer will be on-site within days and with the right parts to help get your system repaired. Next day expedited service is available for an additional fee.
BD Biosciences Service only uses OEM replacement parts that are manufactured to our highest quality standards. 
Clear communication and collaboration allow us to serve you without disruption to your workflow. BD Biosciences Technical Support delivers professional and high-quality assistance.


*Monday – Friday 8 a.m. – 8 p.m. Eastern Time, prompt call back if after hours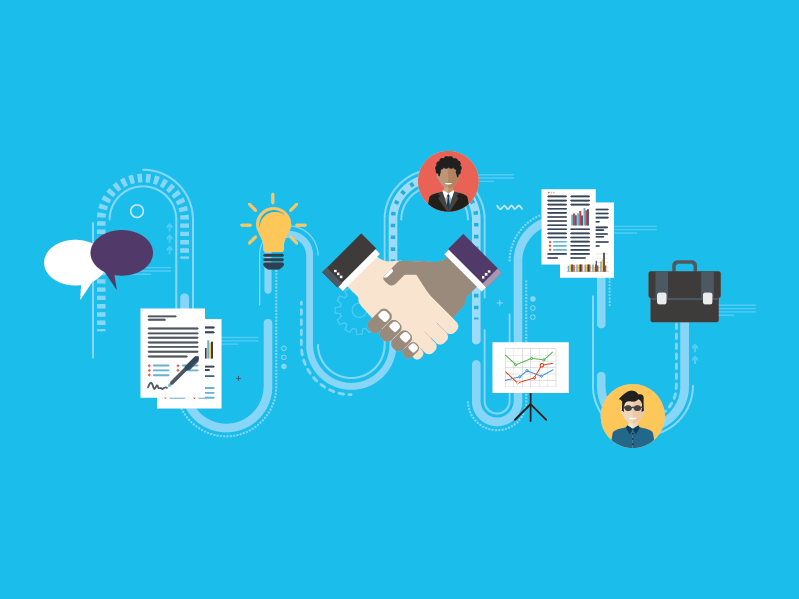 Report a Site Issue
---
This form is intended to help us improve our website experience. For other support, please visit our Contact Us page.
Form Submitted Successfully