Old Browser
For the best web browsing experience, please use Chrome, Safari or Firefox, minimum versions 77.0.3865, 12.1.2 and 68, respectively.

Technical Services
Maximize your flow cytometer uptime and investment with robust service coverage options
BD provides complete service plans to protect your equipment and guarantee performance.
We offer comprehensive services that support flow cytometry instrumentation used by researchers or clinicians to advance scientific discoveries and enhance patient care. Each plan is designed to provide excellent customer experience with some of the most experienced and responsive support teams in the industry. Additionally, enhanced and accelerated services are available for flow cytometry laboratories that demand priority response and extended benefits such as instrument uptime guarantees, continuous education, equipment remote monitoring and IQ/OQ compliance services.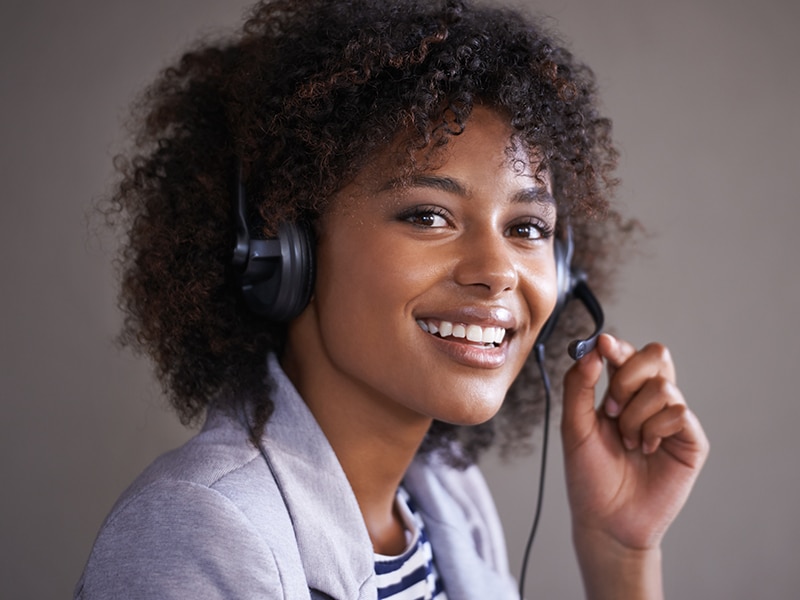 Our services include:
Unlimited repair visits
Covered travel and instrument part expenses
Guaranteed field service engineer on-site response time
Robust remote technical and application support
Preventive maintenance visits
Premium services (instrument uptime guarantees, continuous education, equipment remote monitoring and compliance services)
Service Comprehensive Plan
Keep budget under control while protecting your asset from unplanned repairs

Includes unlimited service visits and full coverage for parts, labor and travel required for repairs, guaranteed onsite response, one or two preventive maintenance visits as per manufacturer recommendation, and unlimited technical and application phone support.
In addition to post-warranty service plans, BD Biosciences offers several options to upgrade the standard one-year warranty included with every instrument purchase to an enhanced service level that ensures your laboratory uptime requirements. The transition from warranty to post-warranty plans with similar levels of service response provides smooth and convenient coverage of your instruments.
Instrument Compliance Services
At BD Biosciences, we offer more than premium laboratory equipment—we can support your facility's quality and regulatory compliance needs to ensure your BD instrumentation is performing optimally, with maximum uptime.
Program overview
We are committed to supporting your organization's equipment to help you ensure all systems are meeting compliance and calibration requirements. This includes:
Installation Qualification (IQ)
We will verify and document that equipment is installed to our manufacturing standards or your customized requirements.
Operation Qualification (OQ)
Our equipment experts review instruments and provide documentation that all systems are operating as intended and meeting our specifications while exceeding your expectations.
IQ/OQ sustainability support
We will help when a situation triggers an IQ or OQ, such as major repairs, software or instrument upgrades, and equipment/facility relocation.
Report a Site Issue
---
This form is intended to help us improve our website experience. For other support, please visit our Contact Us page.
Form Submitted Successfully