Old Browser
For the best web browsing experience, please use Chrome, Safari or Firefox, minimum versions 77.0.3865, 12.1.2 and 68, respectively.

Events
Keep up to date with details of our latest 
webinars, workshops and events 
AAI 2021: American Association of Immunologists
Join us at virtual AAI 2021 to learn more about advances in immunology and interact with the immunology community. We will be featuring our new BD® AbSeq Immune Discovery Panel.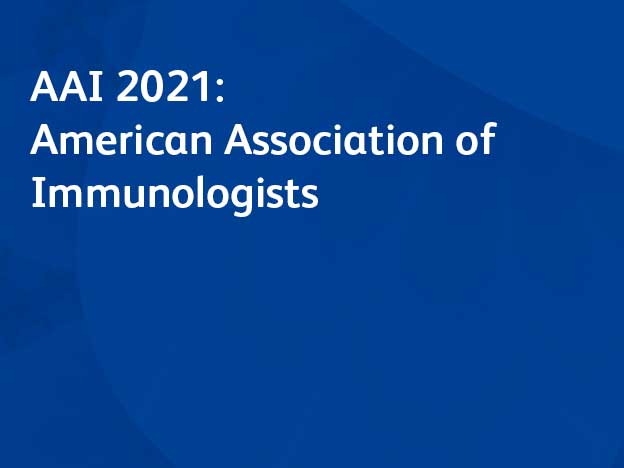 ISEV 2021: International Society of Extracellular Vesicles
We're proud to be Platinum Sponsors of the virtual ISEV 2021. Join us May 18–21 to learn about our forthcoming cell analyzer that will lower barriers to accessing extracellular vesicles and other small particles.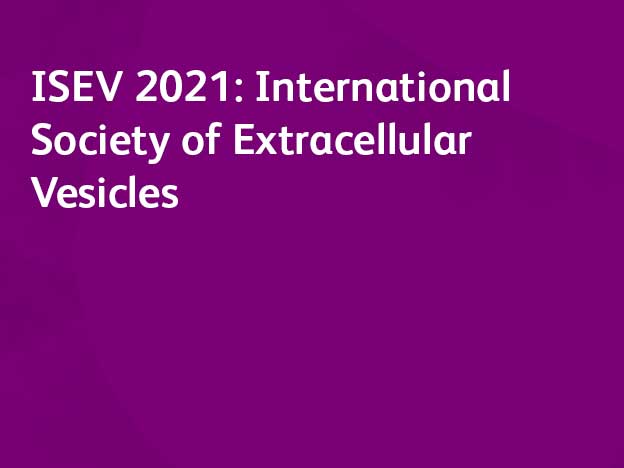 CYTO 2021: (ISAC) International Society for the Advancement of Cytometry
Join us at virtual CYTO 2021 to learn how we have partnered with leading researchers to offer cutting-edge workflow solutions that accelerate your breakthrough discoveries and enable advancements in the fields of immunology and immuno-oncology. 
Report a Site Issue
---
This form is intended to help us improve our website experience. For other support, please visit our Contact Us page.
Form Submitted Successfully