You are now leaving the BD Biosciences website. The site you are about to visit is operated by a third party. The link to this site neither makes nor implies any representation or warranty for any products or services offered on a third-party site and is intended only to enable convenient access to the third-party site and for no other purpose. Do you want to continue?
Old Browser
For the best web browsing experience, please use Chrome, Safari or Firefox, minimum versions 77.0.3865, 12.1.2 and 68, respectively.
The Difference of Breaking Through Barriers with Brilliance
Enabling greater experiemental power with an extensive portfolio of trusted reagents.
Building and balancing a multicolor flow cytometry panel can be difficult. BD Horizon Brilliant™ Ultraviolet (BUV) polymer dyes provide increased options of available formats per specificity. This allows you to spread the dyes over more spectral space, which can enable greater flexibility and better data resolution in panel design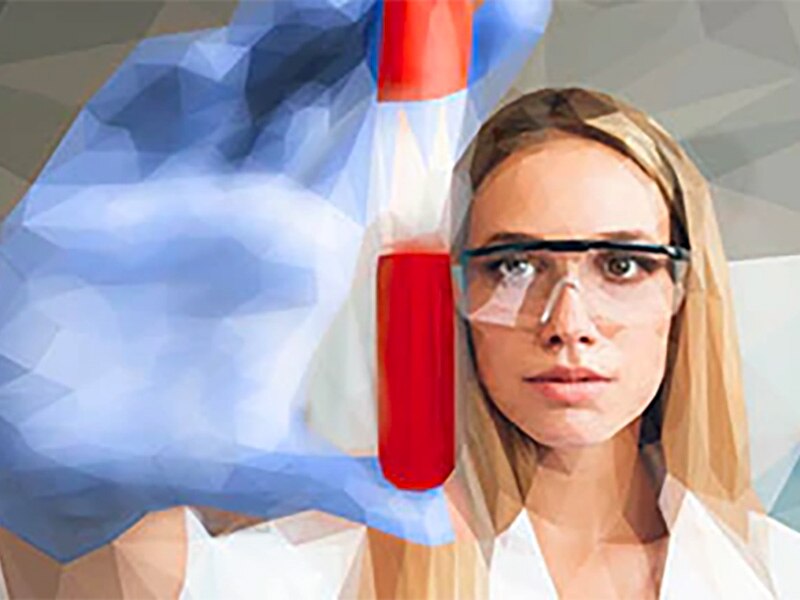 Brilliant Resolution: BD Horizon Brilliant™ unique polymer dyes were developed from pioneering polymer dye technology. These unique dyes are brighter than conventional dyes, with an equivalent background to better discriminate dim populations–a breakthrough in the field.

View available conjugates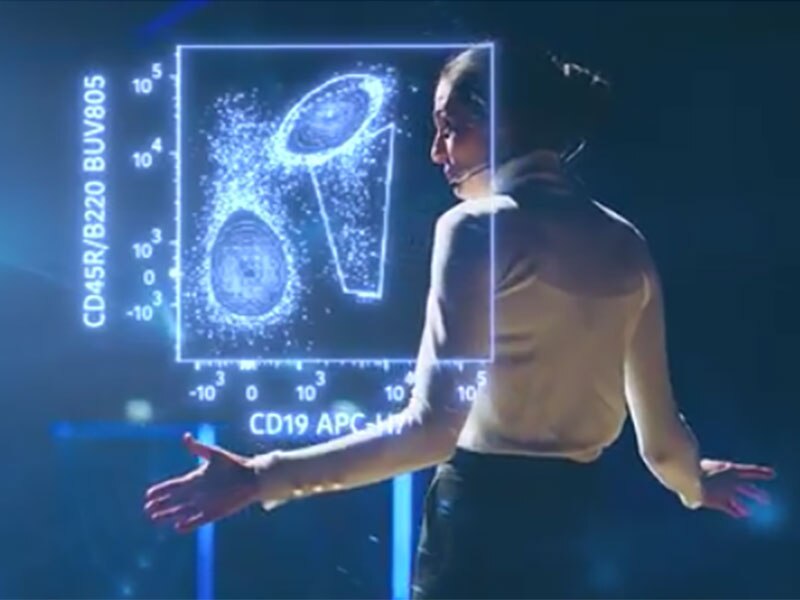 Reduced Spread and Compensation: Managing spillover between reagents can be one of the more difficult elements of multicolor panel design. BUV reagents allow researchers to spread markers over more lasers and spectral space, which can reduce spillover and spread into other channels, resulting in better resolution.
Panel Design Flexibility: The family of BUV reagents provides more choice for multicolor flow cytometry, making multicolor panel design easier. No matter the complexity of your panel, using these dyes with other fluorochromes enables the detection of more fluorescence parameters from a single sample.
Report a Site Issue
---
This form is intended to help us improve our website experience. For other support, please visit our Contact Us page.
Form Submitted Successfully