You are now leaving the BD Biosciences website. The site you are about to visit is operated by a third party. The link to this site neither makes nor implies any representation or warranty for any products or services offered on a third-party site and is intended only to enable convenient access to the third-party site and for no other purpose. Do you want to continue?
Old Browser
For the best web browsing experience, please use Chrome, Safari or Firefox, minimum versions 77.0.3865, 12.1.2 and 68, respectively.
Account Support
For Professionals in Research and Clinical Diagnostics
Create and manage your accounts easily 
At BD Biosciences, we want to provide a seamless customer experience for interacting with us. Whether you need to purchase our products or use our services or support, you need an easy way to create an account and manage it. Navigate this page to get access to your account-related needs and get your questions answered.
Contact Us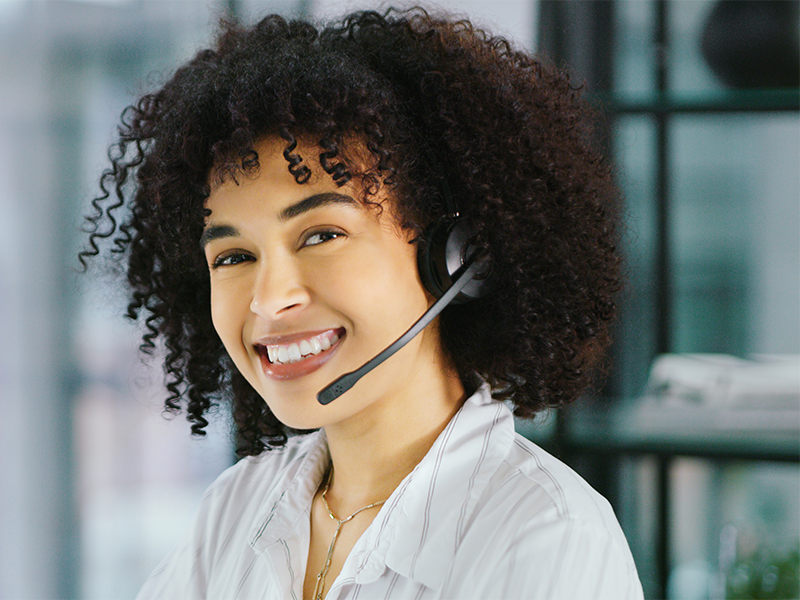 Report a Site Issue
---
This form is intended to help us improve our website experience. For other support, please visit our Contact Us page.
Form Submitted Successfully