You are now leaving the BD Biosciences website. The site you are about to visit is operated by a third party. The link to this site neither makes nor implies any representation or warranty for any products or services offered on a third-party site and is intended only to enable convenient access to the third-party site and for no other purpose. Do you want to continue?
Old Browser
For the best web browsing experience, please use Chrome, Safari or Firefox, minimum versions 77.0.3865, 12.1.2 and 68, respectively.

Applications and Techniques
For Professionals in Research
Explore how to maximize your multicolor panel experiment, perform multiomic analysis of hundreds of genes and proteins at a single-cell level, and take advantage of our instruments and reagents for your applications. Useful information on a variety of techniques, relevant tips, protocols and sample data are provided.
Multicolor Flow Cytometry
Expertly design your panels with appropriate lasers and fluorochromes to maximize your multicolor flow analysis. Exploit our 45+ years of flow cytometry expertise and powerful tools to guide and support you through simple-to high-parametric analysis of multiple subpopulations and sample types. Find tips on how to combine the power and capabilities of our flow cytometry instruments, reagents and software and examine sample data to understand their performance.  

Learn More
Single-Cell Multiomics
Learn how the BD single-cell multiomics platform, BD Rhapsody™ System, which includes instrument, reagents and bioinformatics solutions, facilitates in-depth analyses of research in immunology, oncology and metabolic diseases. 

Learn More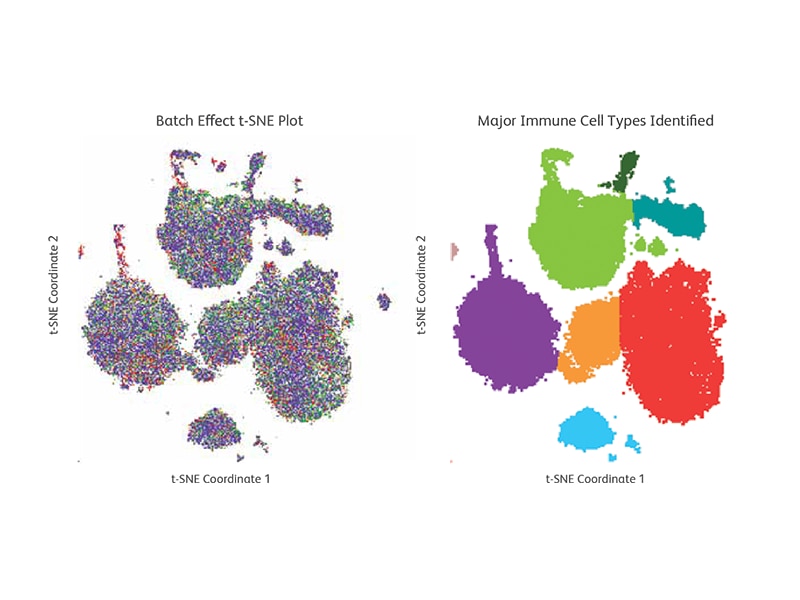 Immunoassays
Explore the capabilities of the fluorescently barcoded BD® Cytometric Bead Arrays for detecting a variety of cytokines, chemokines, growth factors and phosphorylated signaling proteins and their flexibility for creating novel multiplex panels. Find out more information on our sandwich ELISA options and protocols for specific targets or see how you can analyze individual cells that secrete a particular protein in vitro using our ELISPOT immunoassays. 

Learn More
Immunohistochemistry
Find an array of useful tools for your immunohistochemistry (IHC) analysis. From fixation to antigen retrieval to immunostaining, see how our reagents, kits and antibodies can be used for analyzing your tissue samples. Find useful IHC protocols and sample data.

Learn More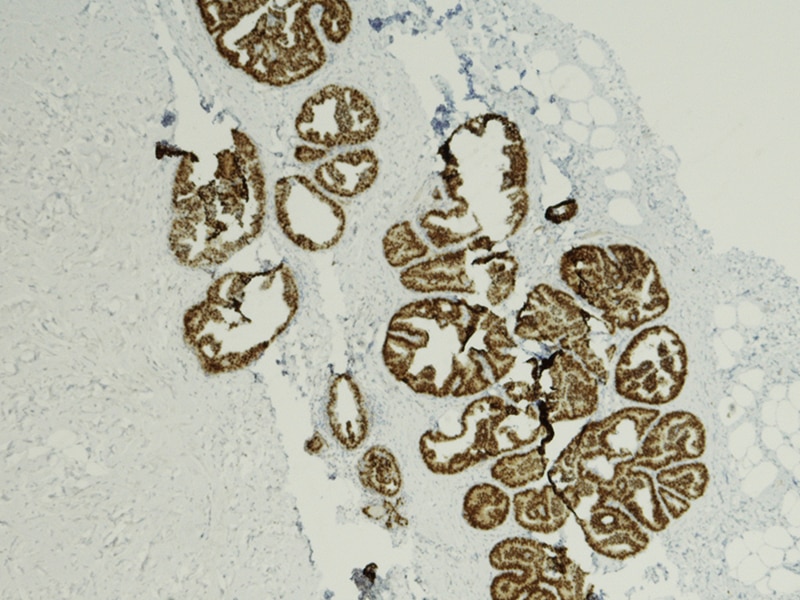 Immunofluorescence
Take advantage of the extensive immunofluorescence (IF) tools that BD Biosciences offers, including a comprehensive portfolio of monoclonal antibodies, fluorescent dyes and reagents; and recommendations on filter configurations for various scenarios. Find useful IF protocols and sample data.

Learn More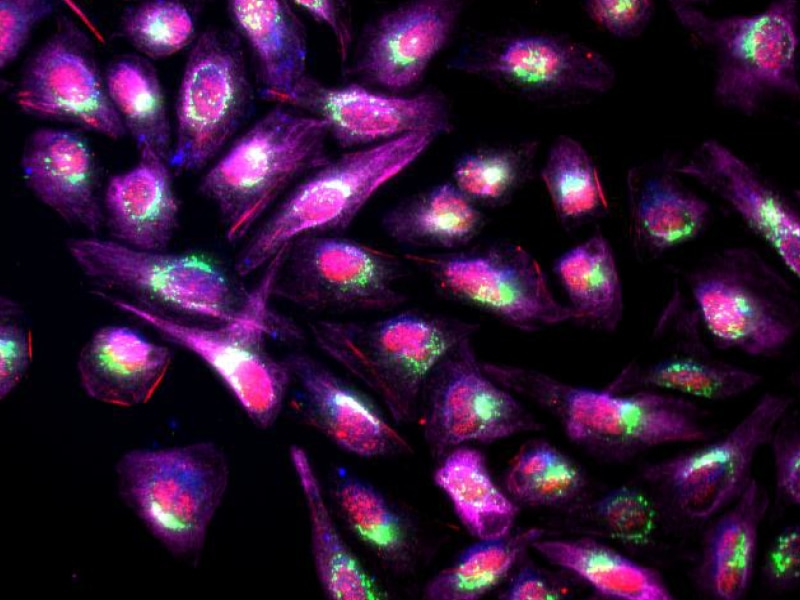 Western Blotting
Find useful information on western blotting antibodies, protocols and sample data using our collection of primary and secondary antibodies.

Learn More
Magnetic Separation
Find out how to take advantage of antibodies conjugated to magnetic particles for positive and negative selection and pre-enrichment prior to cell sorting.

Learn More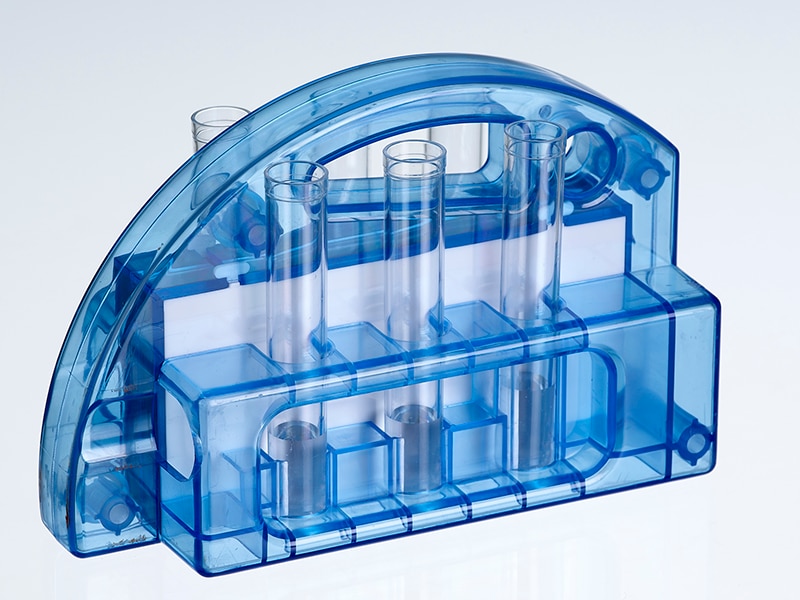 Cell-Based Assays
Explore several methods to analyze cell cycle, cell proliferation, apoptosis, phosphorylation and cytokine secretion. Find helpful protocols and resources for use with cell-based analyses.

Learn More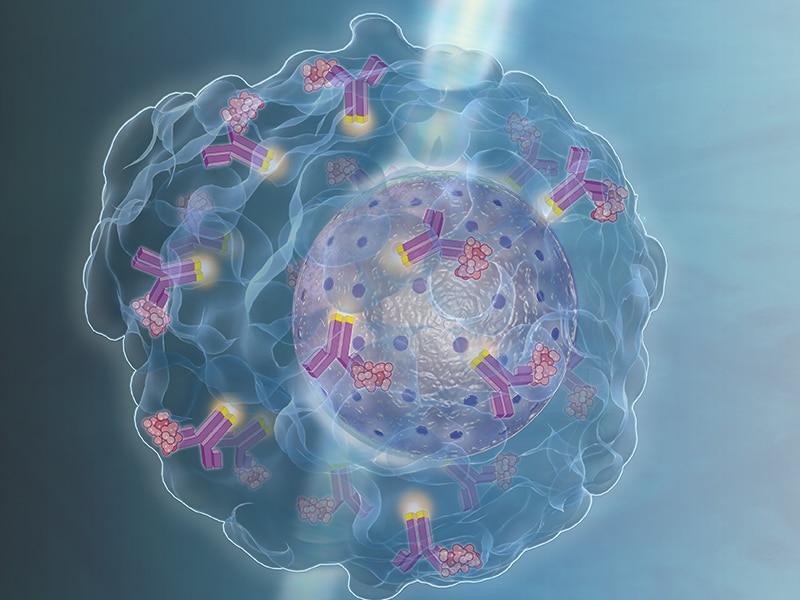 Report a Site Issue
---
This form is intended to help us improve our website experience. For other support, please visit our Contact Us page.
Form Submitted Successfully