You are now leaving the BD Biosciences website. The site you are about to visit is operated by a third party. The link to this site neither makes nor implies any representation or warranty for any products or services offered on a third-party site and is intended only to enable convenient access to the third-party site and for no other purpose. Do you want to continue?
Old Browser
For the best web browsing experience, please use Chrome, Safari or Firefox, minimum versions 77.0.3865, 12.1.2 and 68, respectively.
Please Note
This page has been recently translated and is available in French now.

Connectivity Software
Software interfaces to connect to laboratory information systems and technical support and to provide customers remote access to their devices.
Laboratory information system (LIS) connectivity solutions: BD FACS™ Workflow Manager Interface
A bi-directional integration solution between BD instrument software (BD FACSuite™, BD FACSVia™ and BD FACSDuet™) and LIS, with secured data transmission from test request to result reporting, complete audit trail, security and data privacy controls and central document archiving.

Learn More
BD Assurity Linc™ Remote Support Software
Remote support software to connect BD instruments with BD technical support.
Learn More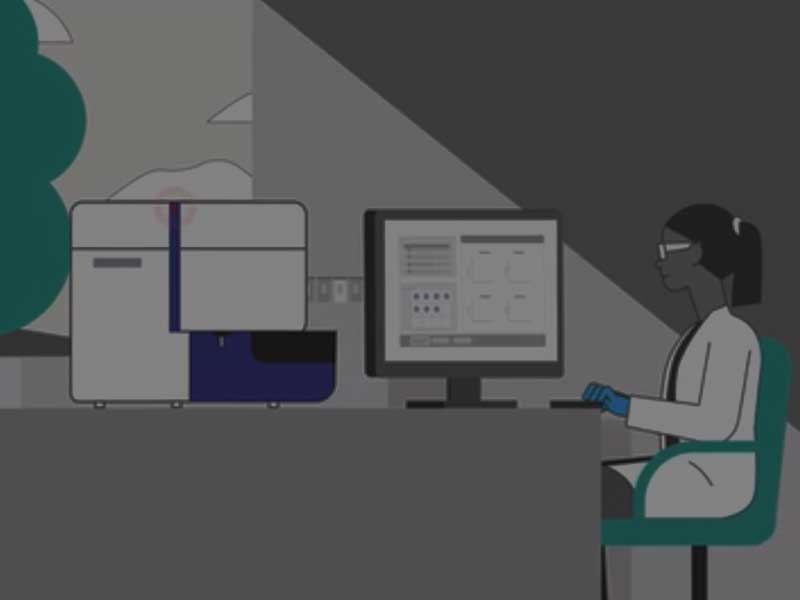 BD® Remote Assist
Remote access software to connect BD customers to their BD devices from any computer.
Learn More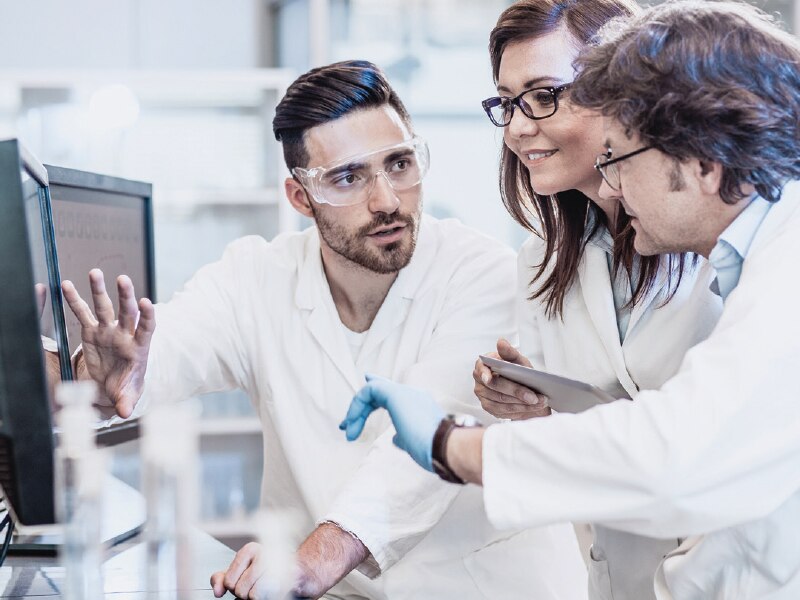 Report a Site Issue
---
This form is intended to help us improve our website experience. For other support, please visit our Contact Us page.
Form Submitted Successfully