You are now leaving the BD Biosciences website. The site you are about to visit is operated by a third party. The link to this site neither makes nor implies any representation or warranty for any products or services offered on a third-party site and is intended only to enable convenient access to the third-party site and for no other purpose. Do you want to continue?
Old Browser
For the best web browsing experience, please use Chrome, Safari or Firefox, minimum versions 77.0.3865, 12.1.2 and 68, respectively.
Please Note
This page has been recently translated and is available in French now.

Quality and Reproducibility
Rigorous standards to support reliable results.
Overview
Advance your research with confidence. Our trusted brand of BD flow cytometry instruments and reagents have been used by researchers for over 45 years and have enabled deep scientific discovery in multiple research fields in over 200 countries worldwide. We understand the value of consistency, and that's reflected in the rigorous testing and quality control standards we place on our products. In particular, we recognize the importance of reagent lot-to-lot consistency; thus, we continue to strive for the highest quality measures to help meet the data reproducibility needs of your research. 
Download the BD reagents lot-to-lot consistency brochure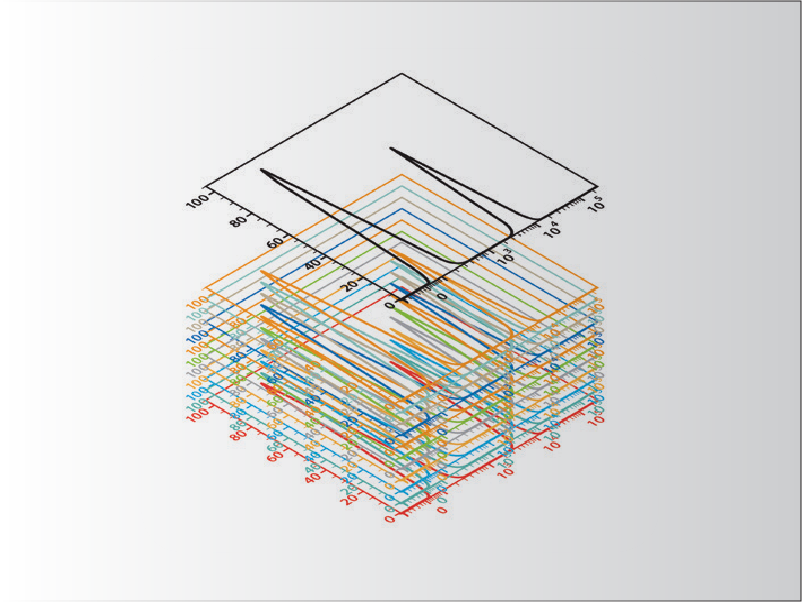 Antibody specificity
BD Biosciences not only develops its own antibodies but also collaborates with research scientists around the world to license their antibodies.

We provide accessibility to the flow cytometry community by conjugating antibodies to a broad portfolio of high-performing dyes, including our vastly popular portfolio of BD Horizon Brilliant™ Dyes.
A world-class team of research scientists helps ensure that these reagents work reliably and consistently for flow cytometry applications.
The specificity is confirmed by using multiple applications that may include a combination of flow cytometry, immunofluorescence, immunohistochemistry or western blot to test a combination of primary cells, cell lines or transfectant models.
All flow cytometry reagents are titrated on the relevant positive or negative cells. To save time and cell samples for researchers, pre-titrated test size reagents are bottled at an optimal concentration, with the best signal-to-noise ratio on relevant models. You can look up the Certificate of Analysis and the concentration of test-size human reagents from specific lots via the Concentration Lookup page or BD Regulatory Documents
Technical data sheets provide data generated on the relevant primary model at this optimal concentration based on a titration curve. QC data on any lot of reagent can be requested through ResearchApplications@bd.com.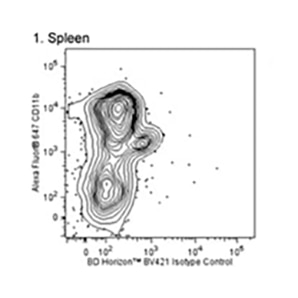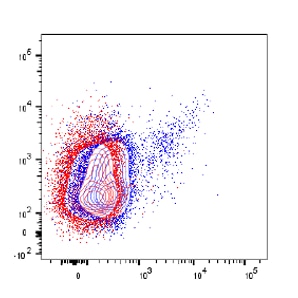 Quality control
Our dedication to rigorous testing and high-quality control standards means that you can work on your research with the utmost confidence.  All BD reagent facilities, including our California Design Center at San Diego, our manufacturing facility located at Tatabanya, Hungary and our California instrument facility (Manufacturing and Design Centers) at San Jose, are approved and registered to the internationally defined ISO 9001 standard.
Once our research and development (R&D) team completes evaluation of a new product, the developed process is transferred to our manufacturing teams, including Quality Control.
Our manufacturing process adheres to standard operating procedures (SOPs) and guidelines, conforming to ISO requirements, and is strictly followed, helping ensure that reagent builds provide consistent results to help give you assurance of experimental success and confidence in your research.
Quality control testing of new, manufactured lots are performed side-by-side with a previously accepted lot as a control, helping to serve as a reference for comparison and assuring that performance of the new lot is both reliable and consistent.
Our strict adherence to these guidelines helps ensure that different lots of conjugated reagents are performing consistently.  
Lot-to-lot consistency
We understand the criticality of lot-to-lot consistency in helping you obtain experimental success and confidence in your research. We strive to ensure different production batches are consistent regardless of type of antigen or fluorochrome through exhaustive testing and strict adherence to quality control standards. Testing with prior batches as reference helps you obtain consistent results with the new batch relative to the previous batches.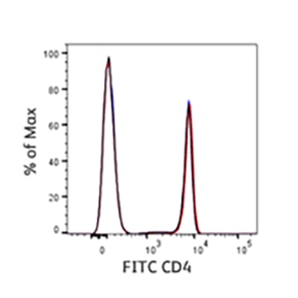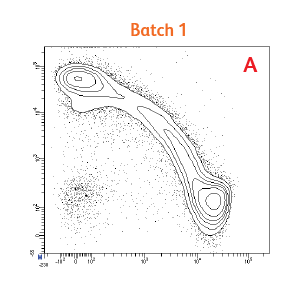 BD® Cytometer Setup & Tracking (CS&T) Beads
BD research cytometers stand for quality, relentless innovation and tireless dedication to service. Our platforms continue to keep pace with the accelerating speed of discovery through ongoing innovation. BD FACSDiva™, BD FACSuite™  and BD FACSChorus™ Software provide one of the most complete and robust feature sets available for flow cytometry.
BD® CS&T Research Beads are specifically designed to improve the automated cytometer setup and performance tracking features of BD FACSDiva™, BD FACSuite™ and BD FACSChorus™ Software and simplify setup with a single-vial reagent solution.

Report a Site Issue
---
This form is intended to help us improve our website experience. For other support, please visit our Contact Us page.
Form Submitted Successfully