You are now leaving the BD Biosciences website. The site you are about to visit is operated by a third party. The link to this site neither makes nor implies any representation or warranty for any products or services offered on a third-party site and is intended only to enable convenient access to the third-party site and for no other purpose. Do you want to continue?
Old Browser
For the best web browsing experience, please use Chrome, Safari or Firefox, minimum versions 77.0.3865, 12.1.2 and 68, respectively.

Software and Informatics
BD Biosciences offers a suite of software and informatics support for flow cytometry analysis. From instrument-specific software to interfaces and powerful informatics, we support you every step of the way in your flow cytometry analysis.
View Products
Connectivity Software

BD FACS™ Workflow Manager is our middleware solution, connecting your instruments to your laboratory information system (LIS). BD Assurity Linc™ Software connects compatible BD devices with BD technical support personnel so that they can rapidly troubleshoot your issues. The BD Remote Assist solution enables BD users to remotely connect to their BD devices from any computer.
Learn More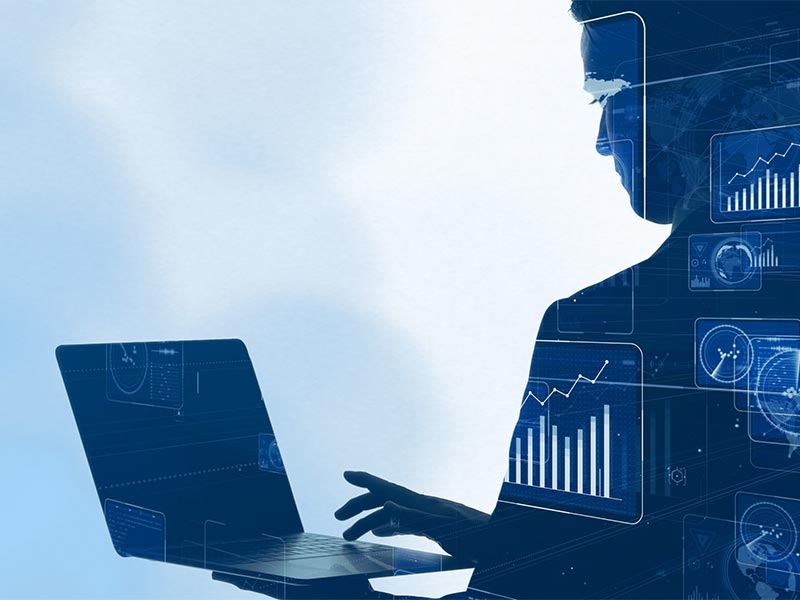 FlowJo™ v10 Software
FlowJo™ v10 Software for research use features an intuitive interface, specialized analysis platforms and open-ended plugin architecture. It offers a rich analysis environment that is easy to use, versatile and extensible with plugins.
Learn More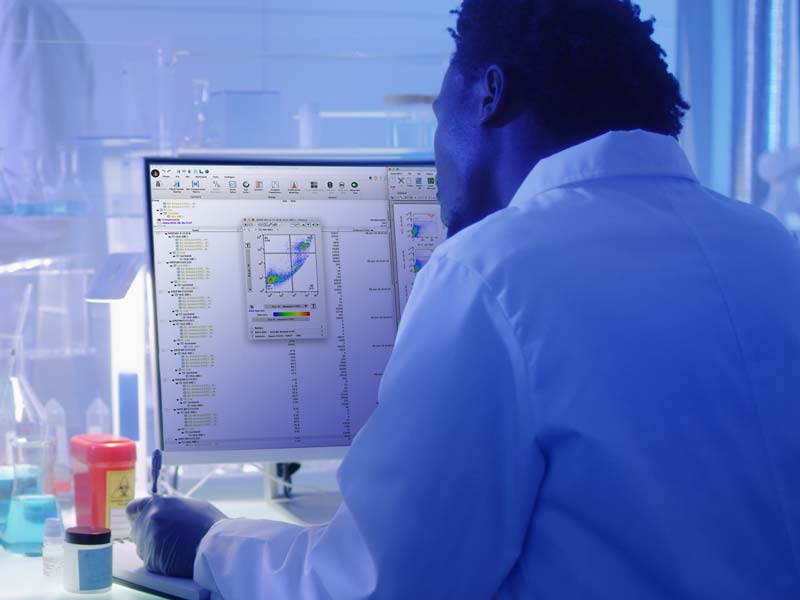 SeqGeq™ v1.7 Software
SeqGeq™ v1.7 Software is a device-agnostic desktop bioinformatics platform designed for the analysis of single-cell experiments and includes features such as V(D)J analysis, Seurat clustering, Monocle trajectory inference and much more.

Learn More
Report a Site Issue
This form is intended to help us improve our website experience. For other support, please visit our Contact Us page.
Successfully submitted.