You are now leaving the BD Biosciences website. The site you are about to visit is operated by a third party. The link to this site neither makes nor implies any representation or warranty for any products or services offered on a third-party site and is intended only to enable convenient access to the third-party site and for no other purpose. Do you want to continue?
Old Browser
For the best web browsing experience, please use Chrome, Safari or Firefox, minimum versions 77.0.3865, 12.1.2 and 68, respectively.

BD FACS™ Workflow Manager Interface
A seamless interface between the Laboratory Information System (LIS) or Hospital Information System (HIS) and the BD® Clinical Solution Instrumentations.
Overview
Connect to a Laboratory Information System (LIS)
The BD FACS™ Workflow Manager middleware solution allows bi-directional communication of test and patient data between BD Flow Cytometers (BD FACSLyric™, BD FACSVia™), BD Sample Preparation System (BD FACSDuet™), analysis workstations and Hospital and/or Laboratory Information System (HIS/LIS).
As laboratories strive for improved productivity, the need to interface laboratory instruments to a laboratory information system (LIS) has become increasingly important. By providing an automated reporting workflow and data transfer between the Laboratory Information System (LIS) or Hospital Information System (HIS) and the BD instrumentation, the BD FACS™ Workflow Manager Middleware:
Reduces manual tasks and workload
Minimizes manual intervention in patient data handling
Optimizes efficiency and productivity in clinical flow cytometry laboratories and patient data management 
Provides security, encryption and data privacy controls in instruments and/or software where patient data is processed and stored, in line with GDPR demands for protection of personal data and privacy of all European citizens
Includes data storage, query and reporting on a full testing history, with original data files, and a history of re-analysis and re-runs
The BD FACS™ Workflow Manager software: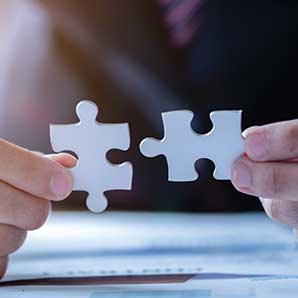 Connects
Multi instrument connectivity
Unlimited users
Remote Service
Concurrent LIS connections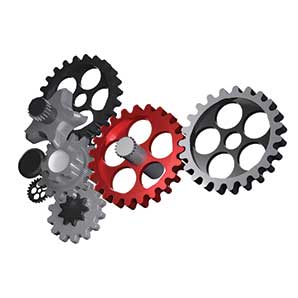 Integrates
Retrieval of patient data files anytime, from anywhere*
Single interface for multiple assay workflows
Long-term data storage solution
Data information delivered in real time
Full tracking of patient data 
Full testing history of re-analysis and re-runs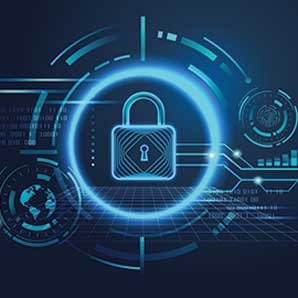 Secures
Multi user authorization level
Encription and integrity of patient sample data
Cybersecurity and Data Privacy
System and samples audit trail
Resources
Specification Guide
User's Guide
Brochure
Technical Specifications
Report a Site Issue
This form is intended to help us improve our website experience. For other support, please visit our Contact Us page.
Successfully submitted.