You are now leaving the BD Biosciences website. The site you are about to visit is operated by a third party. The link to this site neither makes nor implies any representation or warranty for any products or services offered on a third-party site and is intended only to enable convenient access to the third-party site and for no other purpose. Do you want to continue?
Old Browser
For the best web browsing experience, please use Chrome, Safari or Firefox, minimum versions 77.0.3865, 12.1.2 and 68, respectively.
Explore our high-quality flow cytometry research reagents. As the premier leader of flow cytometry instruments and reagents, BD Biosciences offers a comprehensive and ever-growing line of trusted and innovative antibodies and reagents that provide you with flexibility, convenience and confidence. We also offer a myriad resources and tools to facilitate panel design creation and product selection to support your research needs. Our flow cytometry reagents can help you get reliable and consistent results due to our rigorous testing and quality control standards.
Single-Color Antibodies
Choose from an extensive portfolio of trusted dyes across multiple laser lines with a variety of antibody conjugates and get the flexibility you need to take your research to the next level. As pioneering developers of UV reagents and BD Horizon Brilliant™ Fluorochromes, we've created a diverse portfolio of reagents that enable higher-parameter flow cytometry experiments to better discern populations of interest and garner deeper scientific insights.  We help ensure confidence throughout longitudinal studies with high-quality reagents and lot-to-lot reagent consistency.
Build your own flow cytometry panels. Our Panel Design Tool guides you through the panel design process to select the best combinations of reagents for experimental success.
Panels/Multicolor Cocktails
Find preselected combination of antibodies for detecting immunological cell populations. We offer a wide variety of multicolor antibody cocktails/kits to support an extensive set of applications.
View Products
Sample Preparation Buffers, Reagents and Beads 
Save time and precious sample with the right solutions. We offer reagents needed to prepare and run your flow cytometry experiments.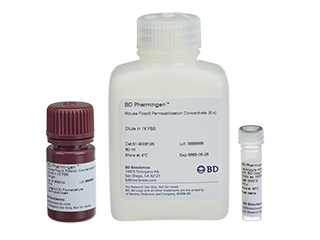 Cell Function & Analysis Stains and Dyes 
Obtain deeper insights into the function of a cell with an extensive array of reagents. We offer a broad catalog of cell health and status dyes in a wide range of emissions to fit seamlessly into your panel.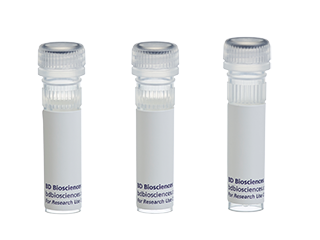 Flow Cytometry Controls and Lysates 
Gain greater confidence in your results with a paired isotype control for every BD Biosciences antibody. We provide hundreds of isotype controls as the perfect companions to the antibodies we produce.
View Products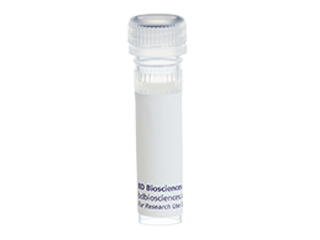 BD Biosciences offers custom solutions to accommodate your unique research needs
Can't find exactly what you're looking for? BD Biosciences provides comprehensive custom reagent products and services, including bulk custom and stock reagents, and flow cytometry instruments and support services to enable breakthrough scientific insights. Check out our Custom Solutions.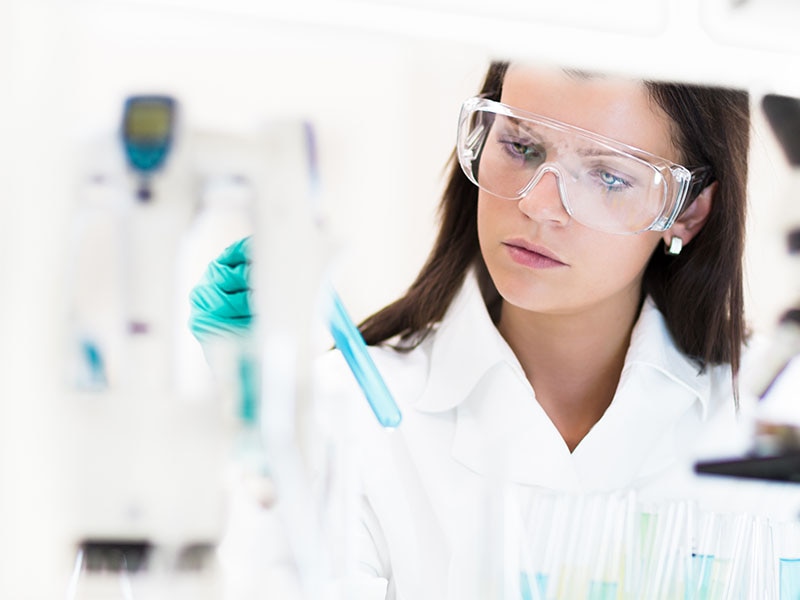 Find the right tools and flow cytometry resources to further your research.
Discover how our rigorous testing and quality control standards are reflected in the BD Biosciences flow cytometry reagents
Report a Site Issue
This form is intended to help us improve our website experience. For other support, please visit our Contact Us page.
Successfully submitted.