You are now leaving the BD Biosciences website. The site you are about to visit is operated by a third party. The link to this site neither makes nor implies any representation or warranty for any products or services offered on a third-party site and is intended only to enable convenient access to the third-party site and for no other purpose. Do you want to continue?
Old Browser
For the best web browsing experience, please use Chrome, Safari or Firefox, minimum versions 77.0.3865, 12.1.2 and 68, respectively.
What is Punchout?
Punchout is an eProcurement solution that drives operational efficiencies and decreased costs through streamlined purchase consolidation. With Punchout, you significantly reduce the amount of time it takes to make orders and drive down your overall cost per order. The punchout solution offered by BD Biosciences lets authorized purchasers browse products and information from a BD Biosciences website automatically customized for your institution; no additional login required.
We offer a full range of services for eProcurement connectivity. These include direct linkages between eProcurement systems, eCatalog browsing and sophisticated automated purchasing. You also get access to a fully customized web shopping experience that retains your existing institutional order approval processes.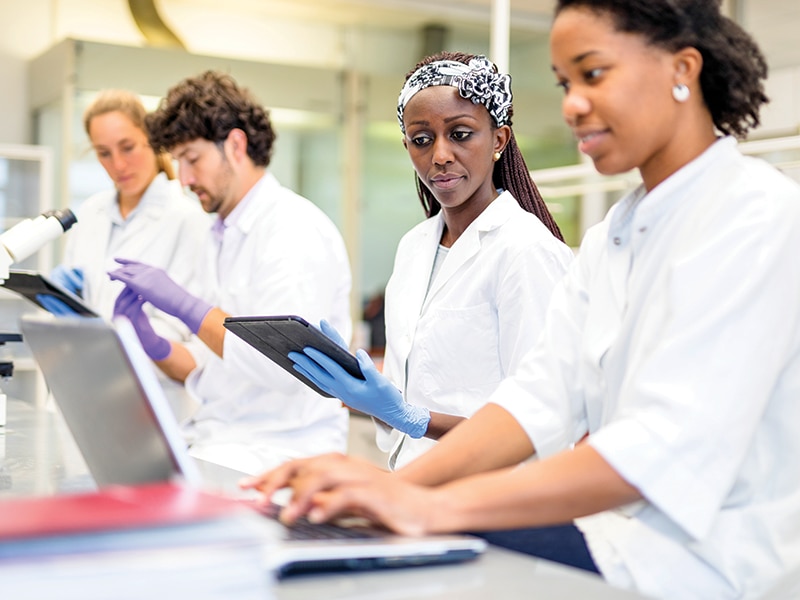 Punchout Features

eProcurement punchout
Punchout automates ordering directly from your internal eProcurement system while delivering a user-friendly shopping experience. This method lets authorized purchasers access the BD Biosciences website securely, get pricing and availability for the products they need, and transfer the relevant ordering information directly into your procurement system. For authorized purchasers, this method offers scientific product information, product availability and visibility to institutional pricing. The online catalog is always current and, once enabled, the system does not require ongoing procurement involvement for updates. 
An online marketplace brought to you
Get the BD eCatalog integrated with your eProcurement system. This method offers a user-friendly shopping experience, an efficient approval process and greater purchasing control. 
Electronic purchase orders
eOrders directly link your eProcurement system with the BD ordering system through a secured connection—simplifying the buying process and reducing errors associated with manual processing.
The punchout process is seamless and transparent to your internal authorized purchasers. Transactions flow smoothly and securely while aggregating spending for best pricing and ensuring spend control.
Seamless Integration with Your eProcurement Systems
The punchout solution is easy to implement and use. The full solution is scalable and cost-effective to own and maintain. Seamless integration with your online ordering through marketplace solutions such as Ariba™, Jaggaer™ and Oracle™ is also enabled. Multiple message formats and transaction protocols are supported.

Contact Us
If you'd like to speak to one of our technical professional or are ready to take your purchasing process to the next level, please contact US-eSolutions@bd.com.
eProcurement Systems Supported
Ariba
Market4Care
Coupa™
MRO
Epicor™
Oracle
ePlusB2B
PeopleSoft™
Exostar™
SAP™
IBM™ ShopOUT
Jaggaer
Infor™
SupplyNet
Ketera™
and more...
Inquiry
---
If you have questions related to a product or application, or would like to request samples, a quote or demo, please submit your inquiry.
*Required fields
Successfully submitted.
Report a Site Issue
This form is intended to help us improve our website experience. For other support, please visit our Contact Us page.
Successfully submitted.