You are now leaving the BD Biosciences website. The site you are about to visit is operated by a third party. The link to this site neither makes nor implies any representation or warranty for any products or services offered on a third-party site and is intended only to enable convenient access to the third-party site and for no other purpose. Do you want to continue?
Old Browser
For the best web browsing experience, please use Chrome, Safari or Firefox, minimum versions 77.0.3865, 12.1.2 and 68, respectively.
Overview
BD Assurity Linc™ Remote Systems Management Software connects compatible BD flow cytometers with BD technical support personnel so that they can rapidly troubleshoot and assist customers with system questions or problems.
Features: 
BD Assurity Linc™ Remote Systems Management Software provides:
Continuous monitoring for issue troubleshooting

Desktop sharing for problem resolution

Efficient issue resolution

High-level security during real-time system diagnostic data download and remote desktop sharing with secure and encrypted connection to your systems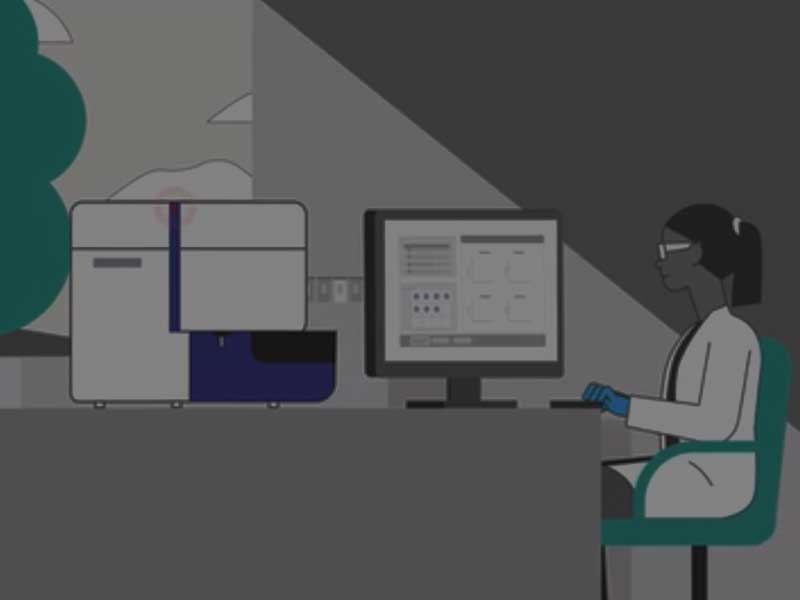 RESOURCES
Product Information Sheet
Installation Form
Quick Reference Guide
Report a Site Issue
This form is intended to help us improve our website experience. For other support, please visit our Contact Us page.
Successfully submitted.