You are now leaving the BD Biosciences website. The site you are about to visit is operated by a third party. The link to this site neither makes nor implies any representation or warranty for any products or services offered on a third-party site and is intended only to enable convenient access to the third-party site and for no other purpose. Do you want to continue?
Old Browser
For the best web browsing experience, please use Chrome, Safari or Firefox, minimum versions 77.0.3865, 12.1.2 and 68, respectively.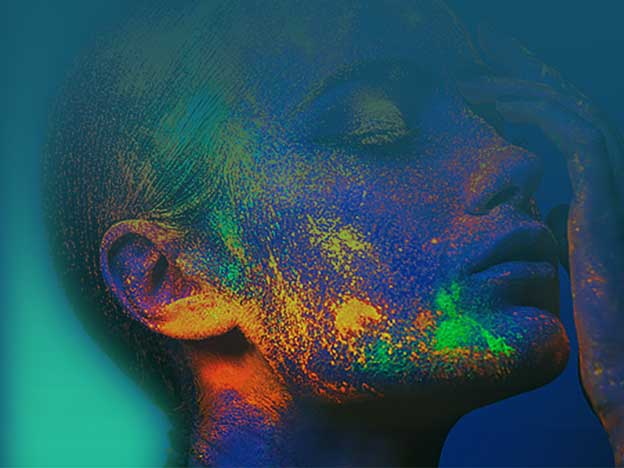 BD Horizon Brilliant™ Dyes 
With our range of BD Horizon Brilliant™ Ultraviolet dyes, you'll have the choice you need to drive your research forward.
Learn More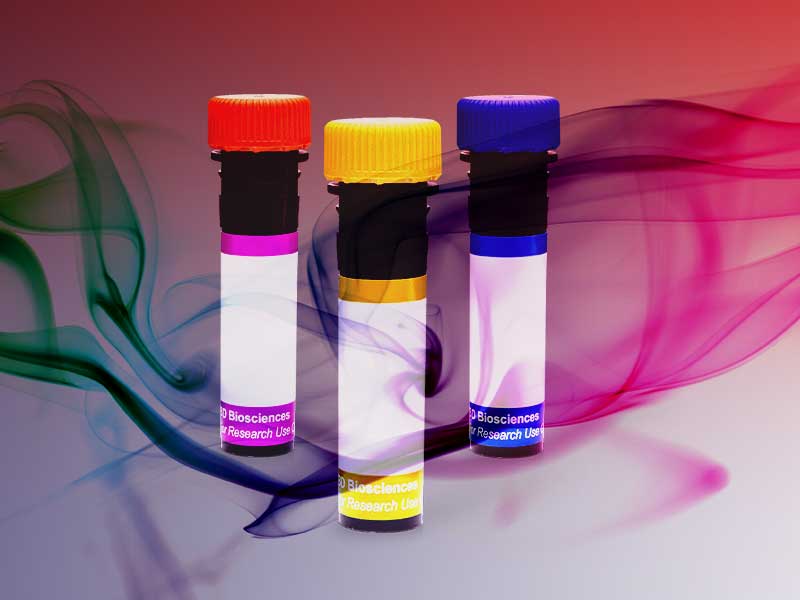 BD Horizon Brilliant™  Ultraviolet Dyes
Welcome to our new BD Biosciences website – the place to find the reagents you trust at a discounted price.
Learn More
Report a Site Issue
This form is intended to help us improve our website experience. For other support, please visit our Contact Us page.
Successfully submitted.