You are now leaving the BD Biosciences website. The site you are about to visit is operated by a third party. The link to this site neither makes nor implies any representation or warranty for any products or services offered on a third-party site and is intended only to enable convenient access to the third-party site and for no other purpose. Do you want to continue?
Old Browser
For the best web browsing experience, please use Chrome, Safari or Firefox, minimum versions 77.0.3865, 12.1.2 and 68, respectively.

Western Blotting and Molecular Reagents
Western blotting is one of the oldest techniques used for the detection and quantification of specific proteins. BD Biosciences offers thousands of purified antibodies for western blotting, immunoprecipitation and other molecular assays. Antibodies against a multitude of targets in critical cell signaling pathways, membrane and nuclear proteins, and adaptor proteins are available. 
While the majority of our western blotting antibodies are purified monoclonal antibodies, we also offer a selection of fluorophore-conjugated monoclonal or polyclonal antibodies. 
In addition to antibodies, you can also find control cell lysates for your western blots and antibodies for other assays, such as gel-shift assays, and immunoprecipitation.
Western Blotting Protocols
All BD Biosciences products are backed by the unrivaled support we provide. You can find western blotting protocols and recommended assays for the successful use of our antibodies. 

To learn more about the principles and methodology of how the technique works, visit our western blotting technique page. You can also find answers to some of your frequently asked western blotting questions.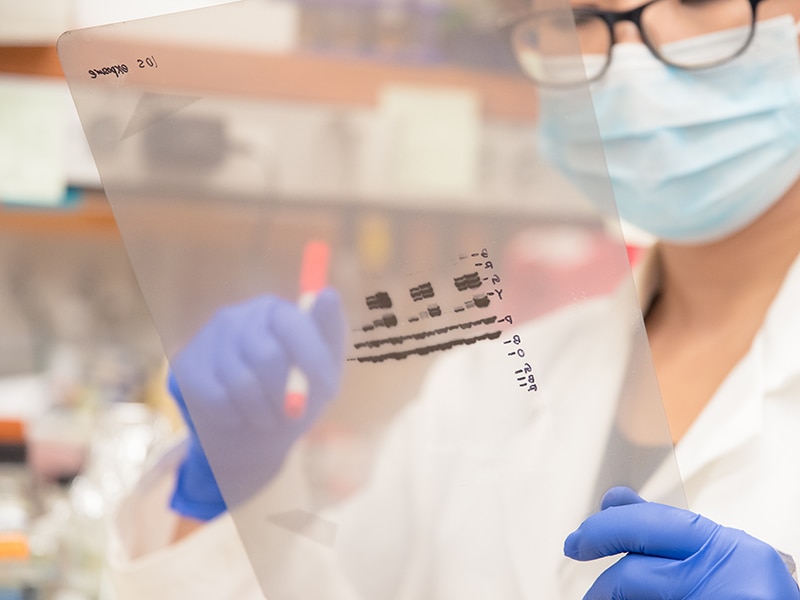 Report a Site Issue
This form is intended to help us improve our website experience. For other support, please visit our Contact Us page.
Successfully submitted.