You are now leaving the BD Biosciences website. The site you are about to visit is operated by a third party. The link to this site neither makes nor implies any representation or warranty for any products or services offered on a third-party site and is intended only to enable convenient access to the third-party site and for no other purpose. Do you want to continue?
Old Browser
For the best web browsing experience, please use Chrome, Safari or Firefox, minimum versions 77.0.3865, 12.1.2 and 68, respectively.
Clinical Diagnostics Reagents
Explore our extended and comprehensive portfolio of high-quality reagents and controls for a variety of clinical diagnostics applications. The BD Biosciences clinical diagnostics reagents are optimized to provide consistent and reliable results, when used as intended per our instructions for use.
Select from an extensive array of BD Biosciences clinical diagnostic reagent formats to suit your specific need.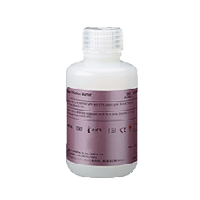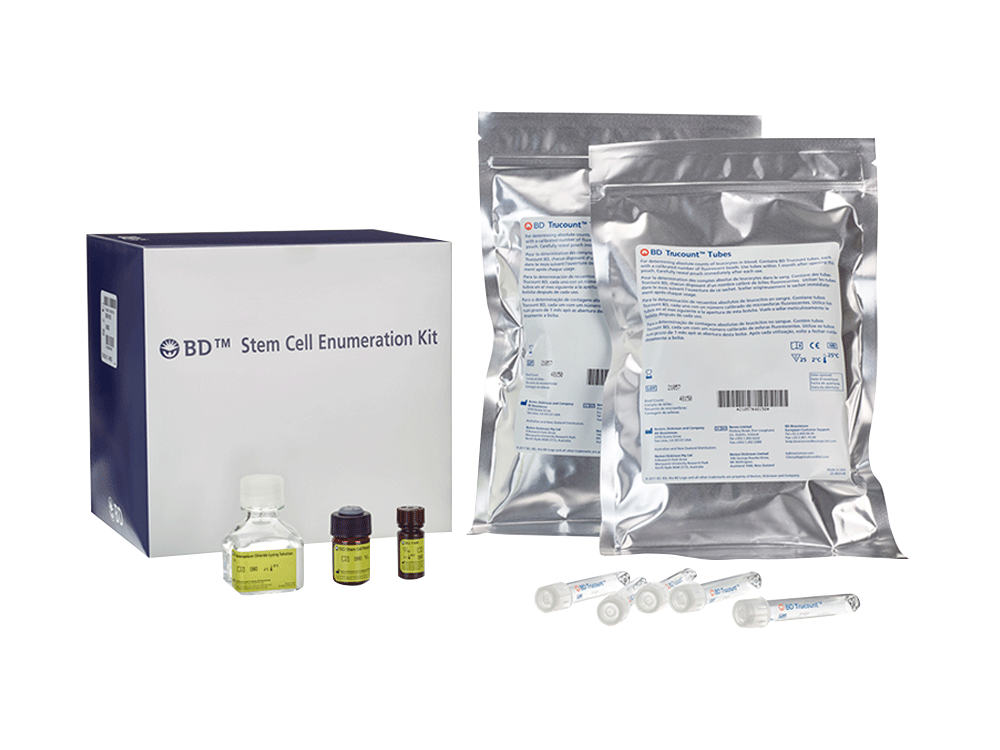 BD® Stem Cell Enumeration Kit
The BD® Stem Cell Enumeration Kit is for in vitro diagnostic use on the BD FACSLyric™ Flow Cytometer and BD FACSCanto II Flow Cytometer. For the enumeration of viable dualpositive CD45+/CD34+ hematopoietic stem cell populations to determine absolute counts (cells/μL) of viable CD34+ and the percentages of viable CD45+/CD34+ hematopoietic stem cells (%CD34)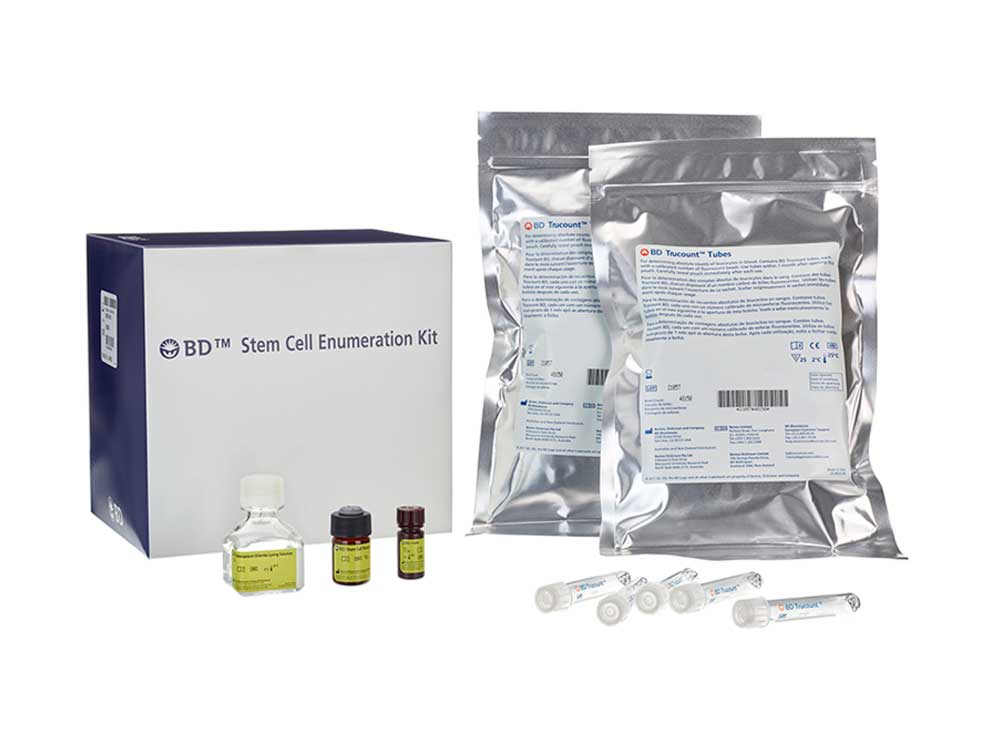 BD OneFlow
The BD OneFlow™ solution is a comprehensive set of reagents (LST, B-CLPD T1, PCST, PCD, and ALOT), setup beads, protocols, and assay acquisition and analysis templates to reproducibly set up the flow cytometer and stain, acquire, and analyze patient specimens for immunophenotyping of normal and aberrant cell populations.
Single-Color Antibodies
Explore our broad selection of single antibody CE-IVD reagents developed for your needs. Select the best reagents based on the specificity and dye format you need for your target. Dyes conjugated to different fluorophores and performance optimized for flow cytometry are available.
Multicolor Cocktails and Kits
Find the best reagent option for your flow cytometry application. Our clinical diagnostic reagent systems and kits include products for HIV monitoring, stem cell enumeration, leukoreduction enumeration and HLA-B27 detection
Buffers and Supporting Reagents
Choose the appropriate buffers and reagents for your specific application.
Quality and Process Controls
Find high-quality controls required for obtaining reliability and consistency in your experiments. Both bead-based and cell-based process controls are available.
Report a Site Issue
This form is intended to help us improve our website experience. For other support, please visit our Contact Us page.
Successfully submitted.