You are now leaving the BD Biosciences website. The site you are about to visit is operated by a third party. The link to this site neither makes nor implies any representation or warranty for any products or services offered on a third-party site and is intended only to enable convenient access to the third-party site and for no other purpose. Do you want to continue?
Old Browser
For the best web browsing experience, please use Chrome, Safari or Firefox, minimum versions 77.0.3865, 12.1.2 and 68, respectively.

They Count on You. You Make it Count.
Introducing the BD® Stem Cell Enumeration Kit on the BD FACSLyric™ Flow Cytometer
For the patients who rely on you for accurate results, you can count on the BD® Stem Cell Enumeration Kit on the BD FACSLyric™ Flow Cytometer for reliable enumeration of CD34+ hematopoietic stem cells. Our single-tube, single-platform IVD solution, based on ISHAGE guidelines1, provides an easier, more efficient and standardized assay workflow, simplifying acquisition to reporting.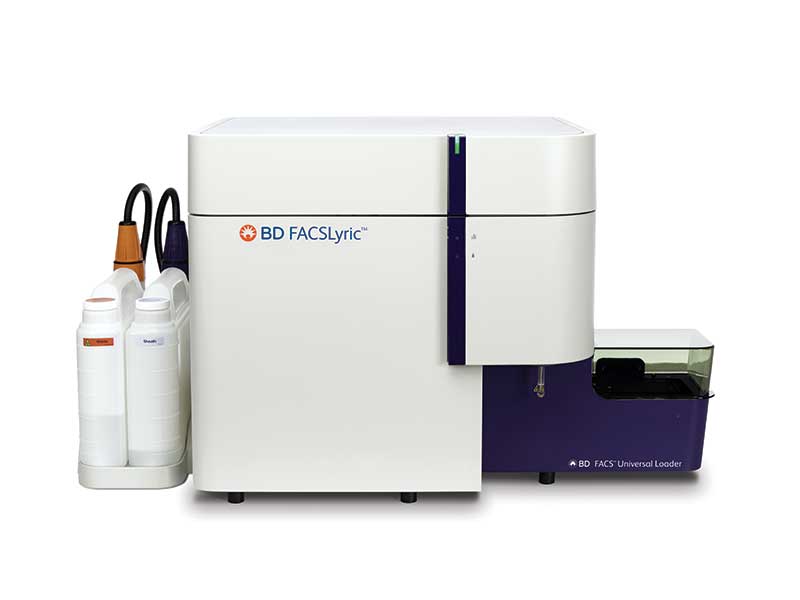 Count on the difference this IVD solution could make:
3.5x faster setup than the BD FACSCanto™ II Flow Cytometer2
39% fewer manual operator steps required2
Cost saving on daily assay setup compared to BD FACSCanto™ II Flow Cytometer
Staining of fresh cord blood has improved from 24 hours to within 48 hours of collection


And more…
Learn More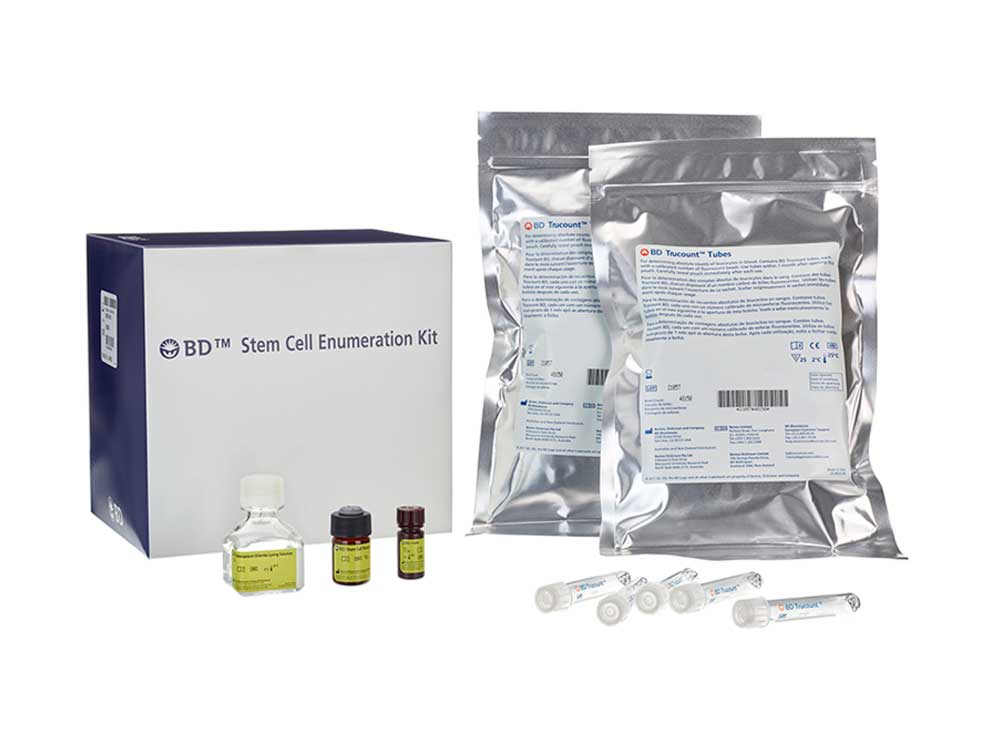 References
1. Sutherland DR, Nayyar R, Acton E, Giftakis A, Dean S, Mosiman VL. Comparison of two single-platform ISHAGE-based CD34 enumeration protocols on BD FACSCalibur and FACSCanto flow cytometers. Cytotherapy 2009;11(5):595-605.
2. Patricia Cleary, Lori Apoll. Improved efficiency of BD® Stem Cell Enumeration (SCE) Kit on the BD FACSLyric™ Flow Cytometer as compared to BD FACSCanto™ II Flow Cytometers. Poster presented at:  CYTO; June 7, 2021; virtual
Report a Site Issue
This form is intended to help us improve our website experience. For other support, please visit our Contact Us page.
Successfully submitted.