You are now leaving the BD Biosciences website. The site you are about to visit is operated by a third party. The link to this site neither makes nor implies any representation or warranty for any products or services offered on a third-party site and is intended only to enable convenient access to the third-party site and for no other purpose. Do you want to continue?
Old Browser
For the best web browsing experience, please use Chrome, Safari or Firefox, minimum versions 77.0.3865, 12.1.2 and 68, respectively.

Breakthrough with BD research reagents
Breaking barriers to discovery starts with the right reagents and panels. BD has an expansive portfolio of dyes across multiple laser lines with a multitude of antibody conjugates for each dye—providing you with the choice and flexibility you need to go beyond.
Shopping online for BD reagents is easier than ever!
The faster you can order the materials you need, the faster you can get back to what matters most—your research. That's why we've upgraded our online platform to make ordering simple and efficient.
Learn More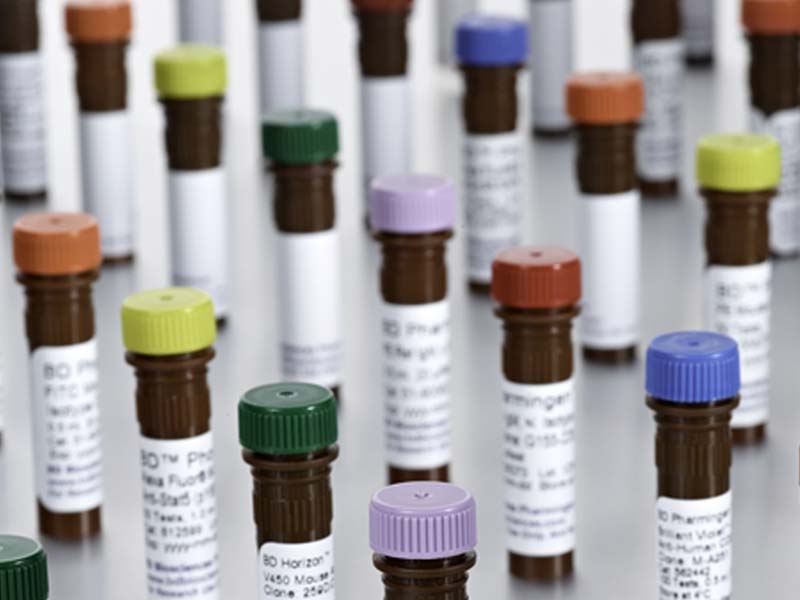 We've added over 100 new reagents to the BD OptiBuild™ custom reagents portfolio.
With 12 new flow antibodies in 9 brilliant colors, you can dive deeper into your immunology and oncology research and explore more reagent combinations to advance your next discovery.
Explore New Antibodies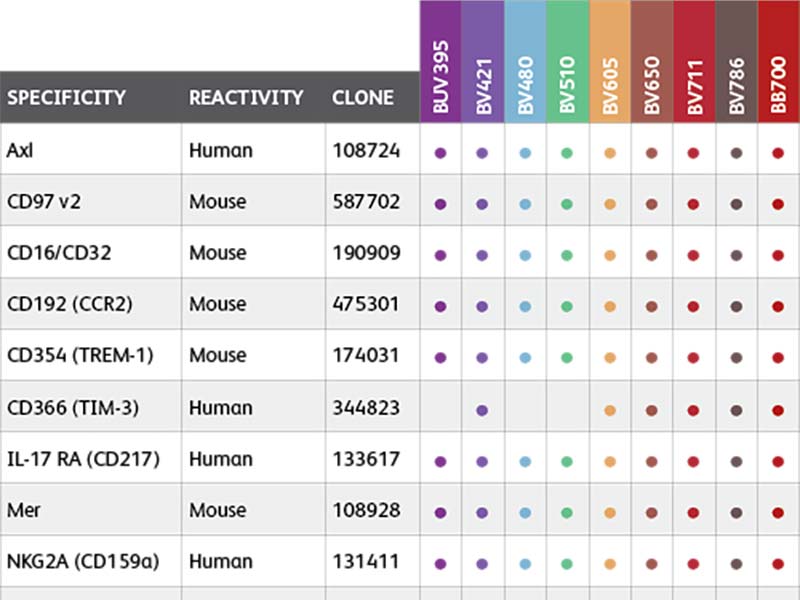 E-learning webcasts
Learn how to design, analyze, sort, explore and discover with multicolor flow cytometry. Get access to presentations and on-demand webcasts from the BD Horizon™ Global Tour.
Get instant access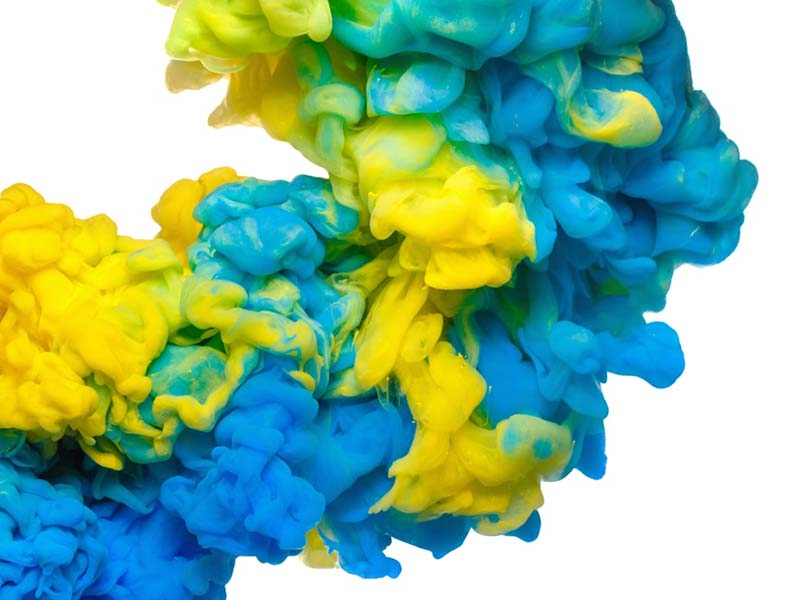 Want to discuss your research with a multicolor flow cytometry expert?
---
Input your data and we will contact you to get more information.
Successfully submitted.
Report a Site Issue
This form is intended to help us improve our website experience. For other support, please visit our Contact Us page.
Successfully submitted.