You are now leaving the BD Biosciences website. The site you are about to visit is operated by a third party. The link to this site neither makes nor implies any representation or warranty for any products or services offered on a third-party site and is intended only to enable convenient access to the third-party site and for no other purpose. Do you want to continue?
Old Browser
For the best web browsing experience, please use Chrome, Safari or Firefox, minimum versions 77.0.3865, 12.1.2 and 68, respectively.


COVID-19
SARS-CoV-2 Immunology: Understanding the interactions between SARS-CoV-2 and the host immune system
We are in a global pandemic. As the COVID-19 pandemic continues to spread worldwide, there is a pressing need to understand the biological mechanisms determining disease progression and severity.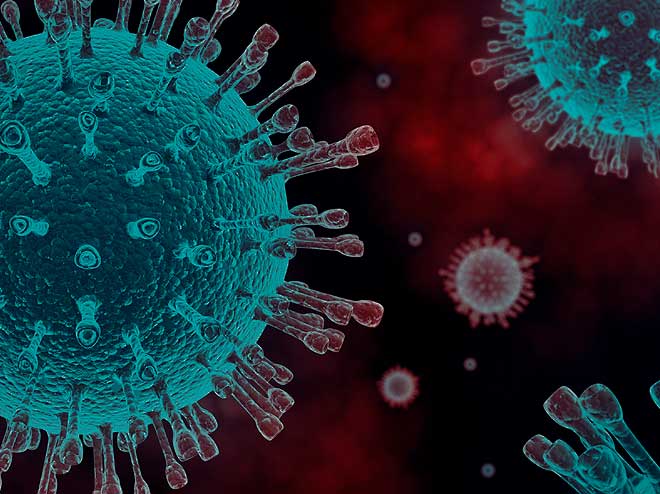 Immunophenotyping of Human Dendritic Cell Population
Dendritic cells (DCs) play an important role in innate and acquired immunity.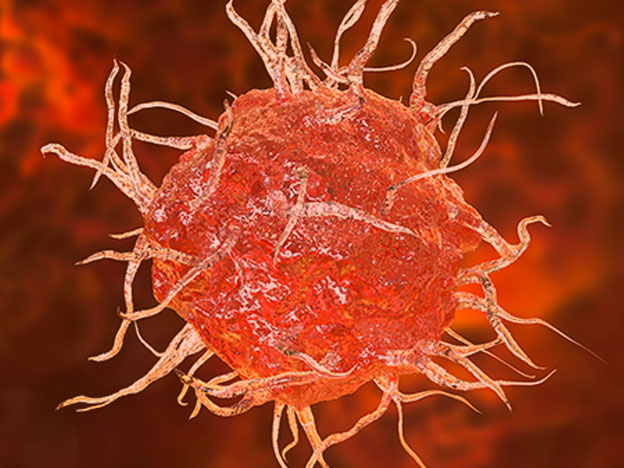 Report a Site Issue
This form is intended to help us improve our website experience. For other support, please visit our Contact Us page.
Successfully submitted.