You are now leaving the BD Biosciences website. The site you are about to visit is operated by a third party. The link to this site neither makes nor implies any representation or warranty for any products or services offered on a third-party site and is intended only to enable convenient access to the third-party site and for no other purpose. Do you want to continue?
Old Browser
For the best web browsing experience, please use Chrome, Safari or Firefox, minimum versions 77.0.3865, 12.1.2 and 68, respectively.

The Right Tools for Your Immunology Research
Flow cytometry enables us to precisely and rapidly characterise a large number of immune cells, as well as identify surface and intracellular markers of immune subtypes and their expression in response to varying treatments. To answer the most elusive scientific questions, you'll need richer data than ever before. The right tools for immunology research are waiting for you.
Increase Your Experimental Power Across a Total Workflow Solution
Reduce inefficiencies, and harness high-quality data from one BD platform to the next.
Our line of innovative cell analysers, sorters, multiomics instrumentation, bioinformatics, and reagents are specially designed to enhance your total workflow experience and let you focus on what matters most. 
Want to find out more about how this workflow could help drive your discoveries? Sign up to our Understanding Immune Systems Webinar Series today! 

stain
Trusted Research Reagents
Whether you are a new or existing customer, benefit from 35% off your first three online orders.
This special promotion is valid on all BD Horizon Brilliant™ Ultraviolet reagents and much more!  
Our high-quality and ever-growing line of antibodies provide you confidence in your results and with the panel design flexibility you need.
Claim 35% off today! Just enter code: WELCOME at check out
Terms and conditions apply*
Sort
Cell Sorters
Powered by cutting-edge technology
Discover a range of options for your research application, from simple benchtop to advanced, fully-configurable systems. With up to 60 parameters and 6 way sorted, our BD Symphony™S6 is the cell sorter to put you at the forefront of research.
Learn More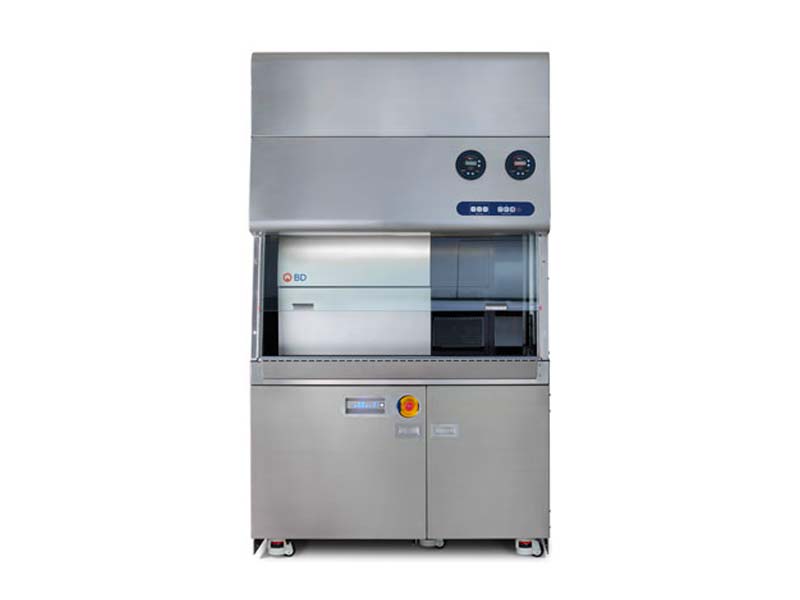 Reveal
Single-Cell Multiomics
Analyse hundreds of genes and proteins simultaneously
Reveal more proteomics and genomics data than ever before, whilst working seamlessly within your existing flow cytometry workflows. BD Multiomics systems offer the combined power of protein and RNASeq data, to gain rich insights on complex biological systems to a single-cell level. 
Learn More
Explore
Bioinformatics Software
Analyse hundreds of genes and proteins simultaneously
Stay ahead of the curve with FlowJo™ v10 Software—the leading platform* for your single-cell flow cytometry analysis.
SeqGeq™ v1.6 Software is a device-agnostic bioinformatics platform designed for the analysis of single-cell experiments and includes features such as V(D)J analysis, Seurat clustering, Monocle trajectory inference and much more.
*In 2020, FlowJo™ Software was cited in leading immunology peer-reviewed journals more often than any other flow cytometry analysis software.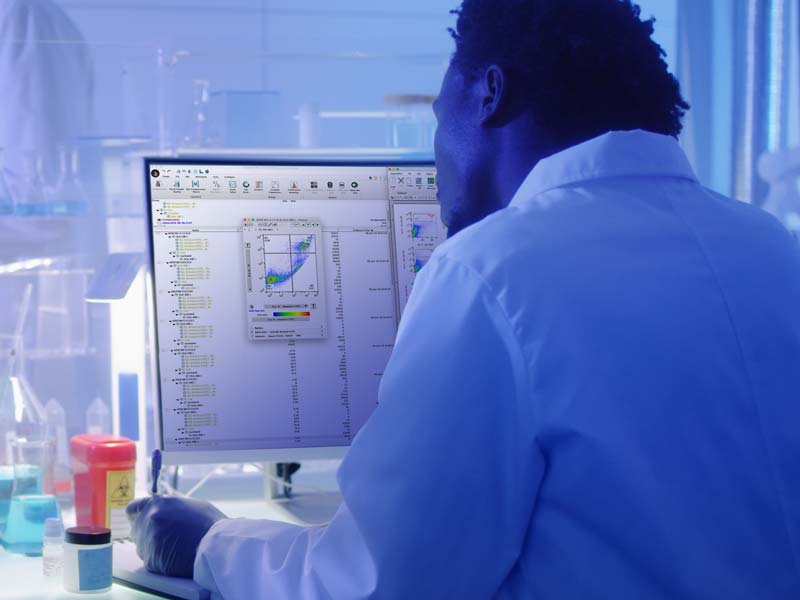 Analyse
Cell Analysers
Accelerate discovery and enable deeper scientific insights
Ranging from single-parameter applications to high-dimensional cell analysis, the extensive portfolio of BD cell analysers is designed to meet your research needs.
Our BD FACSymphony™ A5 offers you a customisable flow cytometer for the analysis of up to 50 parameters.
Learn More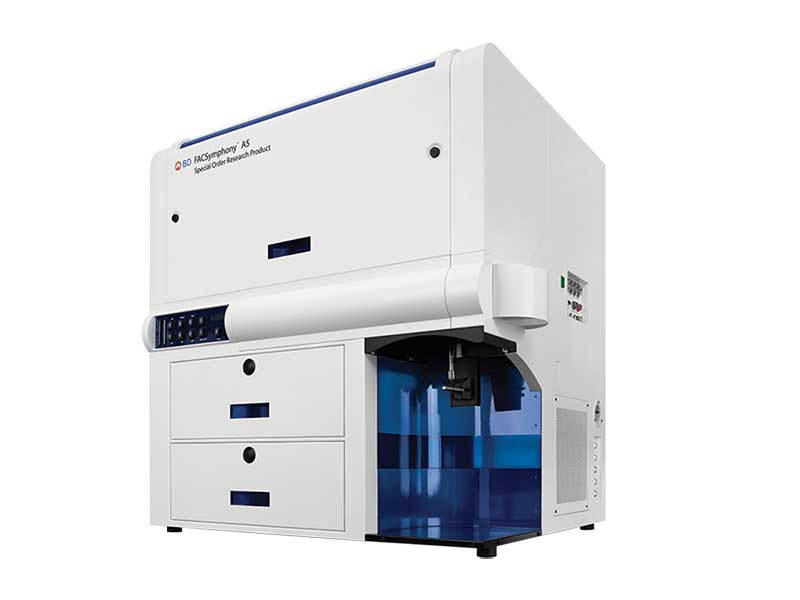 video
Understanding Immune Systems
Want to find out more about how this workflow could help drive your discoveries?
Sign up to our Understanding Immune Systems Webinar Series today! 
Register Now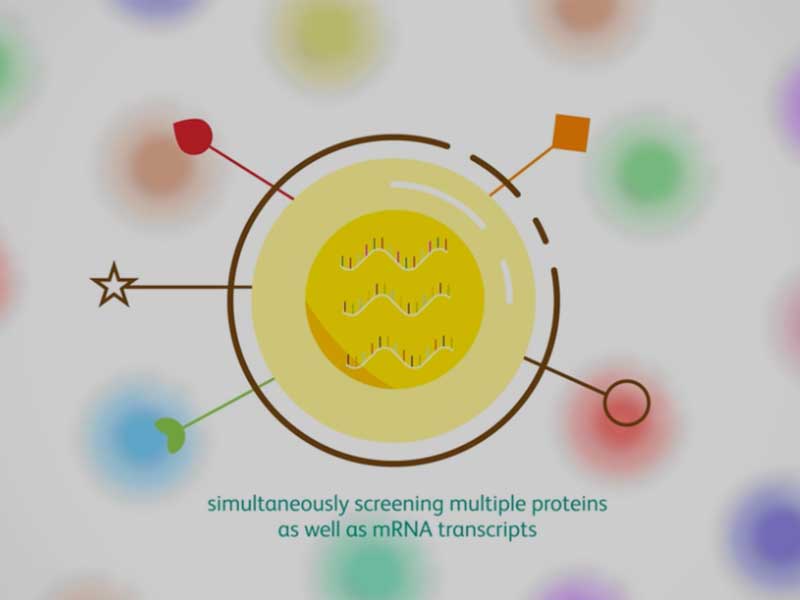 Get the Edge You Need to Help Advance Your Research
Explore our optimized research solutions for high-dimensional biology, COVID-19 and CRO/biopharmaceutical research.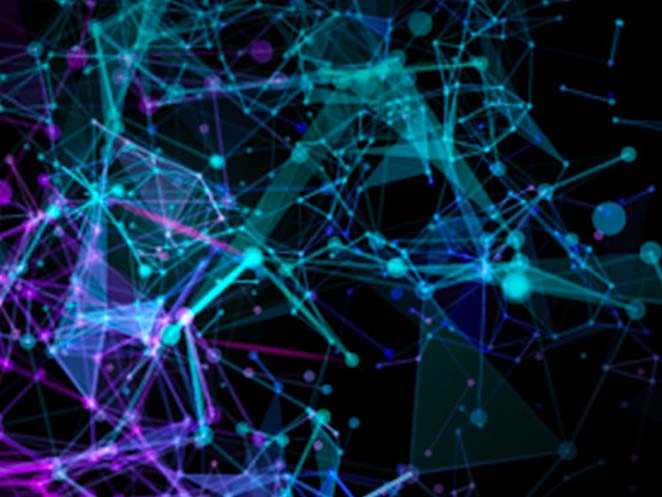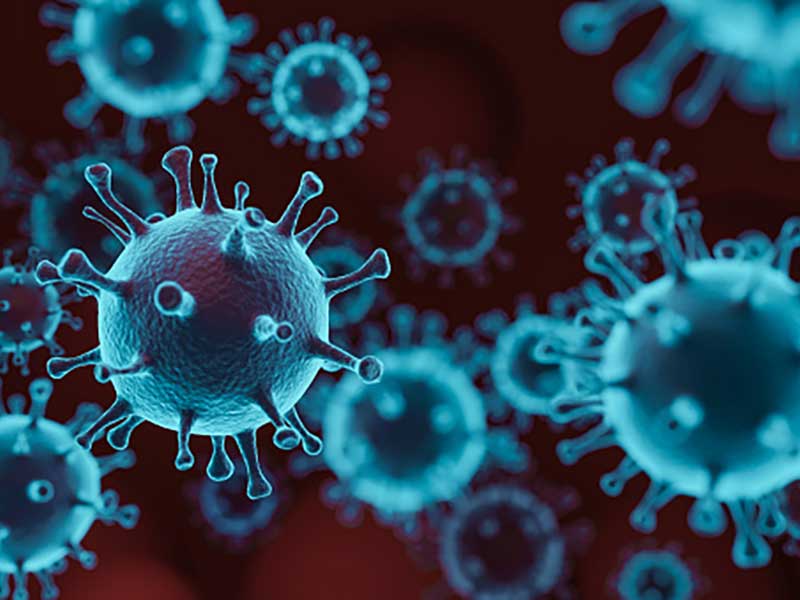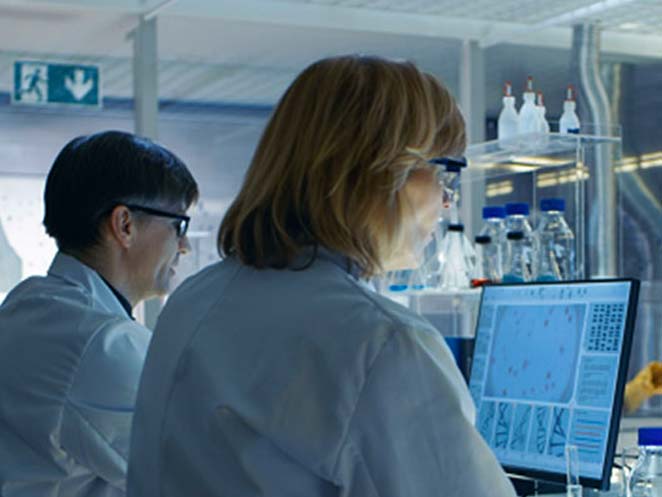 Inquiry
---
If you have questions related to a product or application, or would like to request samples, a quote or demo, please submit your inquiry.
*Required fields
Successfully submitted.
Terms and Conditions: Offer valid from 12th of June 2021 to 30th September 2021. Offer can be claimed once per user account. Cannot be combined with any other offers. Discounts are applied to list price. Valid for online orders from bdbiosciences.com only. Valid for EU customers only. BD retains the right to cancel this offer at any time. Offer valid on research use only (RUO), RUO-GMP and IVD reagents. Offer excludes all Cy7 tandems, BD® Cytometric Bead Array Solutions, multiomic reagents (including BD AbSeq™) and custom reagents.
Report a Site Issue
This form is intended to help us improve our website experience. For other support, please visit our Contact Us page.
Successfully submitted.