You are now leaving the BD Biosciences website. The site you are about to visit is operated by a third party. The link to this site neither makes nor implies any representation or warranty for any products or services offered on a third-party site and is intended only to enable convenient access to the third-party site and for no other purpose. Do you want to continue?
Old Browser
For the best web browsing experience, please use Chrome, Safari or Firefox, minimum versions 77.0.3865, 12.1.2 and 68, respectively.

Bulk Reagents, Custom Products and Solutions
Explore BD Biosciences bulk reagent offering that allows you to acquire the volume of high-quality reagents you need with all your required specifications. We also offer an array of custom solutions including custom products, contract manufacturing, assay development and assay services.
Custom Conjugates
We have an extensive selection of catalog products designed to support the research needs of scientists around the world. However, if you are running a multisite or longitudinal study, the vial sizes available from the catalog might not always be suitable. The bulk reagent offering from BD allows you to acquire the volume of high-quality reagents you need with all your required specifications.
Purified Antibodies
BD has over 2,000 distinct clones in various formats throughout our 18,000+ catalog products. Although not all these antibodies are available from the catalog in unconjugated form, we can provide purified antibodies with any buffer of your choice through the customs program.
To inquire about bulk quantities of a catalog product or purified antibodies, email us at BDB_Custom_Orders@BD.com.
Once you have submitted a request, please allow up to two business days to receive a preliminary quotation. Production lead times and minimum order quantities are dependent on the reagent you choose.
Format: Dried, Lyophilized, Liquid 
Packaging: Customized packaging options 
Minimum order size: Three times the offered size in the catalog
Custom Products and Solutions
The BD Custom Team is a specialized contract research group with core competencies in flow cytometry and multiplexed protein assay development. Solutions include custom products, contract manufacturing, assay development and assay services that enable global biotechnology, pharmaceutical and contract research organizations to respond efficiently to the rapidly changing landscape of research and development.
Flexible Custom Product Options
Several versatile manufacturing and packaging solutions for custom products are offered to meet specific research needs.
Clients can define packaging and labeling of custom products for easy handling and tracking of reagents in the lab. Unique packaging options are offered such as dried down antibodies, antibody cocktails, and immunological proteins and cells to improve standardization and reduce hands-on time.
Request Quote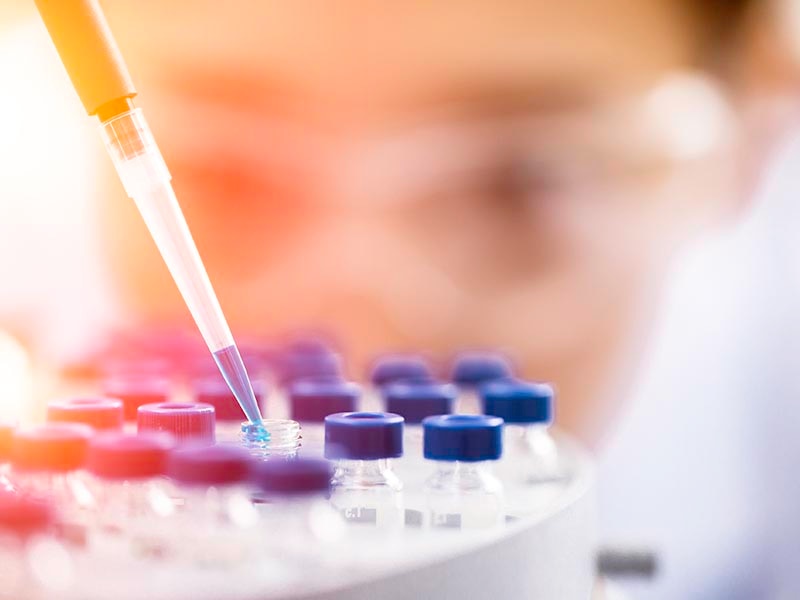 Typical Assay Services
BD has conducted cell and protein-analysis studies for many major biotechnology and pharmaceutical companies. Example of assay services include panel design* and manufacturing based on customer specifications. Thousands of samples have been processed in various studies for cancer, autoimmunity, infectious disease, and HIV therapeutics and vaccines. Expertise in the typical study processes, combined with expertise in cell and protein analysis, can translate into efficient study completion for clients.

Solutions include:
(For research use only)
Proposal development that outlines the assays to be used

Study protocol and SOP development that optimize collection and transport conditions in coordination with research and logistical teams

Feasibility studies using known positive and negative controls

Qualification studies to assess sample-to-sample variation, transport stability, intra-assay variability, inter-technician variability and normal range expectations

Receive and track study samples using established SOPs

Process and analyze study samples following assay protocols

Submit a cumulative data file and comprehensive bioanalytical study report providing all information necessary to properly interpret study results
 
(For clinical use)
Custom contract manufacturing based on customer specifications
Report a Site Issue
This form is intended to help us improve our website experience. For other support, please visit our Contact Us page.
Successfully submitted.