You are now leaving the BD Biosciences website. The site you are about to visit is operated by a third party. The link to this site neither makes nor implies any representation or warranty for any products or services offered on a third-party site and is intended only to enable convenient access to the third-party site and for no other purpose. Do you want to continue?
Old Browser
For the best web browsing experience, please use Chrome, Safari or Firefox, minimum versions 77.0.3865, 12.1.2 and 68, respectively.
PerCP-Cy™5.5 Mouse Anti-Human CD11c
Clone B-ly6
(RUO (GMP))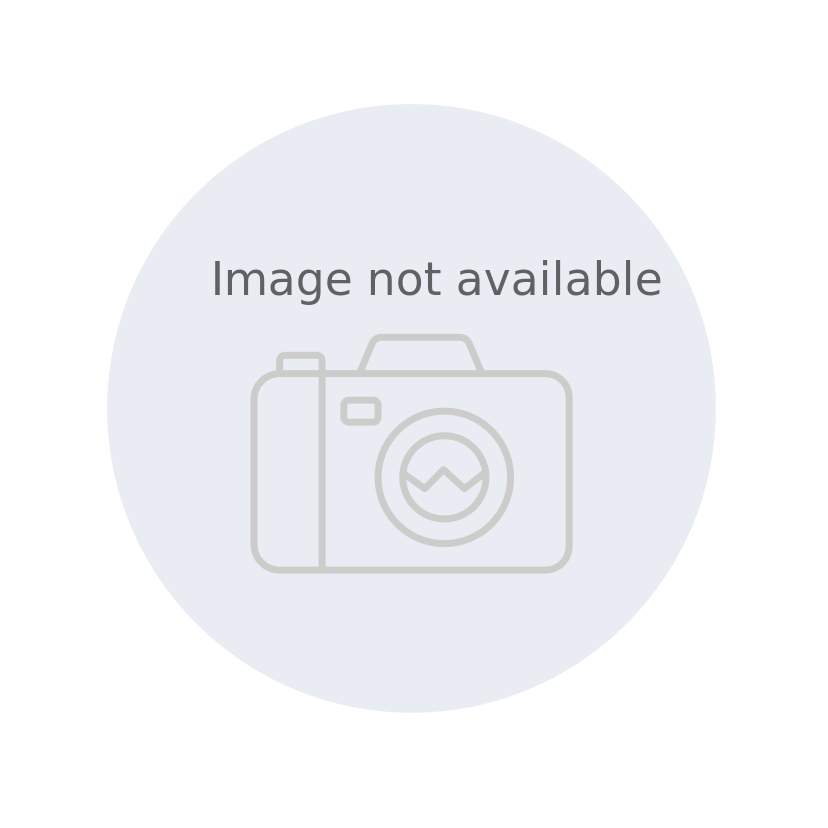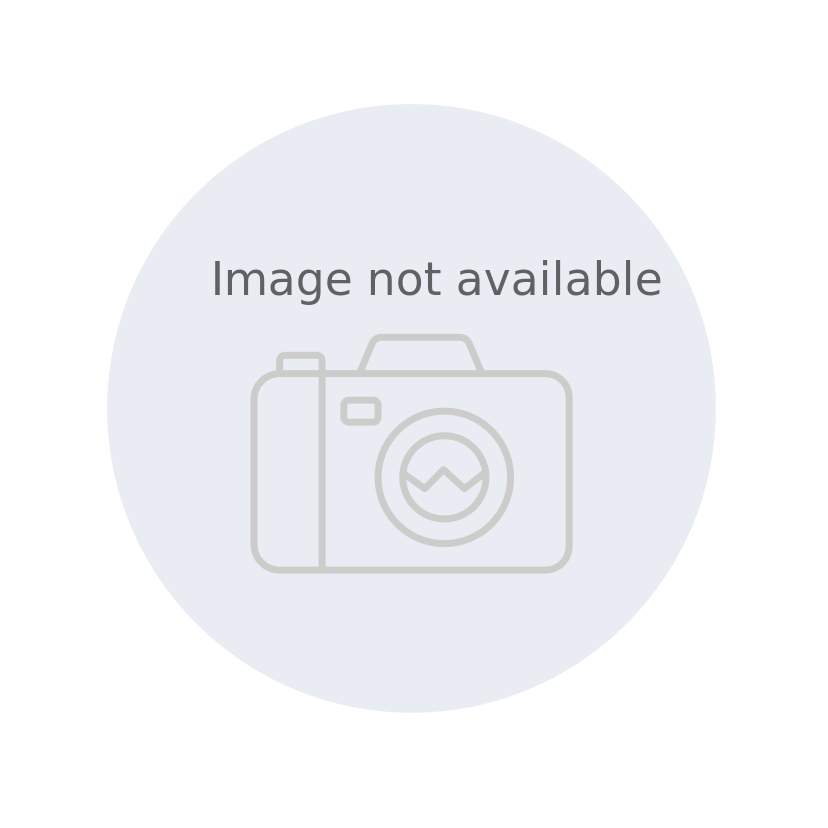 Regulatory Status Legend
RUO
For Research Use Only. Not for use in diagnostic or therapeutic procedures.
RUO (GMP)
For Research Use Only. Not for use in diagnostic or therapeutic procedures. Although not required, these products are manufactured in accordance with Good Manufacturing Practices
GPR
General Purpose Reagent
IVD
For In Vitro Diagnostic Use
ASR
Analyte Specific Reagent. Analytical and performance characteristics are not established.
Any use of products other than the permitted use without the express written authorization of Becton, Dickinson and Company is strictly prohibited.
Product Details
Antibody Details
B-ly6
The CD11c antibody, clone B-ly6, is derived from the hybridization of X63 mouse myeloma cells with spleen cells from BALB/c mice immunized with a cell suspension isolated from the spleen of a patient with hairy cell leukemia.
The CD11c antibody specifically binds to a 150-kilodalton (kDa) type I integral membrane glycoprotein. The CD11c antigen is also known as p150, integrin alpha X (integrin αX), and CR4.
658330 Rev. 1
Format Details
PerCP-Cy5.5
PerCP-Cy5.5 dye is part of the BD blue family of dyes. This tandem fluorochrome is comprised of a fluorescent protein complex (PerCP) with an excitation maximum (Ex Max) of 482 nm and an acceptor dye with an emission maximum (Em Max) at 676 nm. PerCP-Cy5 is designed to be excited by the blue laser (488-nm) and detected using an optical filter centered near 680 nm (e.g., a 695/40 nm bandpass filter). The donor dye can be partially excited by the Violet (405-nm) laser resulting in cross-laser excitation and fluorescence spillover. Please ensure that your instrument's configurations (lasers and optical filters) are appropriate for this dye.
658330 Rev.1
Citations & References
Development References (17)
Barclay AN, Brown MH, Law SKA, McKnight AJ, Tomlinson MG, van der Merwe PA. The Leucocyte Antigen FactsBook 2nd ed. San Diego: Academic Press; 1997.

Centers for Disease Control. Update: universal precautions for prevention of transmission of human immunodeficiency virus, hepatitis B virus, and other bloodborne pathogens in healthcare settings. MMWR. 1988; 37:377-388. (Biology).

Clinical and Laboratory Standards Institute. 2005. (Biology).

Frick C, Odermatt A, Zen K, et al. Interaction of ICAM-1 with β2-integrin CD11c/CD18: Characterization of a peptide ligand that mimics a putative binding site on domain D4 of ICAM-1. Eur J Immunol. 2005; 35:3610-3621. (Biology).

Gower RM, Wu H, Foster GA, et al. CD11c/CD18 expression is upregulated on blood monocytes during hypertriglyceridemia and enhances adhesion to vascular cell adhesion molecule-1. Arterioscler Thromb Vasc Biol. 2011; 31:160-166. (Biology).

Grouard G, Durand I, Filgueira L, Banchereau J, Liu YJ. Dendritic cells capable of stimulating T cells in germinal centres.. Nature. 1996; 384(6607):364-7. (Biology).

View Reference

Lishko VK, Yakubenko VP, Hertzberg KM, Grieninger G, Ugarova TP. The alternatively spliced αEC domain of human fibrinogen-420 is a novel ligand for leukocyte integrins αMβ2 and αXβ2. Blood. 2001; 98:2448-2455. (Biology).

Myones BL, Dalzell JG, Hogg N, Ross GD. Neutrophil and monocyte cell surface p150,95 has iC3b-receptor (CR4) activity resembling CR3.. J Clin Invest. 1988; 82(2):640-51. (Biology).

View Reference

O'Doherty U, Peng M, Gezelter S, et al. Human blood contains two subsets of dendritic cells, one immunologically mature and the other immature.. Immunology. 1994; 82(3):487-93. (Biology).

View Reference

Olweus J, BitMansour A, Warnke R, et al. Dendritic cell ontogeny: a human dendritic cell lineage of myeloid origin. Proc Natl Acad Sci USA. 1997; 94:12551-12556. (Biology).

Schmidt RE. Non-lineage/natural killer section report: new and previously defined clusters. In: Knapp W. W. Knapp .. et al., ed. Leucocyte typing IV : white cell differentiation antigens. Oxford New York: Oxford University Press; 1989:517-542.

Schwarting R, Stein H, Wang CY. The monoclonal antibodies alpha S-HCL 1 (alpha Leu-14) and alpha S-HCL 3 (alpha Leu-M5) allow the diagnosis of hairy cell leukemia. Blood. 1985; 65(4):974-983. (Biology).

View Reference

Stacker SA, Springer TA. Leukocyte integrin P150,95 (CD11c/CD18) functions as an adhesion molecule binding to a counter-receptor on stimulated endothelium. J Immunol. 1991; 146(2):648-655. (Biology).

View Reference

Thomas R, Lipsky PE. Human peripheral blood dendritic cell subsets. Isolation and characterization of precursor and mature antigen-presenting cells.. J Immunol. 1994; 153(9):4016-28. (Biology).

View Reference

Visser L, Shaw A, Slupsky J, Vos H, Poppema S. Monoclonal antibodies reactive with hairy cell leukemia. Blood. 1989; 74(1):320-325. (Biology).

View Reference

Zola H, Swart B, Nicholson I, Voss E. Leukocyte and Stromal Cell Molecules: The CD Markers. 2007. (Biology).

van Dongen JJ, Lhermitte L, Böttcher S, et al. EuroFlow antibody panels for standardized n-dimensional flow cytometric immunophenotyping of normal, reactive and malignant leukocytes. Leukemia. 2012; 26(9):1908-1975. (Biology).

View Reference
View All (17)
View Less
658330 Rev. 1
Please refer to Support Documents for Quality Certificates
Global - Refer to manufacturer's instructions for use and related User Manuals and Technical data sheets before using this products as described
Comparisons, where applicable, are made against older BD Technology, manual methods or are general performance claims.  Comparisons are not made against non-BD technologies, unless otherwise noted.
Report a Site Issue
This form is intended to help us improve our website experience. For other support, please visit our Contact Us page.
Successfully submitted.