You are now leaving the BD Biosciences website. The site you are about to visit is operated by a third party. The link to this site neither makes nor implies any representation or warranty for any products or services offered on a third-party site and is intended only to enable convenient access to the third-party site and for no other purpose. Do you want to continue?
Old Browser
For the best web browsing experience, please use Chrome, Safari or Firefox, minimum versions 77.0.3865, 12.1.2 and 68, respectively.
APC Mouse Anti-Human CD123
クローン 9F5
(RUO)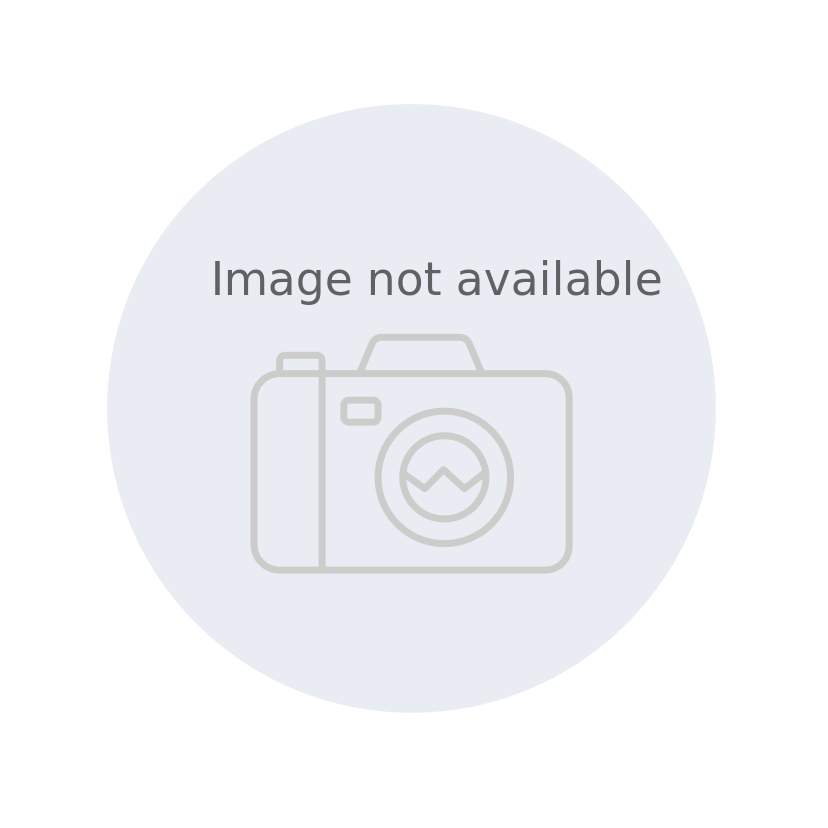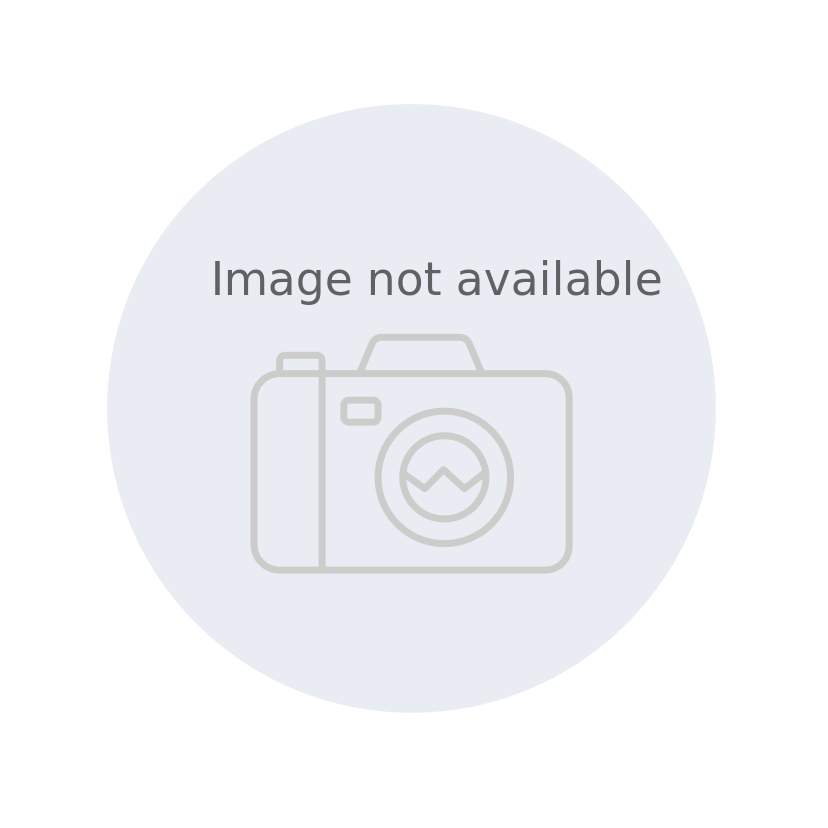 Regulatory Statusの凡例
RUO
本製品は研究用です。診断や治療には使用できません。
RUO (GMP)
本製品は研究用です。診断や治療には使用できません。要求事項ではありませんが、これらの製品は「医薬品の製造管理および品質管理に関する基準」に準拠して製造されています。
ASR
Analyte Specific Reagent. Analytical and performance characteristics are not established.
Any use of products other than the permitted use without the express written authorization of Becton, Dickinson and Company is strictly prohibited.
製品詳細
抗体の詳細
9F5
The CD123 antibody, clone 9F5, is derived from the hybridization of NS-1 mouse myeloma cells with spleen cells isolated from BALB/c mice immunized with IL-3Rα–transfected COS cells.
The CD123 antibody recognizes a 70-kilodalton (kDa) type I integral membrane glycoprotein, also known as the interleukin-3 receptor α-chain (IL-3Rα).
658171 Rev. 1
フォーマットの詳細
APC
Allophycocyanin (APC), is part of the BD family of phycobiliprotein dyes. This fluorochrome is a multimeric fluorescent phycobiliprotein with excitation maximum (Ex Max) of 651 nm and an emission maximum (Em Max) at 660 nm. APC is designed to be excited by the Red (627-640 nm) laser and detected using an optical filter centered near 660 nm (e.g., a 660/20 nm bandpass filter). Please ensure that your instrument's configurations (lasers and optical filters) are appropriate for this dye.
658171 Rev.1
引用&参考文献
Development References (18)
Agis H, Beil WJ, Bankl HC, et al. Mast cell-lineage versus basophil lineage involvement in myeloproliferative and myelodysplastic syndromes: diagnostic role of cell-immunophenotyping. Leuk Lymphoma. 1996; 22:187-204. (Biology).

Agis H, Füreder W, Bankl HC, et al. Comparative immunophenotypic analysis of human mast cells, blood basophils and monocytes. Immunology. 1996; 87:535-543. (Biology).

Bauer M, Redecke V, Ellwart JW, et al. Bacterial CpG-DNA triggers activation and maturation of human CD11c-, CD123+ dendritic cells. J Immunol. 2001; 166:5000-5007. (Biology).

Baumeister T, Rössner S, Pech G, et al. Interleukin-3Rα+ myeloid dendritic cells and mast cells develop simultaneously from different bone marrow precursors in cultures with interleukin-3. J Invest Dermatol. 2003; 121:280-288. (Biology).

Centers for Disease Control. Update: universal precautions for prevention of transmission of human immunodeficiency virus, hepatitis B virus, and other bloodborne pathogens in healthcare settings. MMWR. 1988; 37:377-388. (Biology).

Clinical and Laboratory Standards Institute. 2005. (Biology).

Dahl C, Hoffmann HJ, Saito H, Schiotz PO. Human mast cells express receptors for IL-3, IL-5 and GM-CSF; a partial map of receptors on human mast cells cultured in vitro. Allergy. 2004; 59:1087-1096. (Biology).

Grouard G, Rissoan MC, Filgueira L, Durand I, Banchereau J, Liu YJ. The enigmatic plasmocytoid T cells develop into dendritic cells with interleukin (IL)-3 and CD40-ligand. J Exp Med. 1996; 384:364-367. (Biology).

Hart DN, McKenzie JL. Isolation and characterization of human tonsil dendritic cells. J Exp Med. 1988; 168:157-170. (Biology).

Miyajima A. CDw123 (Interleukin 3 receptor α chain) Workshop Panel report. In: Kishimoto T. Tadamitsu Kishimoto .. et al., ed. Leucocyte typing VI : white cell differentiation antigens : proceedings of the sixth international workshop and conference held in Kobe, Japan, 10-14 November 1996. New York: Garland Pub.; 1997:854-855.

O'Doherty U, Peng M, Gezelter S, et al. Human blood contains two subsets of dendritic cells, one immunologically mature and the other immature.. Immunology. 1994; 82(3):487-93. (Biology).

View Reference

Olweus J, BitMansour A, Warnke R, et al. Dendritic cell ontogeny: a human dendritic cell lineage of myeloid origin. Proc Natl Acad Sci USA. 1997; 94:12551-12556. (Biology).

Smith WB, Guida L, Sun Q, et al. Neutrophils activated by granulocyte-macrophage colony-stimulating factor express receptors for interleukin-3 which mediate class II expression. Blood. 1995; 86(10):3938-3944. (Biology).

View Reference

Sun Q, Woodcock JM, Rapoport A, et al. Monoclonal antibody 7G3 recognizes the N-terminal domain of the human interleukin-3 (IL-3) receptor alpha-chain and functions as a specific IL-3 receptor antagonist.. Blood. 1996; 87(1):83-92. (Biology).

View Reference

Valent P, Besemer J, Muhm M, Majdic O, Lechner K, Bettelheim P. Interleukin 3 activates human blood basophils via high-affinity binding sites. Proc Natl Acad Sci USA. 1989; 86:5542-5546. (Biology).

Valent P. Immunophenotypic characterization of human basophils and mast cells. Chem Immunol. 1996; 87:535-543. (Biology).

Zola H, Swart B, Nicholson I, Voss E. Leukocyte and Stromal Cell Molecules: The CD Markers. 2007. (Biology).

van Dongen JJ, Lhermitte L, Böttcher S, et al. EuroFlow antibody panels for standardized n-dimensional flow cytometric immunophenotyping of normal, reactive and malignant leukocytes. Leukemia. 2012; 26(9):1908-1975. (Biology).

View Reference
すべて表示する (18)
表示項目を減らす
658171 Rev. 1
Please refer to Support Documents for Quality Certificates
Global - Refer to manufacturer's instructions for use and related User Manuals and Technical data sheets before using this products as described
Comparisons, where applicable, are made against older BD Technology, manual methods or are general performance claims.  Comparisons are not made against non-BD technologies, unless otherwise noted.
Report a Site Issue
This form is intended to help us improve our website experience. For other support, please visit our Contact Us page.
Successfully submitted.