BD Research Rewards Loyalty Program

BD Research Rewards
The loyalty program you've been waiting for is finally here. Sign-in/Register for an online purchasing account and upgrade to BD Research Rewards for free.
Sign-in/Register
Unlocking deeper savings for your research reagents is easy and free
Choose from nearly 20,000 eligible products on bdbiosciences.com
Earn one point per dollar spent and gain increased status based on purchasing activity
Redeem points for exclusive discounts, promos, educational events and more!
BD Research Rewards
Designed to give you points for purchasing BD research reagents, enjoy exclusive benefits with BD Research Rewards for doing what you already do.
Shop online, earn points and redeem rewards. It's that simple. Get started by upgrading your online purchasing account.
Sign-in/Register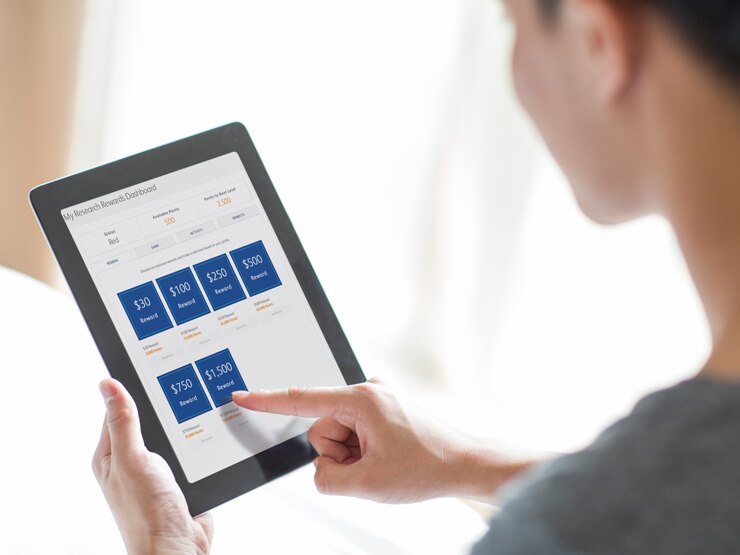 Membership Levels
Benefits
Red
Yellow-Green
Blue
UV
Elite UV
Early Access to New Reagent Products
Report a Site Issue
---
This form is intended to help us improve our website experience. For other support, please visit our Contact Us page.
Form Submitted Successfully