You are now leaving the BD Biosciences website. The site you are about to visit is operated by a third party. The link to this site neither makes nor implies any representation or warranty for any products or services offered on a third-party site and is intended only to enable convenient access to the third-party site and for no other purpose. Do you want to continue?
Old Browser
For the best web browsing experience, please use Chrome, Safari or Firefox, minimum versions 77.0.3865, 12.1.2 and 68, respectively.
pAcMP2, pAcMP3 Baculovirus Transfer Vector
(RUO)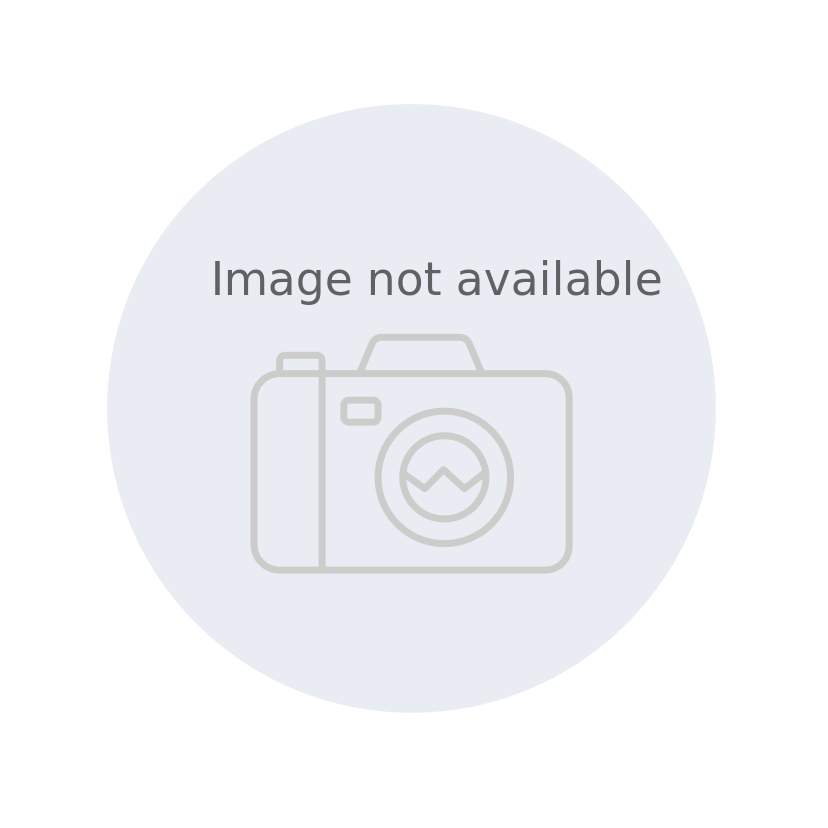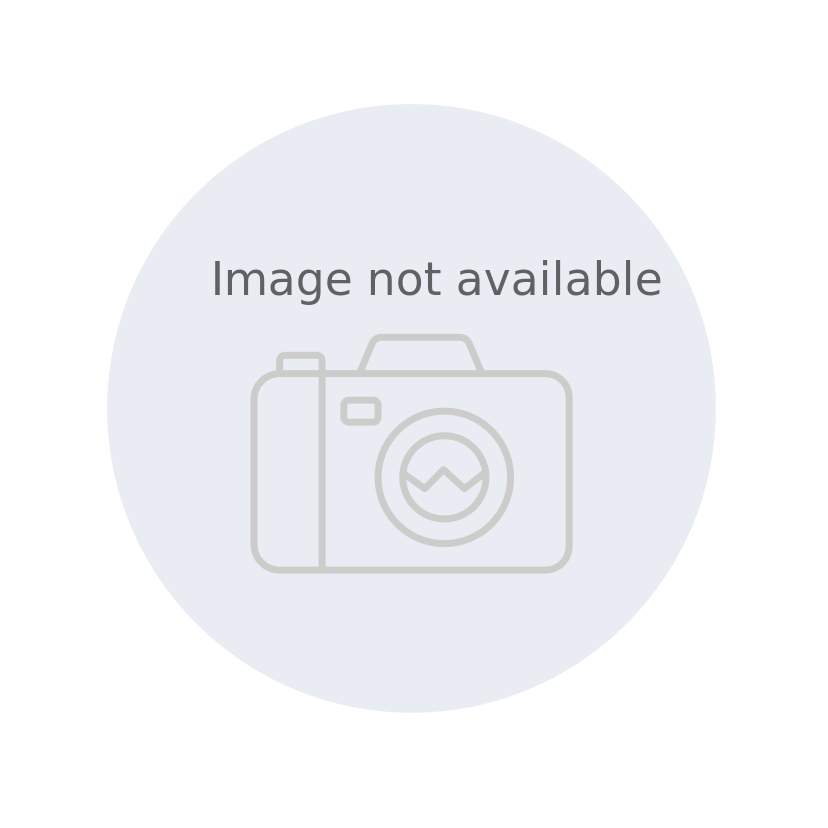 Regulatory Status Legend
RUO
For Research Use Only. Not for use in diagnostic or therapeutic procedures.
RUO (GMP)
For Research Use Only. Not for use in diagnostic or therapeutic procedures. Although not required, these products are manufactured in accordance with Good Manufacturing Practices
GPR
General Purpose Reagent
IVD
For In Vitro Diagnostic Use
ASR
Analyte Specific Reagent. Analytical and performance characteristics are not established.
Any use of products other than the permitted use without the express written authorization of Becton, Dickinson and Company is strictly prohibited.
Product Details
Baculovirus (Routinely Tested)
Description
This vector is a derivative of pAcMP1, an Autographa californica (AcNPV) polyhedrin locus-based vector that contains a copy of the AcNPV basic protein promoter instead of the polyhedrin gene promoter. It will recombine with the polyhedrin locus of the AcNPV virus since the vector contains residual out-of-frame polyhedrin gene coding sequences and their flanking parts. Foreign sequences can be inserted at the multiple cloning site that includes BamH I, Xba I, EcoR I, Not I, EagI, Pst I and Bgl II as single cloning sites (from 5' to 3'). This vector permits foreign gene expression in the course of the late phase of virus infection, i.e., prior to the very late phase when polyhedrin and p10 promoter-driven genes are expressed. While expression levels are reduced in comparison to polyhedrin and p10 promoter-driven expression, there is evidence that post-translational modifications (e.g. glycosylation and phosphorylation) are more readily accomplished in this period. This transfer vector can be used in conjunction with BD BaculoGold™ Linearized Baculovirus DNA (Cat. No. 554739).
Preparation And Storage
Store undiluted at -20°C.
The plasmid DNA has been purified using silica-based beads and has been dissolved in TE buffer (10 mM Tris-HCl pH 7.5; 1 mM EDTA).
Recommended Assay Procedures
Insert the gene of interest into one of the multiple cloning sites of the plasmid. Transform the plasmid DNA into E. coli strains (DH5α, HB101 or any other suitable strain) under ampicillin selection Perform a co-transfection of the recombinant plasmid and linearized baculovirus DNA (BD BaculoGold™ DNA, Cat. No. 554739) using a susceptible insect cell line (e.g., Sf9 or Sf21) and identify recombinant viruses expressing your protein. For detailed procedures refer to our online protocols or to the Baculovirus Expression Vector System Manual, 6th edition on our web site at http://www.bdbiosciences.com/pdfs/manuals/98-6088-1F.pdf.
Product Notices
Please refer to www.bdbiosciences.com/us/s/resources for technical protocols.
554750 Rev. 4
Components
| Description | Quantity/Size | Part Number | EntrezGene ID |
| --- | --- | --- | --- |
| pAcMP2 Baculovirus Transfer Vector | 5 µg (1 ea) | 51-21210P | N/A |
| pAcMP3 Baculovirus Transfer Vector | 5 µg (1 ea) | 51-21211P | N/A |
554750 Rev. 4
Citations & References
Development References (3)
Belyaev AS, Roy P. Development of baculovirus triple and quadruple expression vectors: co-expression of three or four bluetongue virus proteins and the synthesis of bluetongue virus-like particles in insect cells. Nucleic Acids Res. 1993; 21(5):1219-1223. (Biology).

View Reference

Hill-Perkins MS, Possee RD. A baculovirus expression vector derived from the basic protein promoter of Autographa californica nuclear polyhedrosis virus. J Gen Virol. 1990; 71(4):971-976. (Biology).

View Reference

Sambrook J, Fritsch E, Maniatis T. Molecular Cloning, 2nd Edition. Cold Spring Harbor, New York: Cold Spring Harbor Laboratory Press; 1989.
554750 Rev. 4
Please refer to Support Documents for Quality Certificates
Global - Refer to manufacturer's instructions for use and related User Manuals and Technical data sheets before using this products as described
Comparisons, where applicable, are made against older BD Technology, manual methods or are general performance claims.  Comparisons are not made against non-BD technologies, unless otherwise noted.
Report a Site Issue
This form is intended to help us improve our website experience. For other support, please visit our Contact Us page.
Successfully submitted.