You are now leaving the BD Biosciences website. The site you are about to visit is operated by a third party. The link to this site neither makes nor implies any representation or warranty for any products or services offered on a third-party site and is intended only to enable convenient access to the third-party site and for no other purpose. Do you want to continue?
Old Browser
For the best web browsing experience, please use Chrome, Safari or Firefox, minimum versions 77.0.3865, 12.1.2 and 68, respectively.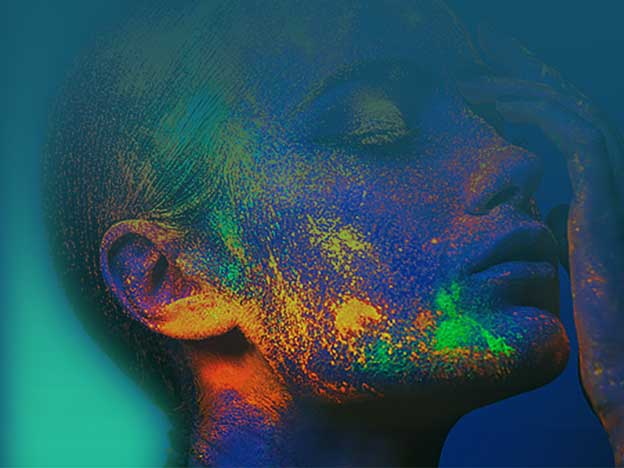 Get up to 30% off your BD Horizon Brilliant™ Ultraviolet Reagents!
BD Horizon Brilliant™ dyes can provide great population resolution, even for dim antigens. By spreading your markers over more lasers, you can reduce total compensation on your whole panel. With our range of BD reagents, you'll have the choice you need to drive your research forward.
Expires: 04 January 2022
Promo Code: BUVDE
Valid for new and existing customers.
Terms and Conditions apply: Offer valid from 1st October to 4th January 2022. Cannot be combined with any other offers. Discounts are applied to list price. Valid for online orders from bdbiosciences.com only. Valid for EU customers only. BD retains the right to cancel this offer at any time. Offer valid only research use only (RUO) single-colour antibodies conjugated to BUV395, BUV496, BUV563, BUV615, BUV661, BUV737 and BUV805 only.

BD Horizon Brilliant™ Ultraviolet dyes are for Research Use Only. Not for use in diagnostic or therapeutic procedures.
Report a Site Issue
This form is intended to help us improve our website experience. For other support, please visit our Contact Us page.
Successfully submitted.