You are now leaving the BD Biosciences website. The site you are about to visit is operated by a third party. The link to this site neither makes nor implies any representation or warranty for any products or services offered on a third-party site and is intended only to enable convenient access to the third-party site and for no other purpose. Do you want to continue?
Old Browser
For the best web browsing experience, please use Chrome, Safari or Firefox, minimum versions 77.0.3865, 12.1.2 and 68, respectively.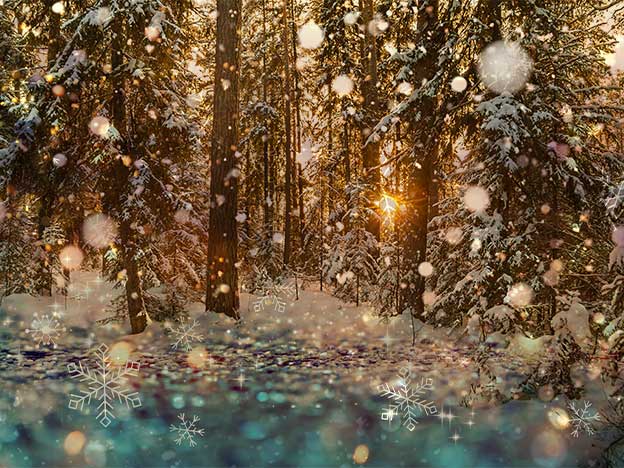 Get 10% off your contract price when you spend €1400 on reagents.
Give your lab the gift of a full fridge and save whilst you're at it. Use code: HOLIDAYBNL
Offer Ends: 04 January 2022
Promo Code: HOLIDAYBNL
Valid for new and existing customers.

Terms and Conditions:

1. Offer valid from 22nd November to 4th January 2022.
2. Offer valid on online orders only
3. Cannot be combined with any other offers.
4. Valid for new and existing user accounts.
5. Discounts are applied to contract price.
6. Valid for EU customers only.
7. BD retains the right to cancel this offer at any time.
8. Offer valid on RUO, RUO-GMP, IVD and multiomics reagents.
9. This offer excludes BD custom reagents.
Report a Site Issue
This form is intended to help us improve our website experience. For other support, please visit our Contact Us page.
Successfully submitted.